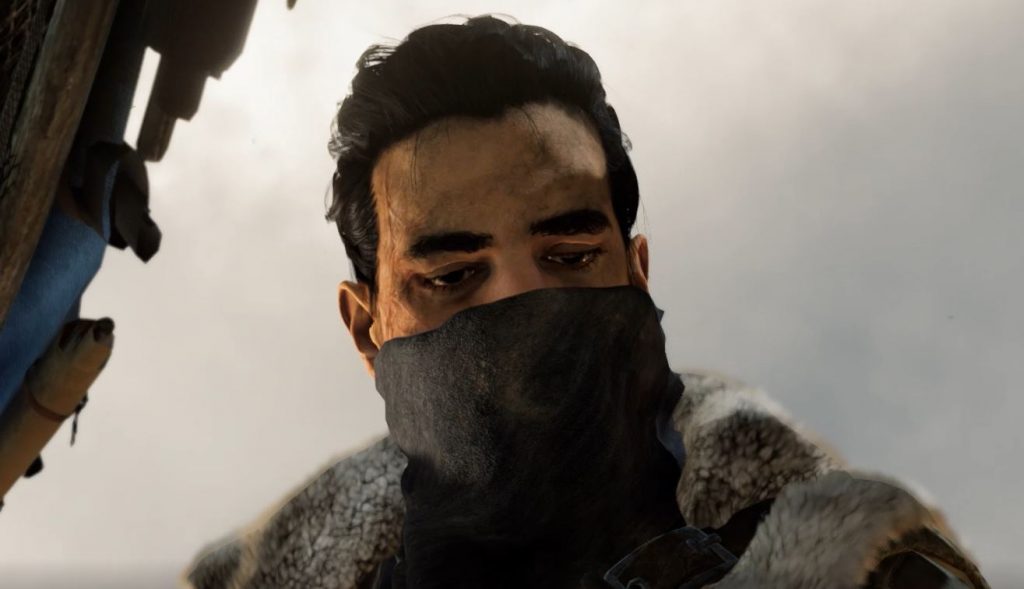 10 minutes of gameplay has emerged from Sucker Punch's cancelled game, Prophecy, which they were working on before Ghost of Tsushima.
The game appears to be a third-person action-adventure, but with a closer camera and a style of gameplay similar to the pre-origins Assassin's Creed games. The game appears to be set in a medieval city and it has parkour and other sword-fighting mechanics which can be seen somewhat in Ghost of Tsushima.
The gameplay and visual style of the game actually reminds us a lot of Greedfall, but you can see why Sucker Punch opted to go with Ghost of Tsushima because Prophecy lacks the flair and special style that Ghost of Tsushima has. The demo does look quite well put together and it seems like this might have been the demo shown to higher-ups at Sony when it came time to see what the team had been working on.
The video has actually been taken down from YouTube. However, you can still watch it here.
Ghost of Tsushima is out now and many of us have been playing over the weekend. If you are still on the fence, you can read our review of the game here.
Ghost of Tsushima is available now on PS4.
Source – [mmaxx3d via PushSquare]