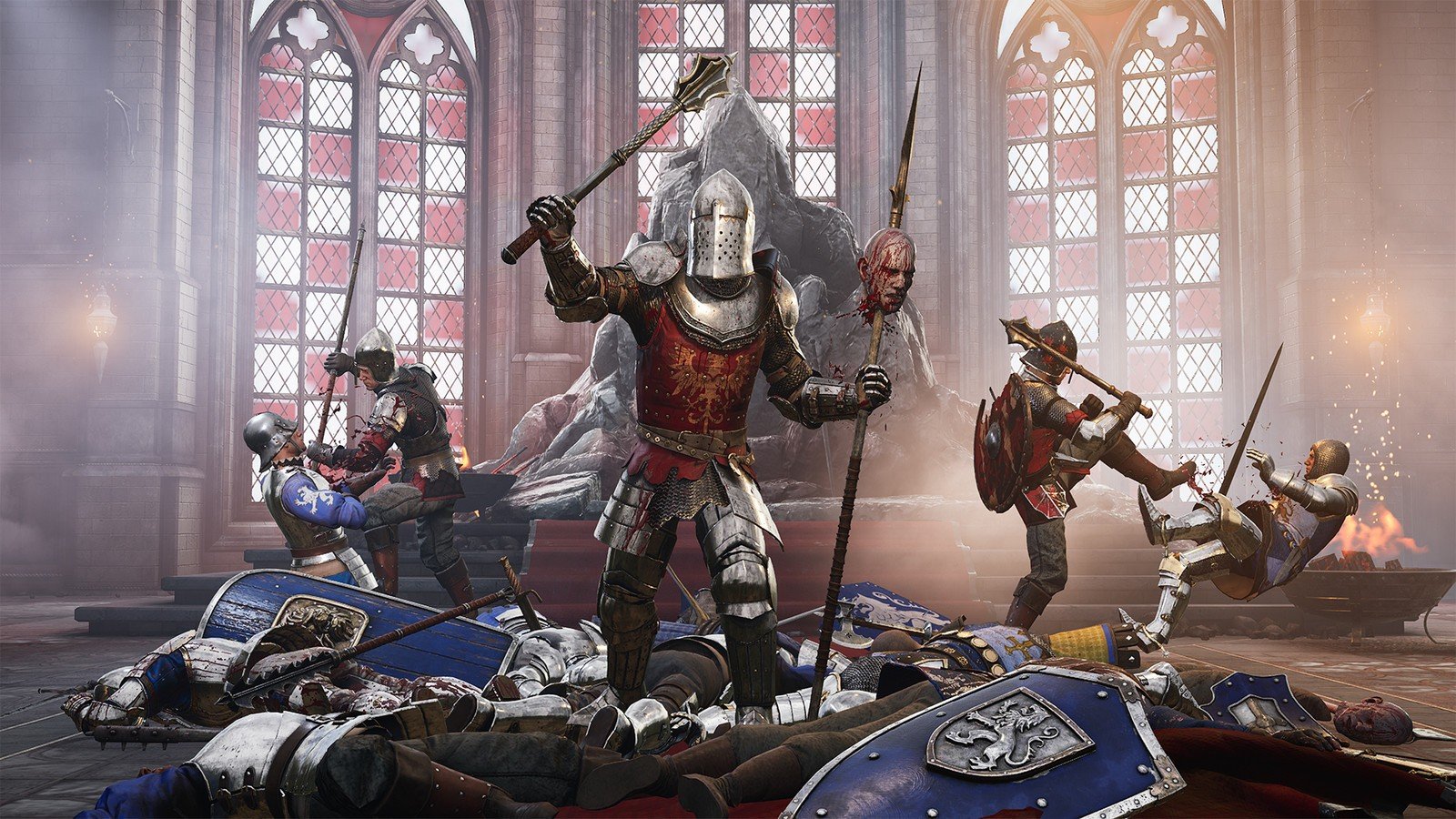 Chivalry II arrived earlier this year and instantly became a hit with players and critics alike for its whimsical bloody humour and simple to learn but difficult to master gameplay, and now developer Torn Banner have just released the game's first free update for PS5 and PS4.
The announcement was made through a Summer Game's Fest special with Geoff Keighley talking to the game director from Torn Banner Studios about what's coming in the update and how things have been since launch.
The update itself will include over 60 new cosmetics, a new house with House Galencourt and a new map based off their keep, a new Courtyard map, and a new arena mode. Also, you can play as a Monk now, if you like.
You can watch the interview which does include some great clips of gameplay for yourself, right here:
More updates with new maps, cosmetics and gameplay changes will be coming down the line, as they keep listening to their player base.
Source – [Twitter]