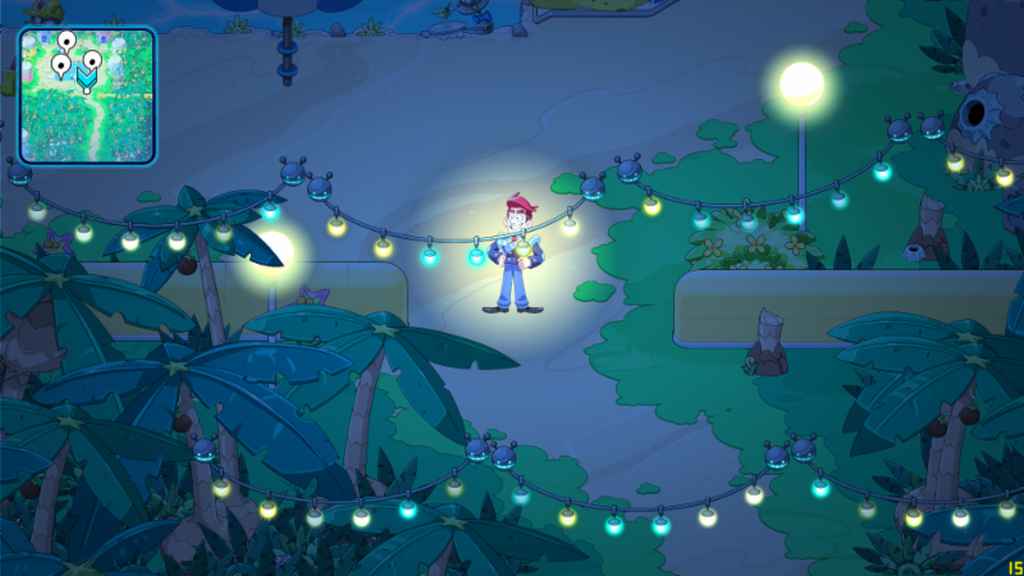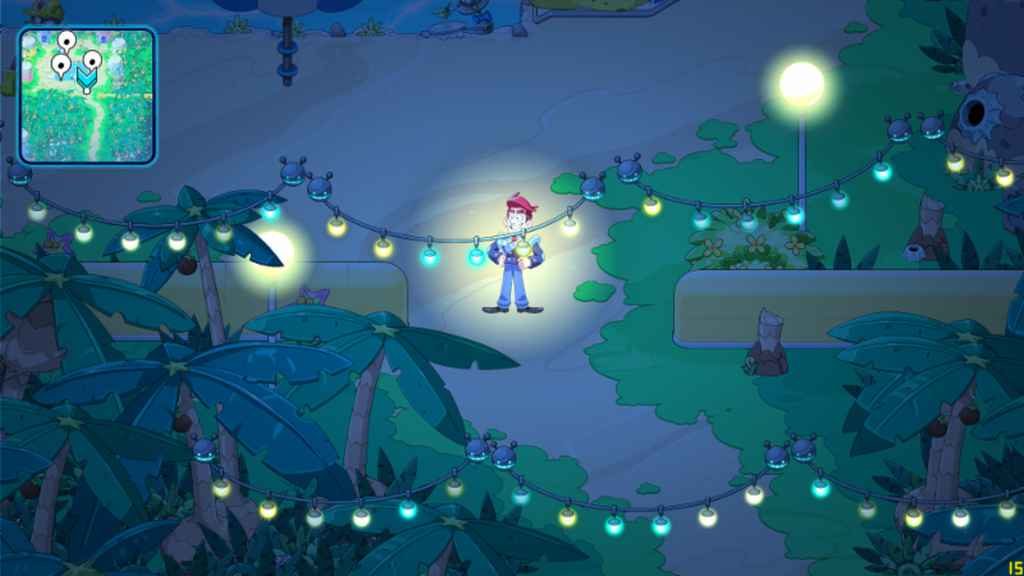 Citizens of Space, a direct sequel to 2015's "constituent-pleasing" RPG Citizens of Earth, is set to release on the 18th June 2019, SEGA has confirmed.
The announcement was made late yesterday afternoon, complete with a short trailer giving players some idea of what will be expected of them in the upcoming game and, more importantly, how developer Eden Industries has refined the original formula over the past four years.
Citizens of Space Release Date and First Details
On the subject of improvements, first and foremost, Citizens of Space boasts a brand-new battle system that places a greater emphasis on timing and the player's ability to complete reflex-based minigames. According to SEGA, these features, combined with the game's deeper recruitment mechanics (players now have access to 40 unique party members during their adventure), provides a richer, far more streamlined gameplay experience.
Additionally, as the title implies, Citizens of Space offers plenty of diverse worlds for the player to explore. "It's not just Earth in trouble this time! Journey from your home planet to a variety of humorous, wacky worlds, each brought to life with vivid art and organic environments".
In terms of story, meanwhile, Citizens of Space sounds just as charming and entertaining as its predecessor.
As the newly elected Ambassador of Earth to the Galactic Federation of Planets, everything seems like smooth sailing – until you arrive at the Federation headquarters for your first Assembly and you find Earth, the very planet you're supposed to represent, missing! Out of a job (and a home), it'll be up to you to recruit Citizens from across the galaxy and figure out who is responsible so you can get back to your cushy job as an Ambassador!
Citizens of Space will set you back the not unreasonable sum of $14.99 when it arrives on PS4, Xbox One, Nintendo Switch, and PC later this month.
Source: SEGA