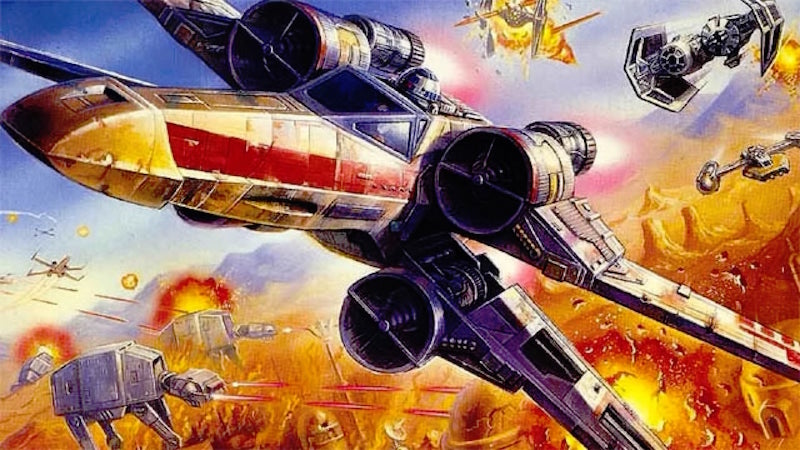 Apsyr Media has suggested that ports of classic Star Wars: Rogue Squadron games could be on the cards provided there's sufficient demand for them.
The company has a long history bringing retro titles to modern platforms, having previously updated the likes Star Wars Jedi Knight: Jedi Academy, Star Wars Episode I: Racer, and Star Wars Republic Commando to PS4. And, when asked about the possibility of the Rogue Squadrons being spruced up, Aspyr Media didn't rule it out.
Here at Aspyr we're huge Star Wars fans and love bringing Star Wars games to new audiences. For us, it's all about the games we think players are most passionate about and would love to see brought to new platforms. If the demand is there, we're on board.
Related Content – Sony PS5 Complete Guide – Everything Explained On PlayStation 5 For New Users
To refresh your memories, Rogue Squadron was released for the N64 and PC back in 1998, while Rogue Squadron II: Rogue Leader launched for the Nintendo GameCube in 2001 as a launch title and was followed by 2003's Rogue Squadron III: Rebel Strike.
[Source – Exputer]