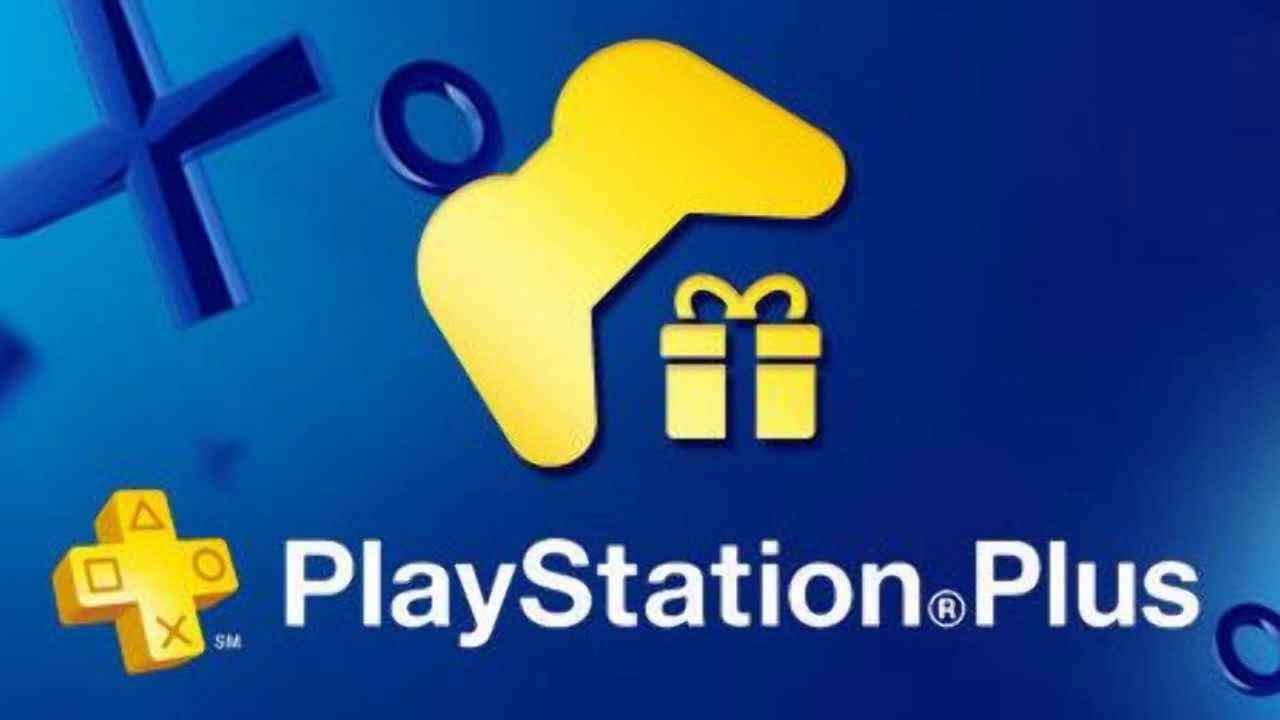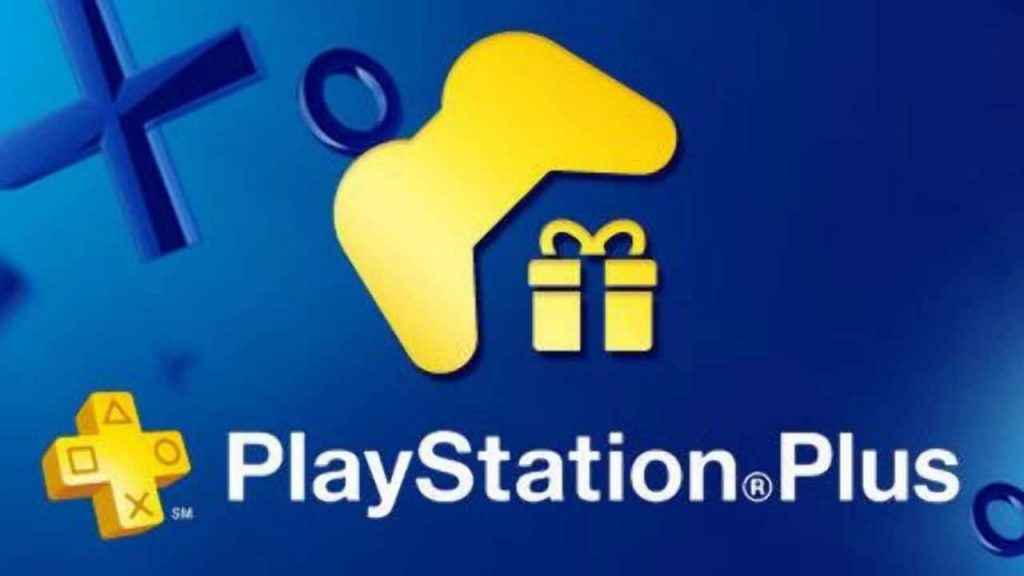 The PlayStation Plus February 2018 games have now been revealed, confirming seven new titles coming to the Instant Game Collection on February 6.
As some of these PS Plus titles take us back a few years, and memories can be quite hazy, let's take a look at each game individually and tell you a bit about them.
PS Plus Games For February 2018
Knack - PS4
Knack, from SIE Japan Studio, arrived with the launch of PS4 in 2013. Though the platforming beat 'em up looked fantastic it received mixed reviews. In the game you play as Knack, a huge monster of sorts that's made out of relics. In an adventure to save mankind from the Goblins, you use various relic powers as you jump, dodge and punch your way through dozens of enemies.
In our Knack review, we rated it as 6 out of 10, summarizing by writing:
"Knack desperately wants to be the 3D platformers of old, but dull combat and a half-hearted story leave it difficult to recommend".
RiMe - PS4
RiME is a stunning puzzle platformer from developer Tequila Works. You play as a boy exploring a mysterious island after tragically seeing your father plunge into the depths follow a vicious storm on the sea. You'll be interacting with the environment, pushing and pulling objects to navigate to your next objective guided by a magical fox.
https://youtu.be/mrQINQ-Jxmo
In our RiME review, we rated it 9.5/10, and wrote:
"What RiME does so well is marry pleasing puzzle platforming to a tender, understated story, and then puts it in a beautifully bleak world filled with mystery. RiME takes the baton from the likes of Journey and Ico, and strides to victory with ease.Tequila Works takes aspects of those classics, and puts a personal touch on the results to create something special".
StarBlood Arena - PSVR
If you suffer from virtual-reality motion sickness, StarBlood Arena will test your ability to keep your dinner in your stomach to the limit. This arena-combat game is furiously fast-paced as you spin around in the skies in various spacecraft blasting away in game modes such as team deathmatch and Battle Royale.
https://youtu.be/MrUUXLk09eA
In our Starblood Arena review, we gave it 6/10, writing:
"Though the premise is intriguing, and the game does have its moments from time to time, StarBlood Arena isn't quite in the same league as PSVR's launch effort, RIGS".
Spelunker HD - PS3
The retro-style, sprite-based platformer takes you a mission underground to explore caves in search of ancient treasure. Expect plenty of obstacles to get in your way, and dangerous enemies to splat. Critics didn't rate it too well, scoring an average of 56% on Metacritic, but the franchise as a whole has done fantastically well in Japan since it debuted on Atari. There's even comic books, toys and clothing!
Mugen Souls Z - PS3
In this Japanese RPG from Compile Hearts, you take control of the goddess Syrma, who meets Chou-Chou just after the end of the first game's events. Syrma is out to stop an ancient threat to her world that has recently awakened.
In our Mugen Souls Z review we scored it 7.5/10 and wrote:
"Mugen Souls Z is a fun RPG that doesn't try to be serious. As such, it leaves the storyline convoluted, messy, and boring to sit through. If you have the patience to get through it though, then the combat system, character customization and all the extra goodies more than make up for it".
Exiles End - PS Vita
This old-school Metroidvania experience from Magnetic Realms is a typical side-scrolling adventure. You explore interconnected sci-fi worlds, platform-hopping and using weapons and abilities. In the role of an old soldier called Jameson, you join a team of mercenaries on a galactic mission to find out what happened to a missing scion. There's very few critic reviews online, though the ones there are rate it from 2.5 to 5.5 out of 10.
Grand Kingdom - PS4/PS Vita
The 2015 tactical role-playing game is back for PS Plus in February 2018. In Grand Kingdom, get ready for turn-based battles as you command a group of mercenaries. With various classes to choose from and a mix of traditional weapons and magic attack, the game has plenty of depth.
In our Grand Kingdom review, we scored it 6/10, stating:
"A new series with loads of potential. It is hampered by a horrendous loading time and major content locked away online. If you can handle these two problems then the game is a lot of fun, and will have you grinding away for days to make your super merc squad".
You can download your PS Plus Games For February 2018 from the PlayStation Store for free on February 6.