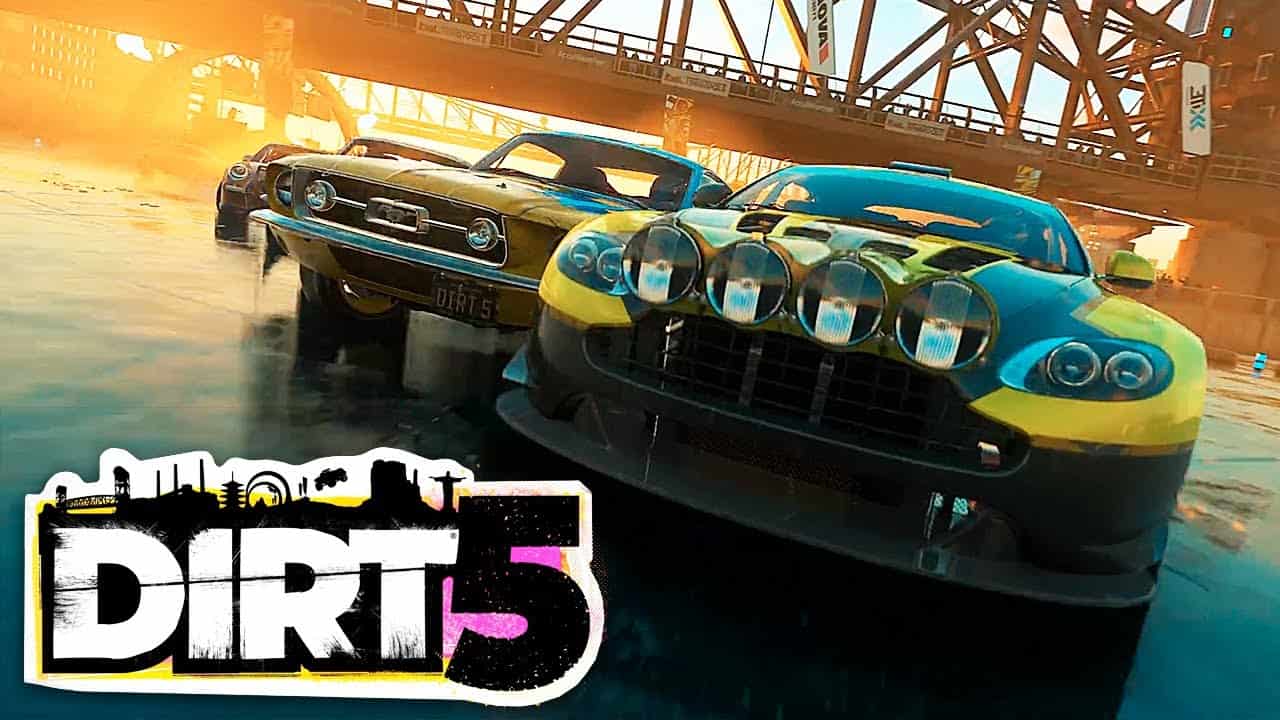 During the Gamescom: Opening Night Live pre-show, Codemasters unveiled its new "Playgrounds" mode for DiRT 5.
The trailer they revealed gives us a glimpse at its new Arena Creator Mode which seems to lean heavily on trackmania course creation. From the words of Codemasters itself, this is what you can expect:
Playgrounds allows players to design, create, edit and race on custom arenas and instantly share with the world. Using a vast suite of objects from bumps, kickers and ramps, to loops, tunnels and rings of fire, players can get creative with endless possibilities. Start with a blank canvas inside the iconic Cape Town Stadium in South Africa or take to the open space of the Arizona desert. From there, players can choose from three exciting game modes:
Gate Crasher – A high-speed checkpoint dash through strategically placed gates. While it sounds simple, after adding loops and other obstacles, the challenge increases ten-fold.
Gymkhana – Create a high-skill, fast-thrills arena peppered with drifts, donuts, and trick objects placed with precision for the perfect challenge. Players are rewarded for speed and style.
Smash Attack – The ultimate four-wheeled hide and seek. Strategically position smashable objects and define a target score. Players must find and collect all objects in the fastest time possible.
You can watch the official playgrounds trailer for DiRT 5 here:
Gamescom Opening Night Live had a number of announcements and showcases in addition to this. You can catch up on all the announcements from the show here. If you would like to rewatch Gamescom Opening Night Live, you can do that right here.