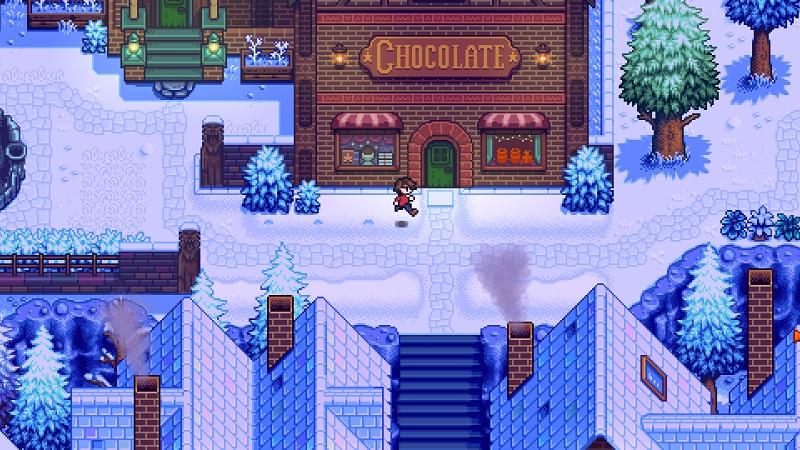 With the kind of effect that Stardew Valley has had on the gaming landscape, you'd almost think it had been around for a lot longer that it has been but after releasing in 2016, ConcernedApe or Eric Barone's classic has found its way into the hearts of millions of players, and his newly revealed upcoming game, ConcernedApe's Haunted Chocolatier looks like it has the potential to do the same.
Currently the only confirmed platform that Haunted Chocolatier will release on is PC, as that is what you can see the game running on in its reveal trailer, but Barone does say in the FAQ about the game that "I have every intention of bringing it to the other major platforms as well."
So by the time the game is ready to be launched, its very likely we'll be getting at the very least a PS5 version, if not a PS5 and PS4 version. Depending on the timing of it, there's a possibility that Haunted Chocolatier could be one of the last PS4 games to release.
Of course Barone is just one person, so in his blog post regarding the announcement he does clarify that while the trailer can make the game appear finished he still has quite a lot of work ahead of him, so it will be a while before we see anything more.
You can check out the reveal trailer for ConcernedApe's Haunted Chocolatier for yourself right here:
Source – [ConcernedApe]