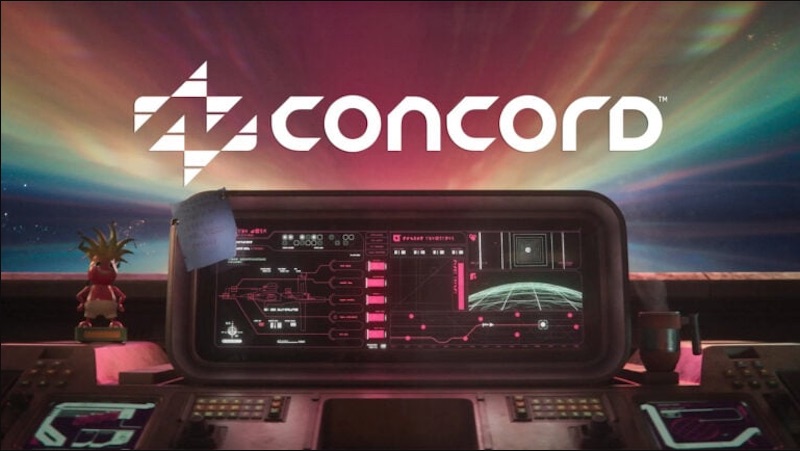 Concord, a player-versus-player first-person shooter in development at Firewall Studios, is currently in developing for PS5 and PC with a release planned for 2024, Sony Interactive Entertainment has announced.
So far all we've got really is a trailer on the game and a blurb from the developer, but we're promised a full reveal of Concord in the near future.
After sharing the news last month that Firewalk would be joining PlayStation Studios, today, we are thrilled to confirm the title of our upcoming game: Concord. Announced during today's PlayStation Showcase, Concord is our new player-versus-player multiplayer first-person shooter coming to PlayStation 5 and PC in 2024. While we're still hard at work on development, we wanted to share this small introduction to Concord.
Related Content – Sony PS5 Complete Guide – Everything Explained About PlayStation 5 For New Owners In 2023
Concord is a bringing together of peoples. It's the power of games to build connection and inspire social play. The Firewalk team is driven by the type of exciting, unexpected moments and shared experiences that multiplayer games create. Every time you log on is the beginning of a new adventure and every match is an opportunity for a new story. It's these ideals that define Concord, its unique universe of vibrant worlds, and its rich cast of colorful characters.
Concord is scheduled for release in 2024 for PS5 and PC.