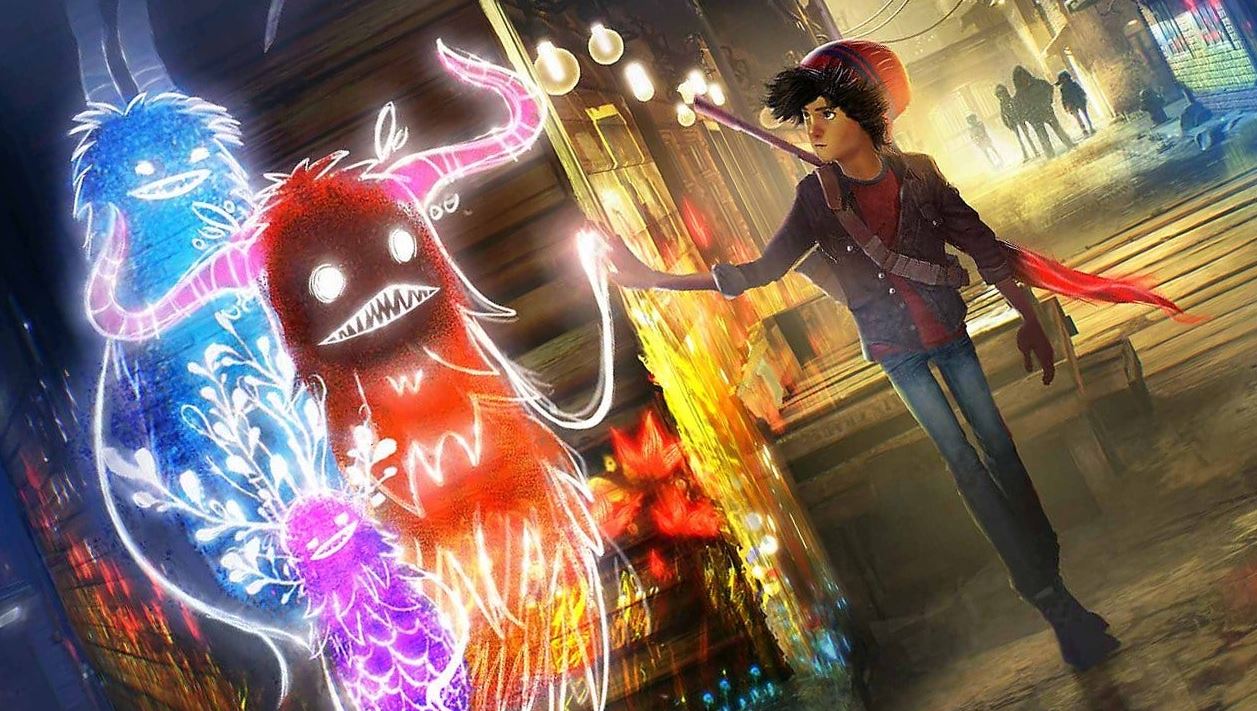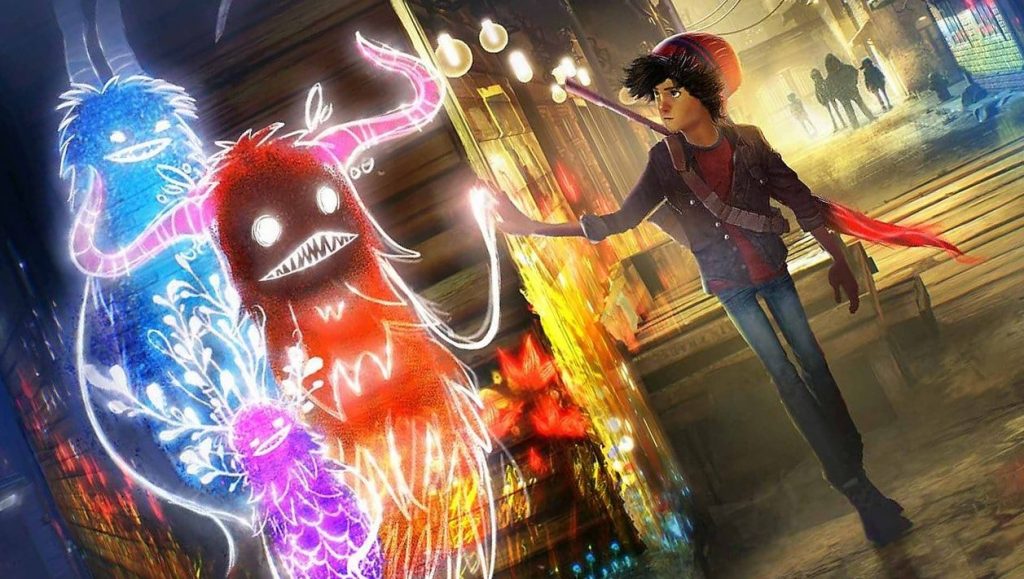 PixelOpus, the PlayStation Studios developer behind PS4's Concrete Genie, are working on their next title, hiring for two positions currently.
In a post on LinkedIn (found by Reddit), the studio is currently hiring for a Senior Game Engine Programmer and a gameplay Programmer for what they describe as a "new and exciting PlayStation 5 adventure". When it comes to the actual job listings, nothing is revealed in them about the gameplay mechanics, possible story, or world the game will be setting. We also don't know if it will be a sequel to Concrete Genie.
However, it is nice to know that the small studio is working on a PS5 title, which will undoubtedly make use of key features offered by the new console, such as 3D audio, haptic feedback, and adaptive triggers.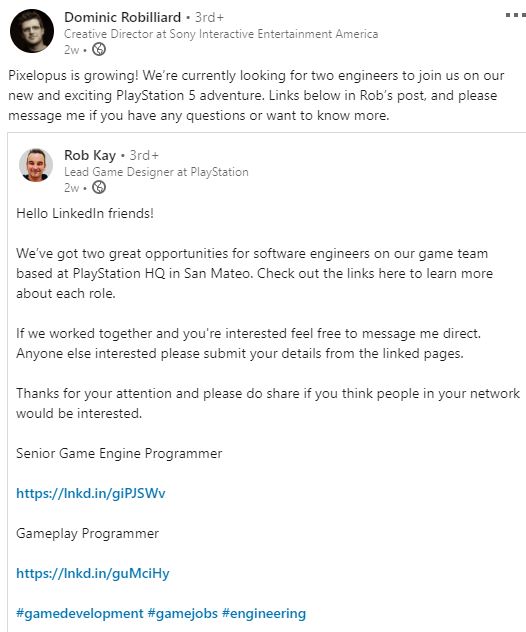 Concrete Genie released back in 2019 and became one of Sony's most unique games in years, harkening back to the late experimental PS3 era of the company. We loved it in our review, awarding it a strong 9.5 out of 10.
PixelOpus are working on a new game for PS5.