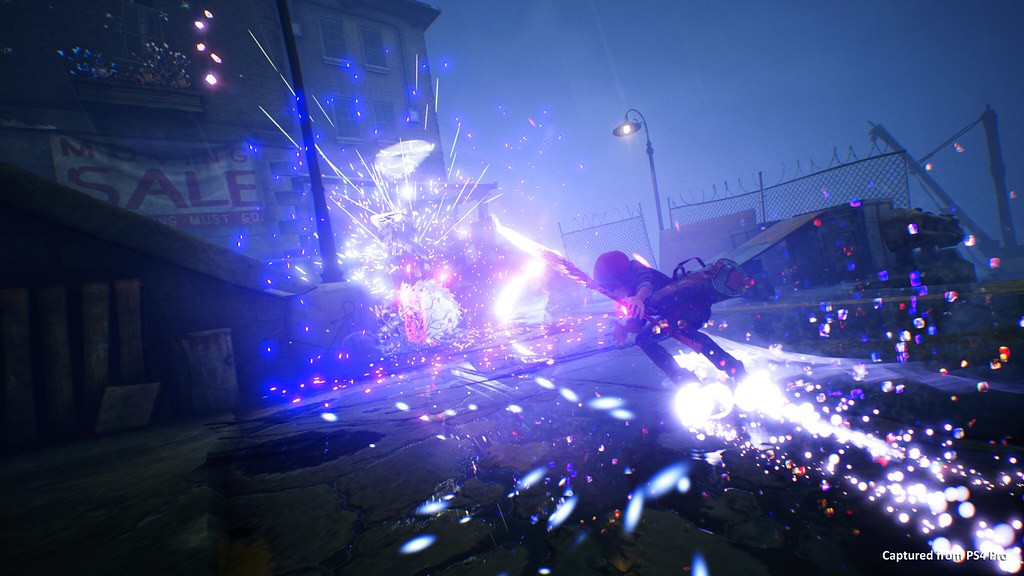 Pixelopus has rocked up on the PlayStation Blog to announce a Concrete Genie release date, confirming the game will launch for PlayStation 4 on October 9. The studio has also churned out a new trailer to celebrate the announcement, so be sure to check it out below.
Concrete Genie Release Date
In addition to confirming the release date, the company also revealed that Concrete Genie is now available for pre-order. The standard edition will set you back €29.99 while the Deluxe Edition of the game costs €39.99.
The Digital Deluxe Edition includes a Digital Artbook, including development images from Jeff Sangalli, the game's art director, and the full soundtrack composed by Dam Marshall. There's also a Pond Design Pack for your design toolset, and a Dynamic Theme featuring the game's Lighthouse location.
Both versions of Concrete Genie will include not only the base experience, but also the PSVR compatible modes that were previously announced for the game. Not only that, but Pixelopus revealed that a Photo Mode will be available for the game at launch, which includes a timelapse Replay feature.
Finally, anyone who pre-orders Concrete Genie will receive an Avatar set and Dynamic Theme, featuring a special track from Marshall.
Published by Sony Interactive Entertainment, Concrete Genie takes the form of an action-adventure game set in the town of Denska, with the story following a young boy named Ash. After his notebook is stolen by a group of bullies and scattered throughout town, Ash must work to recover the missing pages and overcome the bullying.
Along the way, Ash uncovers a magic paintbrush that can bring his creations to life, with players concocting landscapes by using the brush via the DualShock 4's motion controls. You'll also have to contend with the bullies themselves, who will attack Ash as you explore the town.
The game's creative director, Dominic Robillard, has said that Concrete Genie was heavily influenced by the Dreamcast title, Jet Set Radio.