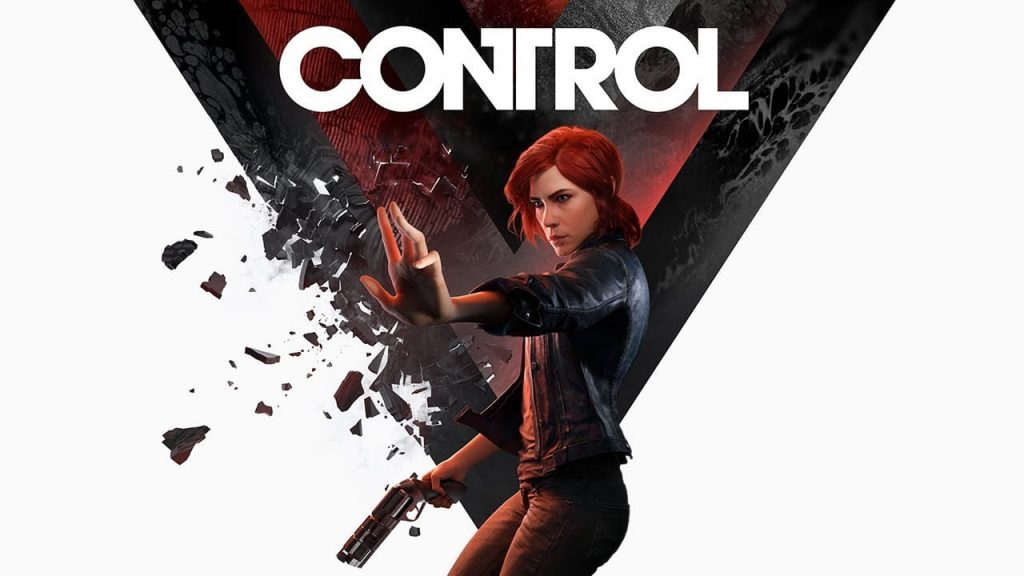 Sony Interactive Entertainment Europe (SIEE) has announced that the Control PS4 Pre-Order Edition is now live to pre-purchase on the PlayStation Store, alongside a brief teaser trailer for the game's appearance at E3 2019 next week. The ambitious-looking title is out this August, and is Remedy's first project since the release of the Xbox One-exclusive Quantum Break.
Control PS4 Pre-Order Edition Live Ahead Of E3 2019
The Control PS4 Pre-Order Edition will set you back £49.99 on the PS Store, and includes the full game plus a couple of extra bonuses.
These include: The Tactical Response Gear and Crafting Resources Pack, an exclusive PSN avatar, and The Shifting Pace Dynamic Theme. If that wasn't enough, there's also a bunch of PS4-exclusive content thrown in, including the Rare Service Weapon Mod, Rare Player Mod, Astral Dive Suit, Explorer Theme, and The Black Rock Quarry Theme.
Control is scheduled for release on August 27 for PS4, PC, and Xbox One. Remedy's latest outing introduces the U.S. government's Federal Bureau of Control (FBC), which specialises in studying and containing phenomena which violate the laws of reality.
Players follow the FBC's newly-appointed Director, Jesse Faden, who is pitted against a malevolent force known as the Hiss while exploring the FBC's New York HQ, known as the Oldest House.
Powered by the Northlight Engine, Remedy takes place from a third-person perspective and introduces the Service Weapon, which is supernatural firearm wielded by Faden that is able to adapt to many different situations. Players can also apply a variety of powers in combat, including telekinesis, levitate, as well as the ability to control enemies.
Control adopts a Metroidvania-style progression system, where players can explore large-scale environment in a non-linear fashion. Unlocking new abilities will in turn give you access to new areas of the Oldest House, giving you the chance to progress further into the game as well as opening up various side quests.