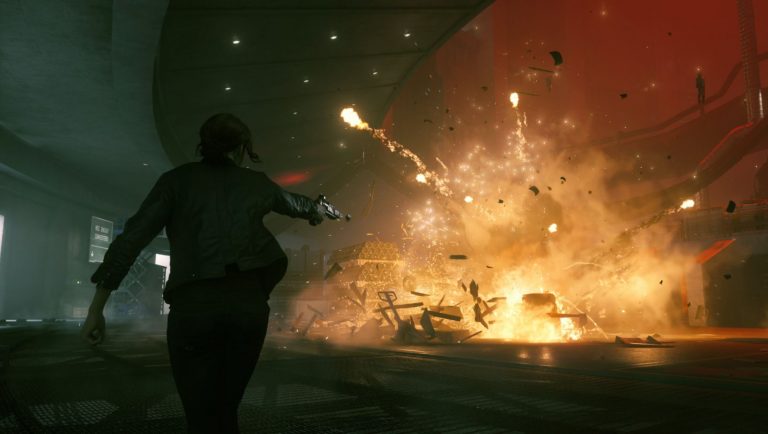 Remedy's Control Ultimate Edition is out now for PS5 and Xbox Series X, and has already been heavily scrutinised in performance tests to see how both versions of the game measure up to each other. In case you forgot, the game offers both a Graphics and Performance Mode on next-generation systems.
For starters, Control Ultimate Edition Performance Mode on PS5 clocks in at a 'largely stable' 60 FPS, with only minor drops during busy sequences.
For Graphics Mode, the performance was pretty solid too, where it runs at 30 FPS with ray tracing and improved visuals. The tests further reveal that Control Ultimate Edition tops out at '1440p with upscaling to 4K.'
According to a summary of the performance tests on NeoGAF, PS5 and Xbox Series X runs at 2560x1440p and the frame rate is 'mostly stable' for both systems, although the Xbox Series X version does experience 'more drops' than the PS5 version. It also goes on to say that ray-tracing is limited on consoles in comparison to what is on offer for PC users.
Related Content – Sony PS5 Complete Guide – A Total Resource On PlayStation 5
Control Ultimate Edition is now available for PS5 as part of the February 2021 PS Plus free games lineup. You can read our review here. Earlier today, it was revealed that the game's PS5 file size is about 42% smaller than the Xbox Series X version due to a better compression technique on Sony's console.
[Source – NeoGAF]