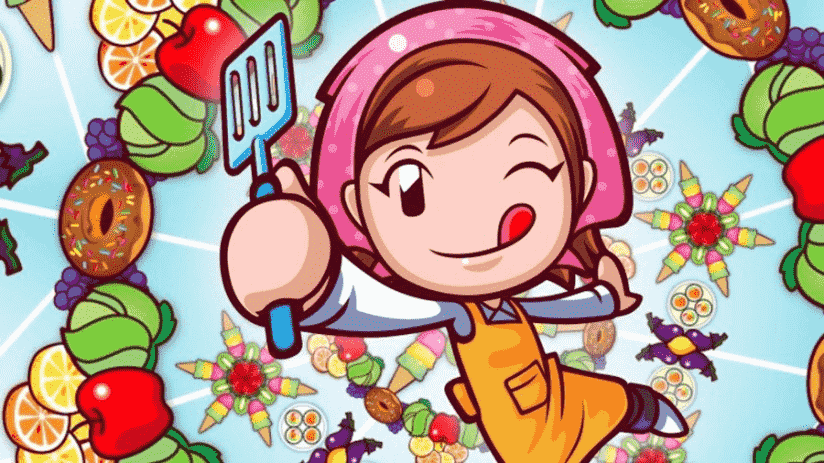 The US PlayStation Store has gone live with the PS4 version of Cooking Mama: Cookstar, while Target has recently sold out of a physical version of the game via its online store.
For those unaware, Cooking Mama: Cookstar has been marred by controversy. The game was originally released for the Nintendo Switch at the end of March last year, but was pulled from the Big N's eShop shortly afterwards.
Following this, it was reported via Twitter that the game featured hidden cryptocurrency/blockchain capabilities, which caused the Switch to overheat — something which the official Cooking Mama account strenuously denied. The game's developer later released a statement saying there was "no cryptocurrency or data collection blockchain or anything else shady" featured in Cooking Mama.
That still left the question as to why the game was removed from the eShop in the first place. Later, IGN revealed that it did appear there was an issue with the Switch battery being drained, although reports of overheating were false. Furthermore the game was also playable offline, quashing reports that it needed to be played online for mining cryptocurrency.
Finally, an anonymous member of 1st Playable said that the reason for Cooking Mama being pulled was due to a legal battle between Planet Entertainment and Office Create, who are the owners of the rights to the franchise.
Related Content – Sony PS5 Complete Guide – A Total Resource On PlayStation 5
Reportedly, Office Create were keen for 1st Playable to further polish the game and even thought about cancelling it outright, but Planet Entertainment went ahead and launched it anyway.
[Source – Gematsu, Digital Trends]