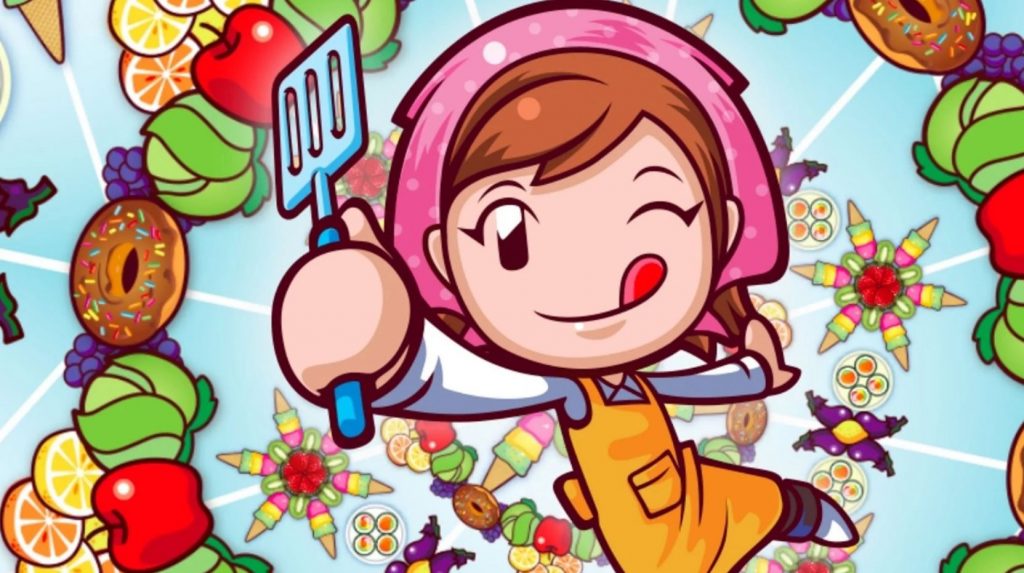 A brand new entry in the Cooking Mama franchise appears to be on its way. Recently, Cooking Mama: Cookstar has been Rated For PS4 in both Australia and Germany.
The German USK and the Australian Classification Board have both rated the game in the last week. Combining both of these classifications, we know that the game is set to come to PS4 and Nintendo Switch and it is being developed by First Playable Productions, with Office Create still holding the rights to the IP. The German rating confirms that the game will be published by Planet Entertainment.
No official details were revealed about the game. However, with Gamescom 2019 two weeks away an announcement at the show could be possible. The last main series game released back in 2014. Therefore, it is likely we will see some major changes to the formula with Cooking Mama: Cookstar
Cooking Mama: Cookstar would mark the first time the franchise would appear on the PS4, with previous games in the series only being developed for the Nintendo Wii, Nintendo DS, Nintendo 3DS and iOS.
The franchise has been around since 2006. If you haven't played a game in the series yet, here is a brief overview of the games via Fandom:
Cooking Mama is a game for all ages, staring the titular Mama with her friends and family as they aid the player in doing a variety of kitchen tasks. Players can learn how to create fun new recipes, combine certain dishes to make new ones, and even decorate them and Mama!
Cooking Mama: Cookstar has been rated for PS4. We should get an official announcement in the next few weeks.
Are you intrigued to see Cooking Mama: Cookstar? Have you played a game in the series before? What changes do you expect to be made to the series?
Source – [German USK, Australian Classification Board, Fandom]