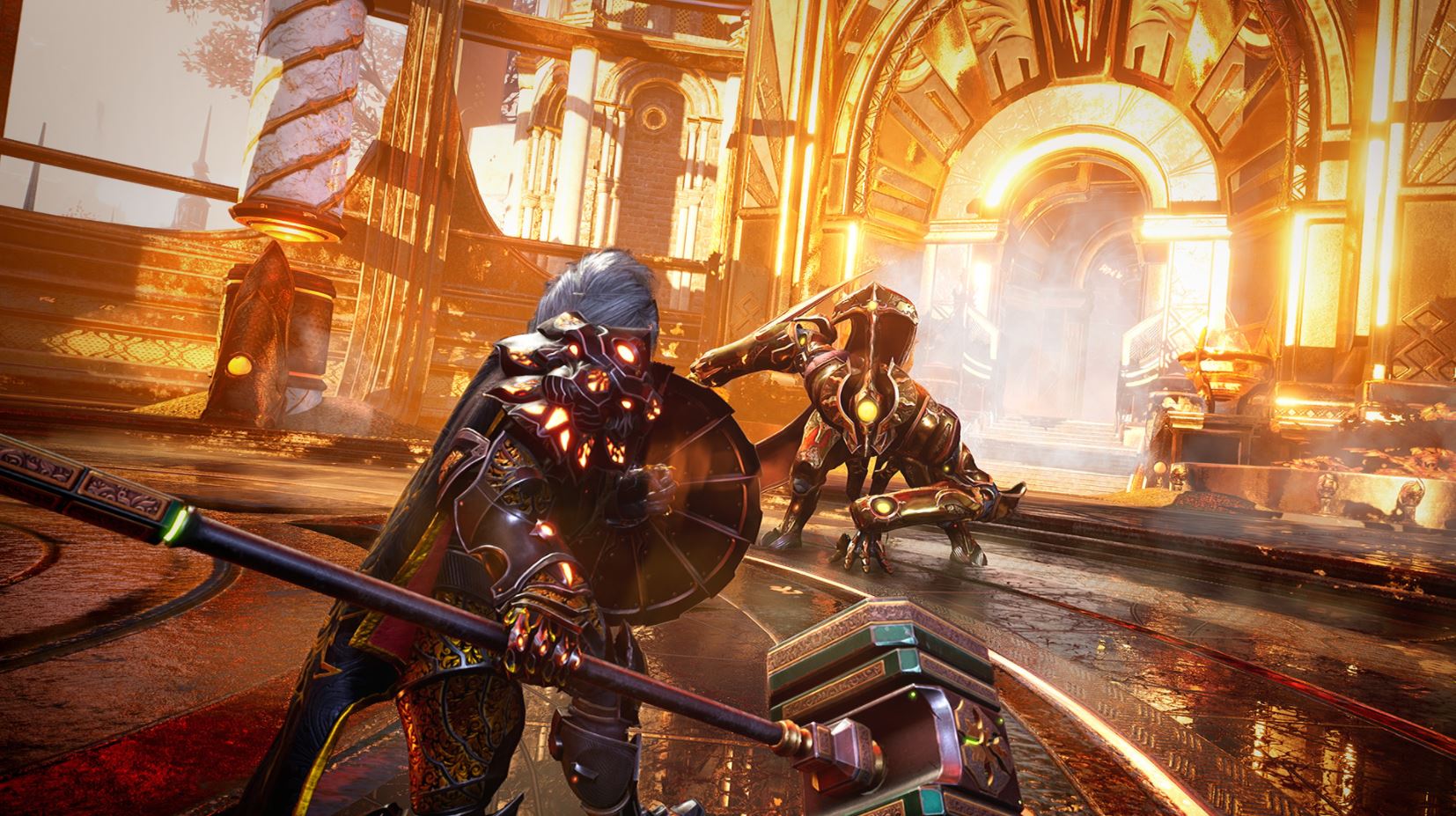 Counterplay Games has discussed Godfall's PS5 DualSense features in unfiltered detail on the PlayStation Blog again, highlighting some new things which haven't been discussed before.
The DualSense controller when used with Godfall will enhance the game's core experience, with the haptic feedback being tuned for each weapon class and individual attacks, getting the feel of them just right. The Haptic Feedback has been pushed to the limits offering players the feel of each and every swing. The DualSense will also allow you to feel the rhythm of combat. Switching weapons will allow you to feel the difference between them, with Dual Blades feeling light and nimble and the Warhammer offering power and weight in your hands.
There isn't a whole lot of new detail here, but these small titbits are nice to see and as we get closer to the game's launch next month, excitement is definitely accelerating. Ahead of the release, you can check out the game's file size and also get a deep look at the game's customisation and progression.
Godfall releases for PS5 on November 12, 2020, in the US and November 19, 2020, in the UK and EU.
Source – [PlayStation Blog]