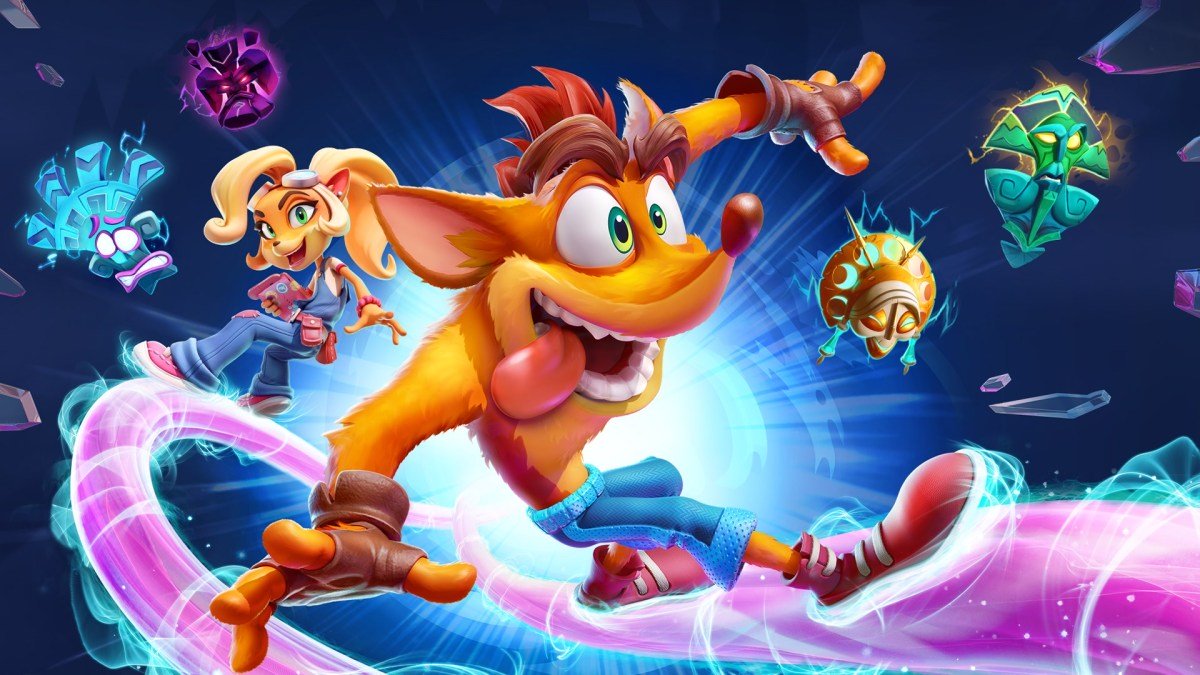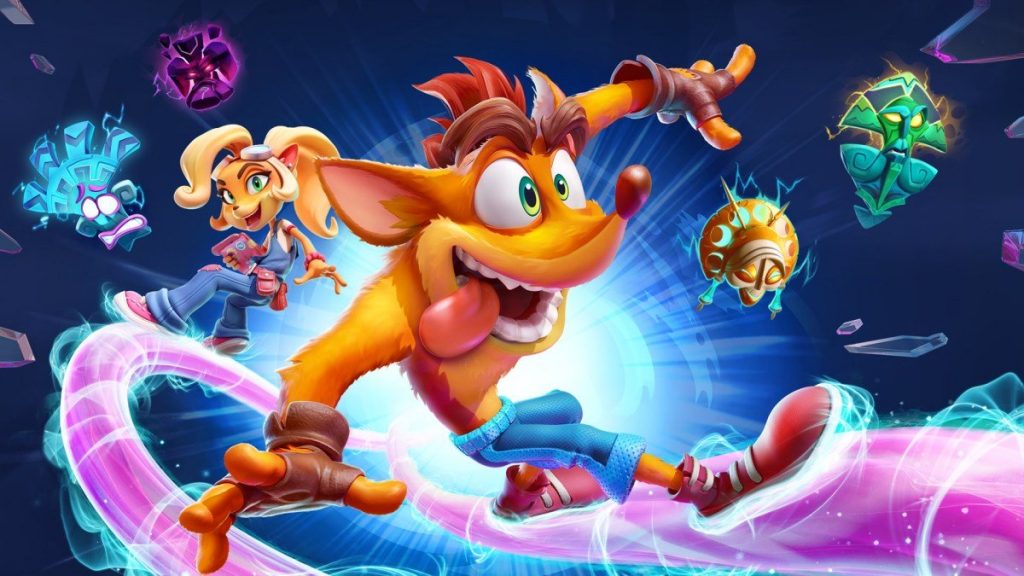 In a brand new trailer for Crash Bandicoot 4: It's About Time, we got an extended glimpse at what developer Toys For Bob was doing with the fourth coming of Crash Bandicoot.
For a start, we got a look at a bunch of all-new moves that the mad marsupial can do, such as wall run, rope swing, rail grind to name just a few.
Then we got confirmation that a wide swathe of additional characters would be playable too, including classic Crash Bandicoot villains Cortex and Dingodile.
As well as confirmation that new masks would be coming to the game, we also got a look at an all-new mode for the game called Inverted Mode. Developed in tandem with Beenox, Inverted Mode basically remixes the artstyle and placement of certain things in each level to create a fresh new take on that level.
In short, there's a lot more to Crash Bandicoot 4: It's About Time then we previously thought. You can catch the latest trailer below:
You can also catch up on all the announcements from the show here.
Crash Bandicoot 4: It's About Time releases for PS4 on October 2nd, 2020/