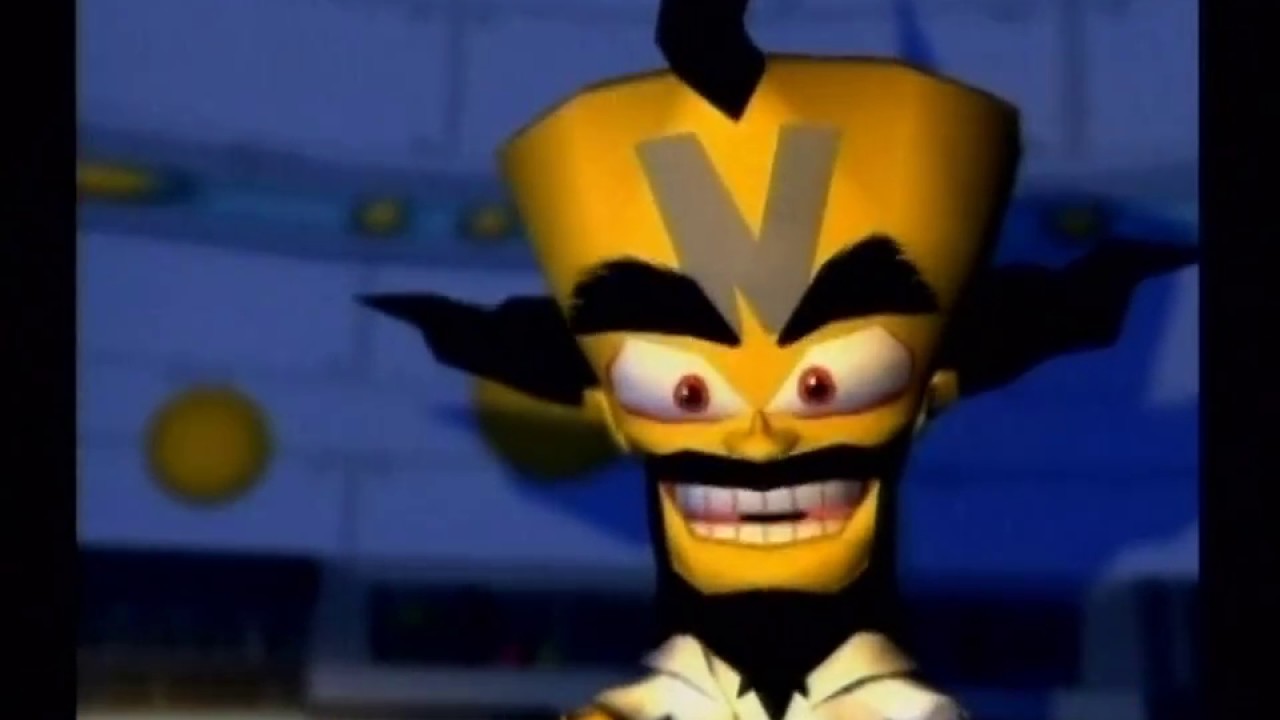 Industry leaker TheGamingRevolution has claimed that a remaster of Crash Bandicoot 4: The Wrath of Cortex is currently in the works at Activision.
Crash Bandicoot 4 Remaster, Crash PvP in Works?
GamingRevolution also claims that a Crash PvP title is currently in the pipeline, as well as the long-rumored Call of Duty: Modern Warfare 2 remaster, Tony Hawk Pro Skater Remastered, plus of course this year's Call of Duty game, which is codenamed Zeus, apparently.
Furthermore, Crash Bandicoot 4 Remastered is set to be the publishing giant's next major title, so we presume that will launch at some point this year. No release date has been confirmed at this point.
Elsewhere, it's worth remembering that Call of Duty: Modern Warfare 2 remastered has been rumored for two years now, but chatter recently kicked up a notch again just recently. GamingRevolution is typically on point with leaks, so it sounds like something is definitely happening.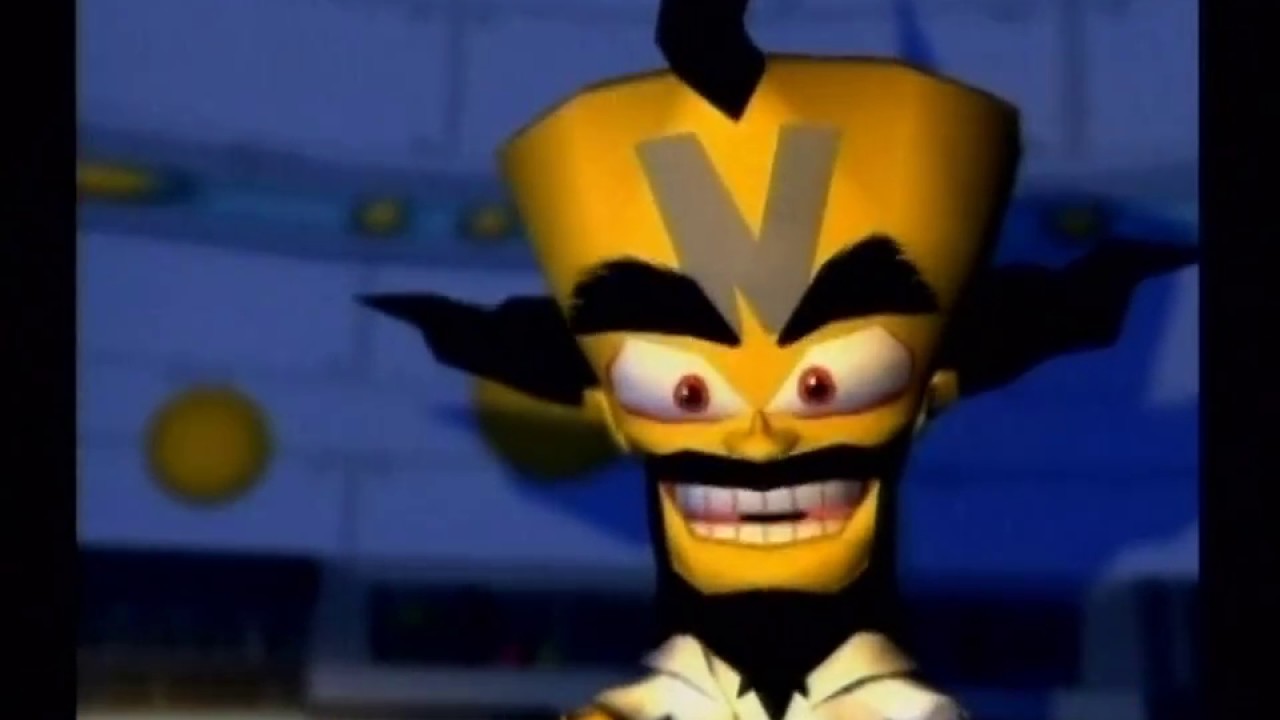 Here's the full tweet:
Some Activision games in the works: Tony Hawk Proskater Remastered, Call of Duty 2020 (code-named PROJECT: ZEUS), MW2 Remastered, a F2P COD game from SHGames (2021 ETA), a PvP Crash game, Crash Bandicoot: The Wrath of Cortex Remastered.
Crash Bandicoot: The Wrath of Cortex was released back in 2011 for the PlayStation 2, Xbox and GameCube, and was developed by Traveller's Tales. The game is noteworthy for being the first Crash game not to be released exclusively for a PlayStation console.
The PS2 version of the game sold over 1.56 million copies and bagged itself a place in Sony's Platinum Range. Interestingly, Wrath of Cortex was initially going to be developed by PS4 architect Mark Cerny as a free-roaming title, although Universal ultimate fell out with Cerny and Sony, resulting in the game being revamped.
Nothing official has been confirmed by Activision yet, but we'll be sure to keep you posted.