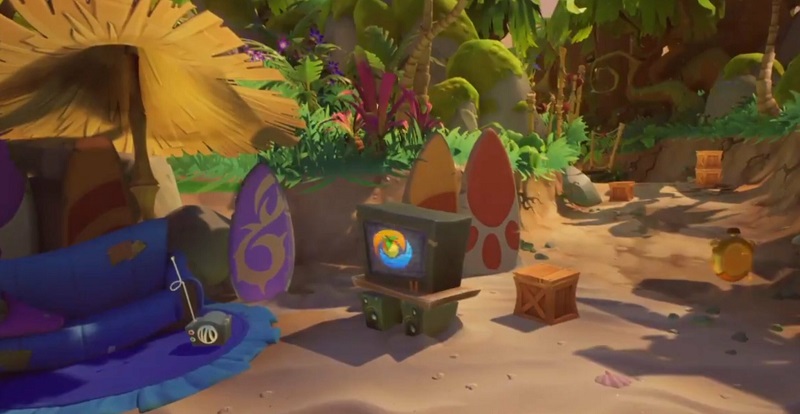 It seems like we could be hearing about more Crash Bandicoot very soon with a new Crash Bandicoot: Wumpa League game potentially about to be announced after it was spotted that streamers have begun recieving care packages from Activision, similar to how they've sent out teases to content creators and members of the media for the announcement of previous Crash Bandicoot titles.
The news comes from Twitter user WumpaGem who spotted a story post from Instagram user newtifeuf, thanking Activision for the care package which was a Wumpa piñata.
With the PlayStation September 2021 Showcase set to occur in just a few days, its almost certain that if this announcement is coming soon, it will happen then, if not close to it, since it could be possible that Sony is only stacking the showcase with first party developers and titles.
Although considering Crash's history with PlayStation, and that we've seen the official announcement for other Crash titles happen during PlayStation events, it feels like a safe bet you'll see your favourite bandicoot on Thursday.
Source – [Twitter]