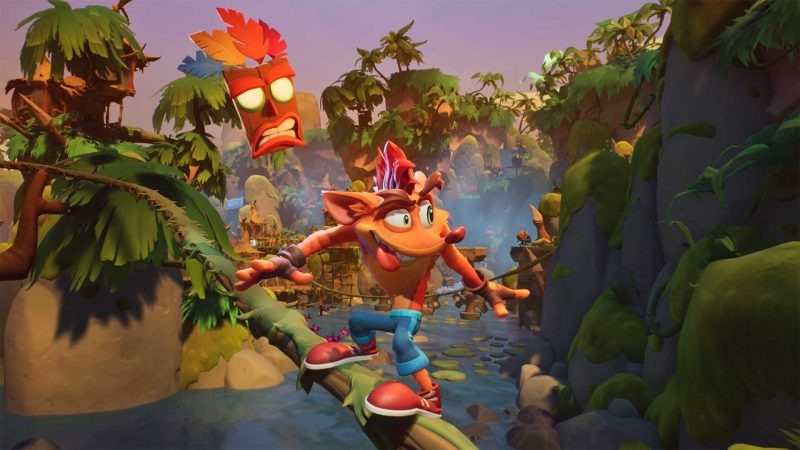 The resurgence of the Crash Bandicoot franchise that began with the N'Sane Trilogy has fans continuously hopeful for more Crash in down the pipeline, and lately it's looked like a new or remastered Wumpa League is to be next.
We last got a hint towards a new Wumpa League in September, though now footage of an old prototype has leaked out from YouTuber Liam Robertson, who gives the caveat that what he shows is not at all representative of what the final game could look like, were it to release.
With developer Toys For Bob's future not exactly certain, because though the team was assigned to work on the Call Of Duty franchise for a time, it looks like it could now also be back to working on something not related to Call Of Duty, perhaps something Crash related.
Nothing has been confirmed yet, though with The Game Awards fast approaching, we just might get our first look during the many premieres we're liable to see that night.
Source – [Eurogamer]