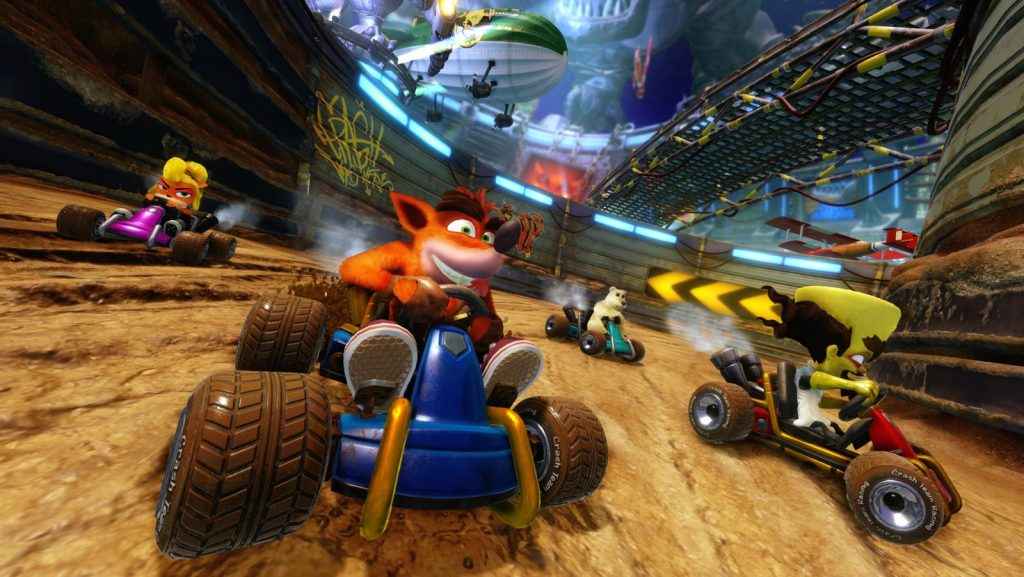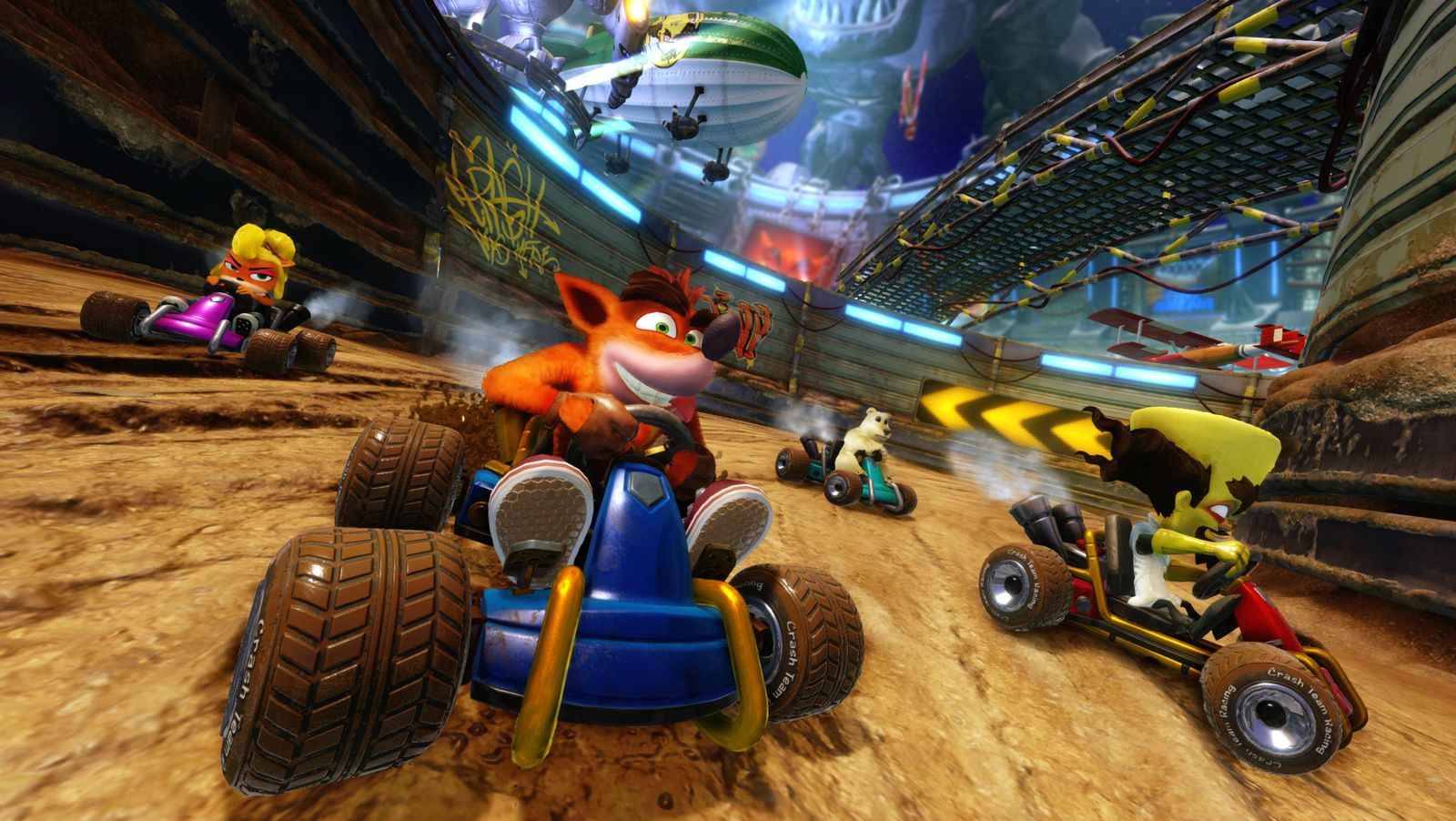 Revealed at The Game Awards 2018, the new Crash Team Racing remaster is now up for pre-order and there's two different editions.
Published by Activision and developer by Beenox, Crash Team Racing Nitro-Fueled will be a HD remaster of the original game and feature online multiplayer for the first time.
In terms of characters, karts and game modes, nothing much has changed from the original, so expect all the familiar game modes including Adventure, Cup Race, Time Trials and Battle Mode.
Crash Team Racing Pre-Order
If you opt for the special Crash Team Racing Nitro-Fueled – Nitros Oxide Edition, you'll get an extra playable character in the form of Nitros Oxide. You'll also get his Hovercraft kart, some exclusive skins for Crash, Coco and Cortex and a bunch of other stuff yet to be revealed.
In a press release sent out today, Activision says that both editions are available for pre-order, though we don't see the Nitro-Fueled Edition available yet on the official site.
The new Crash Team Racing game is coming to PS4, Xbox One and Nintendo Switch on June 21, 2019.