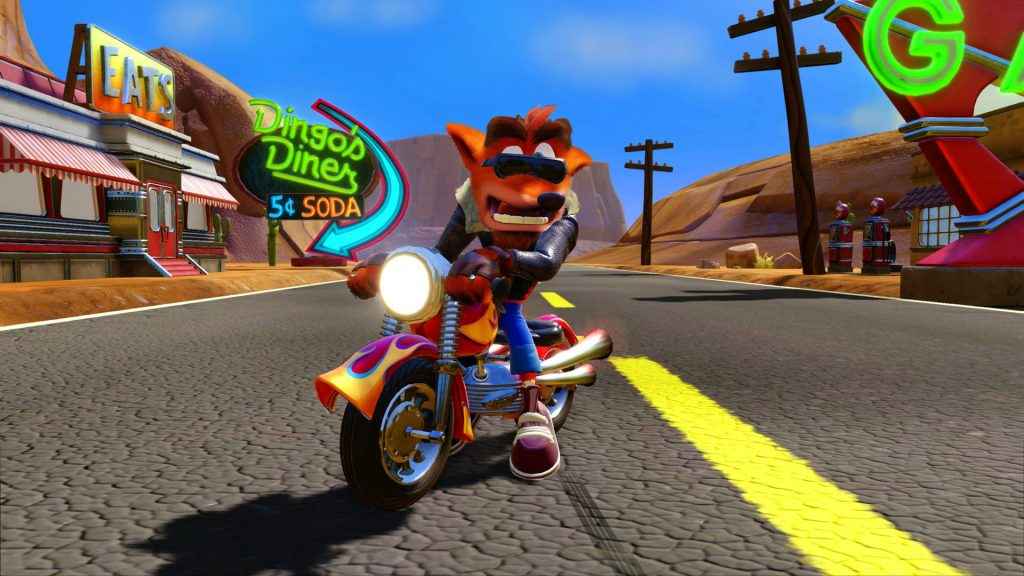 Everyone's favourite jorts-wearing marsupial might be returning to the PS4 once again in 2019, following rumours that some form of Crash Team Racing remake or remaster is set to appear at The Game Awards 2018.
The rumour gained momentum after certain industry insiders, including PlayStation Access' Hollie Bennett, received a pair of large, orange coloured dice in the mail yesterday along with a note saying "sliding into The Game Awards on 6/12."
Intriguing.
Crash Team Racing Remake or Remaster – We're Happy, Either Way
If the rumours prove to be accurate, we're particularly eager to find out whether the next Crash Team Racing is a simple remaster, a full-on remake, or something in between the two in the same vein as the recently released and utterly brilliant Crash Bandicoot N. Sane Trilogy.
Assuming whoever is working on the game (other rumours suggest Activision is involved) doesn't have a straightforward sequel in mind, anyway.
Rest assured, we'll be keeping an even closer watch on The Game Awards for more information, and update you accordingly.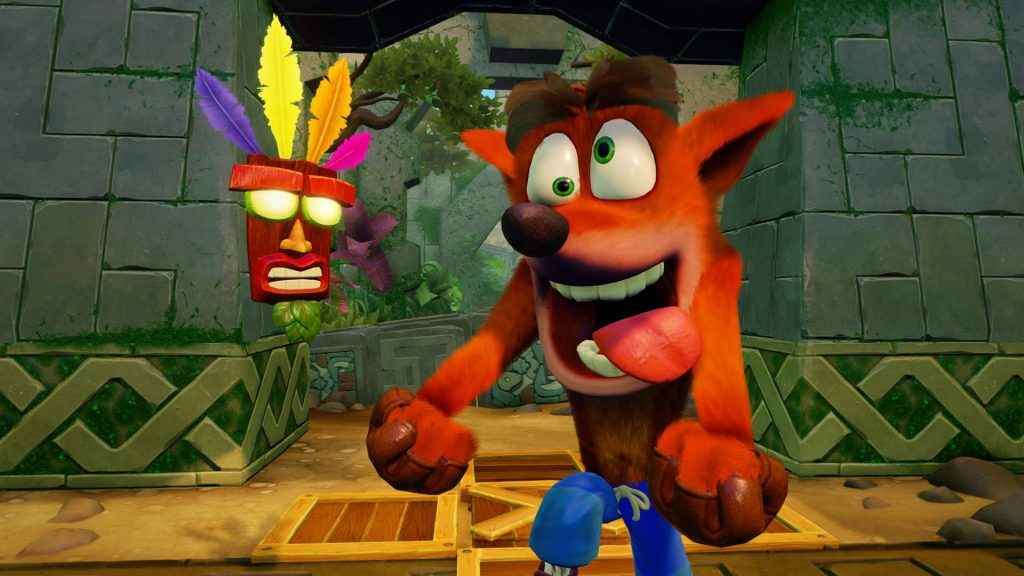 An Extremely Brief History of Crash Team Racing
The first Crash Team Racing released on the original PlayStation back in 1999 – which would make it 20 years old in 2019, rather interestingly – receiving highly positive reviews across the board. Not to mention a large fan following, many of whom (myself included) are of the opinion that CTR is every bit as good as the series that inspired it: Mario Kart.
Crash Team Racing was followed four years later by the PS2's Crash Nitro Cart which, though certainly not as enjoyable as its predecessor, was nevertheless a decent arcade racer in its own right. Tag Team Racing followed soon after in 2005, before a pair of mobile games, Nitro Kart 3D and Nitro Kart 2, were released in 2008 and 2010 respectively.
However, if you discount these latter two, it'll have been almost fifteen years since the last proper Crash Team Racing game was released by the time the remaster/remake arrives. Which, as far as we're concerned, is far too long.