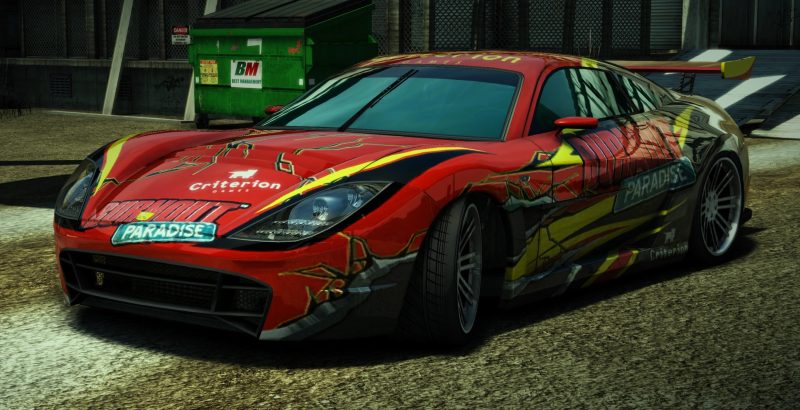 Criterion is currently working hard to be ready for its upcoming release, Need For Speed Unbound on December 2, 2022, though in an interview with website Eurogamer, creative director Kieran Crimmins wasn't shy about revealing that the studio would be more than happy to return to another beloved racing series, Burnout.
Crimmins does clarify that there are no "immediate plans" to do so, but still strongly holds that if given the chance, he'd love to go back to it.
"I hope so" Crimmins says when asked about a new Burnout sometime in the future. "It's not something we're looking at doing now…But if you're talking about the two games that the studio has the most passion for, they're obviously Need For Speed and Burnout."
Crimmins continued to say that the tam "love those two franchises" and that Burnout's "unique" spin on racing would be "phenomenal" in today's market.
"So I guess what I'm saying is, I would love to do that. And I hope that if everything goes well with these games, and we can expand the team, then maybe we can make one of those as well. It's not in the immediate future plans or anything like that but man, it'd be really fun."
Hope is decidedly not lost for any Burnout fans, likeminded in thinking that a new Burnout game on today's platforms would be amazing.
Source – [Euorgamer]