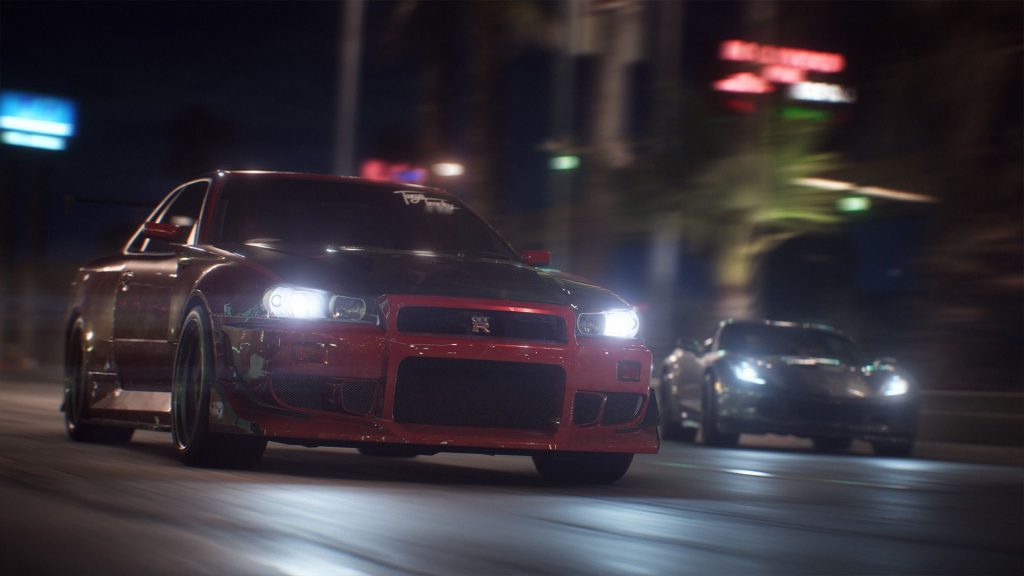 Guildford-based Criterion Games has re-affirmed that it is developing the next Need For Speed game today.
In a new blog post on EA's official website, Matt Webster, the General Manager of the studio confirmed that Criterion are very much "in the driver's seat of development for Need for Speed."
Elaborating Matt stated "As you'll know we have real history with racing and with Need for Speed. We're focused on bringing Criterion's unique point of view, unparalleled game feel, and high-quality innovations that will chart a new future for this wonderful series of games."
While the next game is still a long ways off, Criterion has been working to implement crossplay into Need For Speed: Heat, which will be available for free to everyone tomorrow.
Criterion was confirmed to be re-taking control of the Need For Speed franchise earlier this year after Ghost Games handled it for just over half a decade. Created specifically to develop Need For Speed games, Ghost Games has now been restructured to become a support studio for other EA games.
The next Need For Speed game is in development.
Source – [EA]