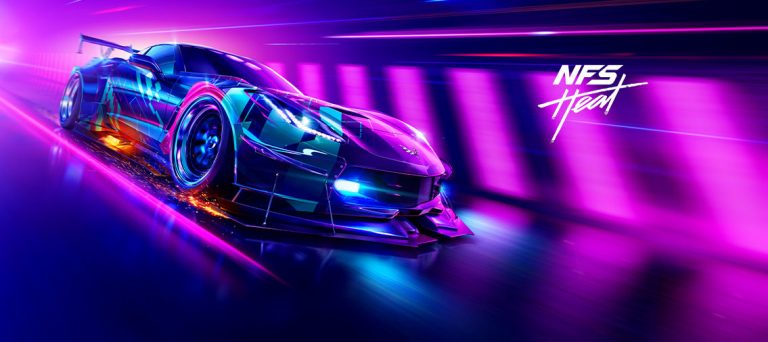 Publishing behemoth Electronic Arts has announced that future Need for Speed games will be developed by Burnout studio Criterion Games.
Criterion Games To Develop Need For Speed Titles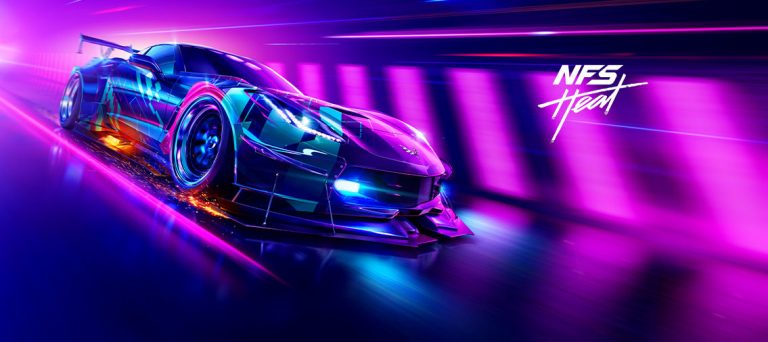 The current developer of the series, Ghost Games, is being rebranded as EA Gothenburg and will instead focus on supporting development of EA titles as something of an engineering hub. Many of the studio's creative team will be transferred to Criterion Games and other positions within EA.
Speaking with GI.biz, EA commented:
The engineering expertise in our Gothenburg team, some of whom are architects of the Frostbite engine, is vital to a number of our ongoing projects, and they would remain in that location. Outside of the engineers and those that we plan to transfer to other positions, there would be 30 additional staff in Gothenburg, and we would hope to place as many of them as possible into other roles in the company.
Ghost Games took over development of the adrenaline-pumping racing series in 2013 with Need for Speed Rivals, and went on to produce 2015's series reboot, Need for Speed Payback in 2017, and Need for Speed: Heat last year.
The company added:
Ghost Games have helped to bring some great Need for Speed experiences to our players. Consistently delivering that at AAA levels means we need teams with diverse skills in locations where we can continually support them and bring in new team members to join.

Despite our best efforts to establish an independent development group in Gothenburg over several years, it's become clear that the breadth of talent we need to maintain a full AAA studio is just not available to us there. Criterion can also provide the consistent leadership that we need to continue creating and delivering new Need for Speed experiences for a long time to come.

Criterion is a fantastic studio, and we're looking forward to adding to their talented team and building a great future for Need for Speed. The engineering teams in Gothenburg are also vital to our ongoing plans across EA.