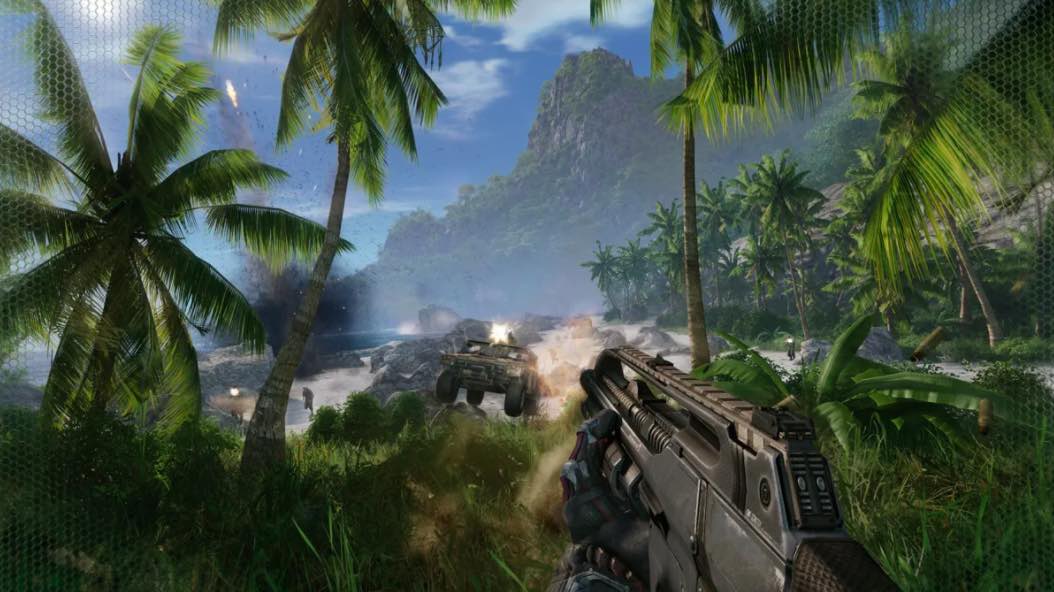 The recently-launched Crysis Remastered puts in a solid performance on the PS5, Digital Foundry has revealed, clocking in at 60 FPS providing you run the sci-fi shooter in Framerate mode.
Crysis Remastered PS5 Runs At 60 FPS In Framerate Mode
Check out more details below. Unlike the PS4 Pro version, which struggles in busy scenarios, the PS5 version runs at 60 FPS without any problems. Crysis Remastered was notorious for its poor performance on current-generation systems, so the fact it's improved for PS5 is definitely a relief.
Crysis Remastered was released for PS4, PC, Nintendo Switch and Xbox One earlier this year, and is a full overhaul of the classic 2007 PC shooter, which launched the classic meme, 'can it run Crysis?' when discussing gaming hardware.
You can read our review on Crysis Remastered here.