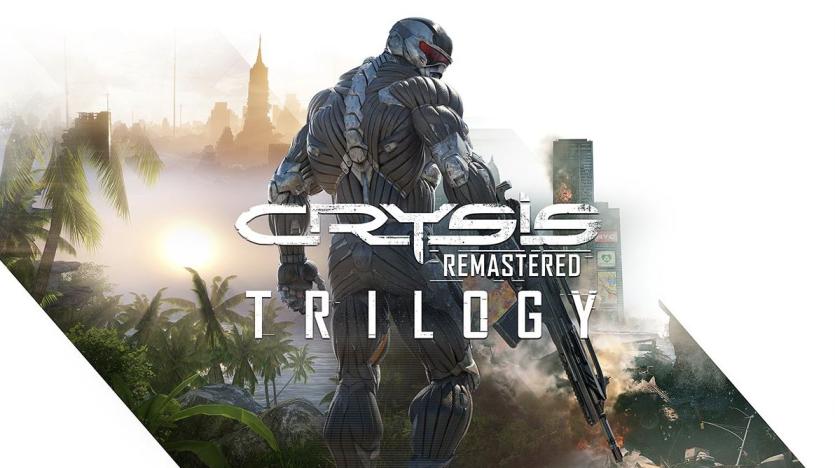 Crytek has announced that it will roll out the Crysis Remastered Trilogy for PS4, PC, Nintendo Switch and Xbox One in Fall 2021. While there's not a native PS5 version of the game, the collection will run 'even smoother' on Sony and Microsoft's latest home consoles.
The Crysis Remastered Trilogy features fully overhauled versions of each of the three games' single-player campaigns, taking gamers throughout the North Korean Islands, New York City and more as they battle to save the human race from a deadly virus.
Steffen Halbig, Project Lead for the Crysis Remastered Trilogy, commented:
We're excited to announce that these iconic Crysis games are returning in one bundle, remastered for a new generation of hardware. Each game is enhanced to look and play beautifully on today's platforms, delivering the finest Crysis experience for both newcomers to our classic franchise or players wishing to relive the adventure.
In addition to the three-game collection, players who already own Crysis Remastered will be able to purchase Crysis 2 Remastered and Crysis 3 Remastered separately.
As mentioned, the games will run better on PS5 and Xbox Series X/S, as the trailer below confirms the collection is 'next-gen optimised,' so we can assume they will feature a number of performance enhancements.
Related Content – Sony PS5 Complete Guide – A Total Resource On PlayStation 5
Crysis Remastered was released for the PS4, PC, Nintendo Switch and Xbox One in 2020. Crysis 2 originally arrived in early 2011 for PS3, PC and Xbox 360, while Crysis 3 turned up two years later.