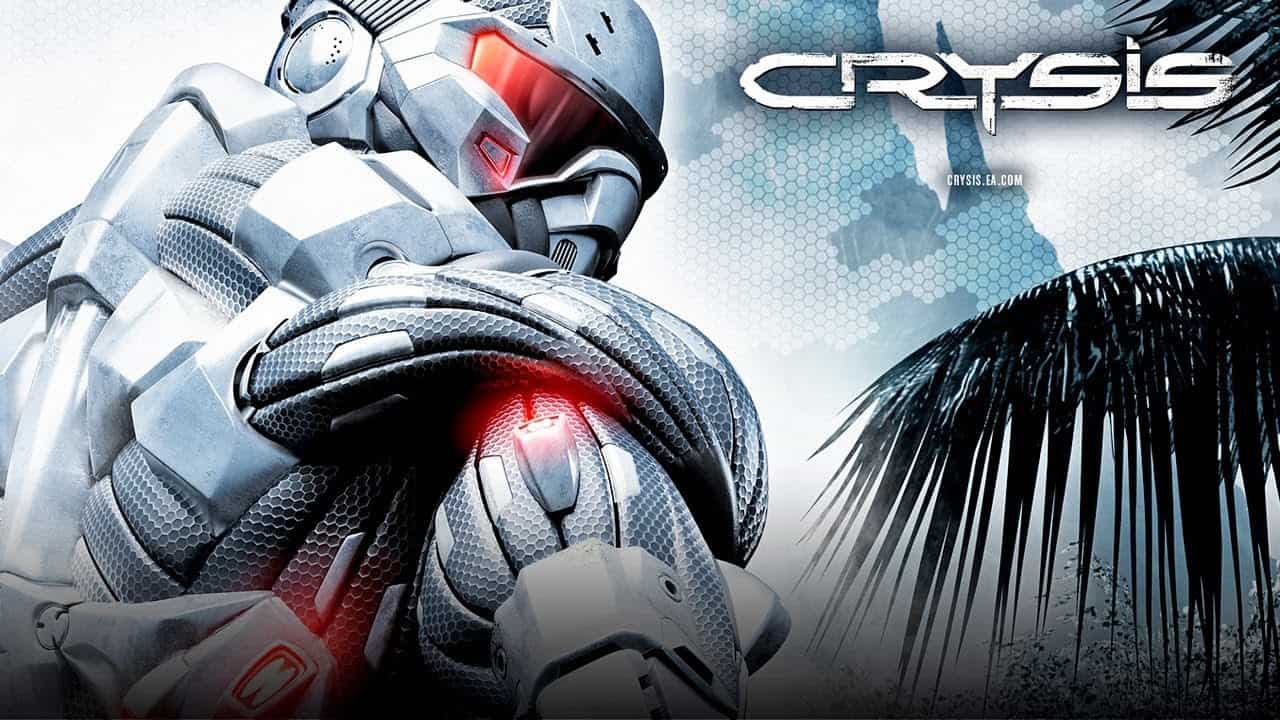 A Crysis Remastered Trilogy was in the pipeline at developer Crytek before being delayed indefinitely, according to leaked internal documents.
Crysis Remastered Leaked
The leak comes via a ransomware attack that hit both Crytek and Ubisoft recently, resulting in internal documents and source code for games leaking on hacking websites.
According to the document, the Crysis Trilogy Remaster was planned for release by February 2021 via individual releases, followed by a Crysis Collection by summer 2021. Thanks to all the problems faced with Crysis Remastered however, these plans were delayed.
Originally, Crysis was planned to ship in February 2020 followed by Crysis 2 in August. Crysis 3 would wrap things up in February 2021, followed by the aforementioned bundle. Right now it's not known what Crytek is planning for the remainder of the trilogy, but thanks to COVID-19 and previous issues faced with Crysis 1, things have been pushed back considerably.
You can read our review of Crysis Remastered here.
[Source – Twisted Voxel]