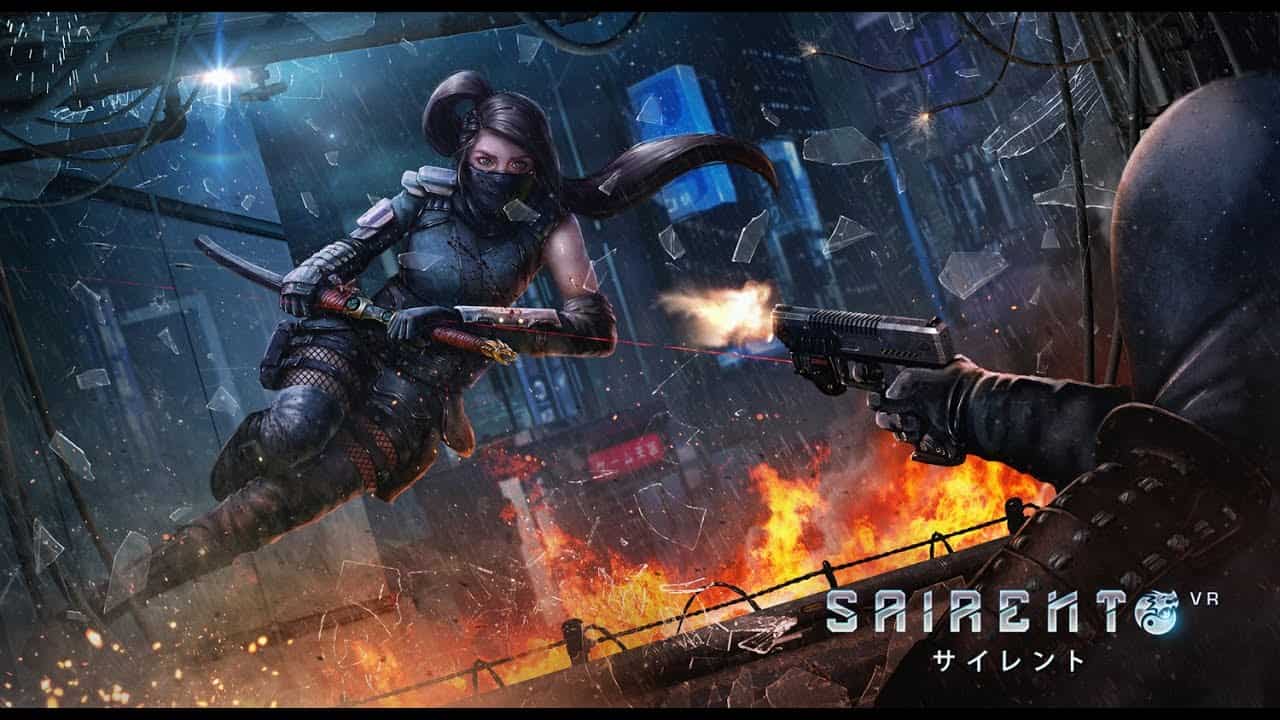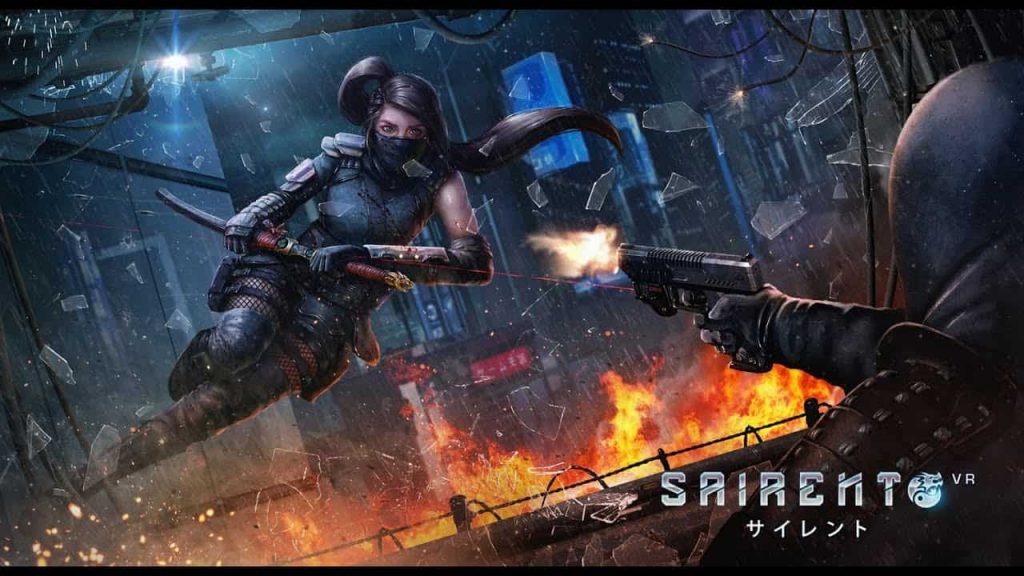 Super slick looking The Matrix meets Kill Bill in VR effort Sairento VR has not only been confirmed for PSVR, but it has also been given a release date too.
Sairento VR Release Date For PSVR Confirmed
Confirmed for a PSVR release on May 3, 2019 by one of the developers via Reddit, Sairento VR is in many ways the stuff of VR dreams.
As a cybernetically enhanced ninja (there seemingly seems to be no other type these days), Sairento VR has players killing thugs, enemy cyborgs and many other foes as they execute wall-runs, triple jumps, backflips and much more.
Weapons-wise, Sairento VR doesn't look to disappoint either. From razor-sharp katanas, to an exotic range of destructive firearms, mines, grenades and more besides, there is no shortage of murder tools for the player to employ.
Until Sairento VR releases in May, however, you can catch the official trailer for it below.
Sairento VR releases for PSVR on May 3, 2019.