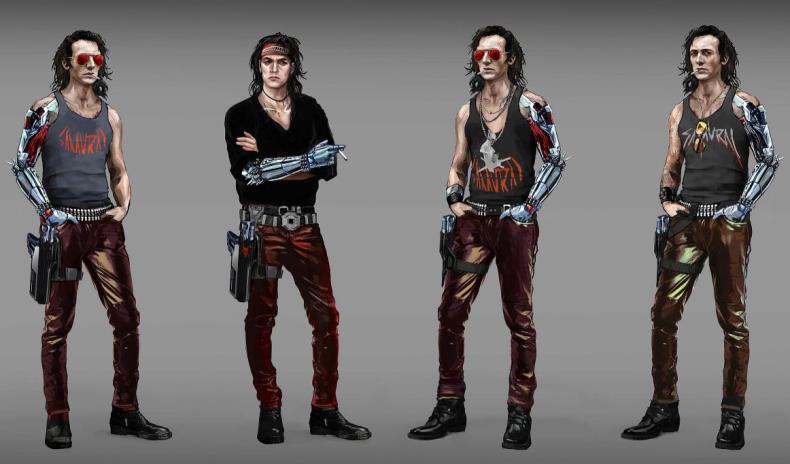 CD Projekt RED concept artist Lea Leonowicz has revealed some impressive-looking Cyberpunk 2077 art work that depicts the character of Johnny Silverhand – before The Matrix actor Keanu Reeves was cast in the role.
Most people are probably familiar with Silverhand in the game, as Reeves appeared on-stage at E3 2019 to reveal his casting and the character was heavily featured in promotional trailers. However, it's only now we have caught a glimpse of what Silverhand looked in the concept stage.
Check it out below.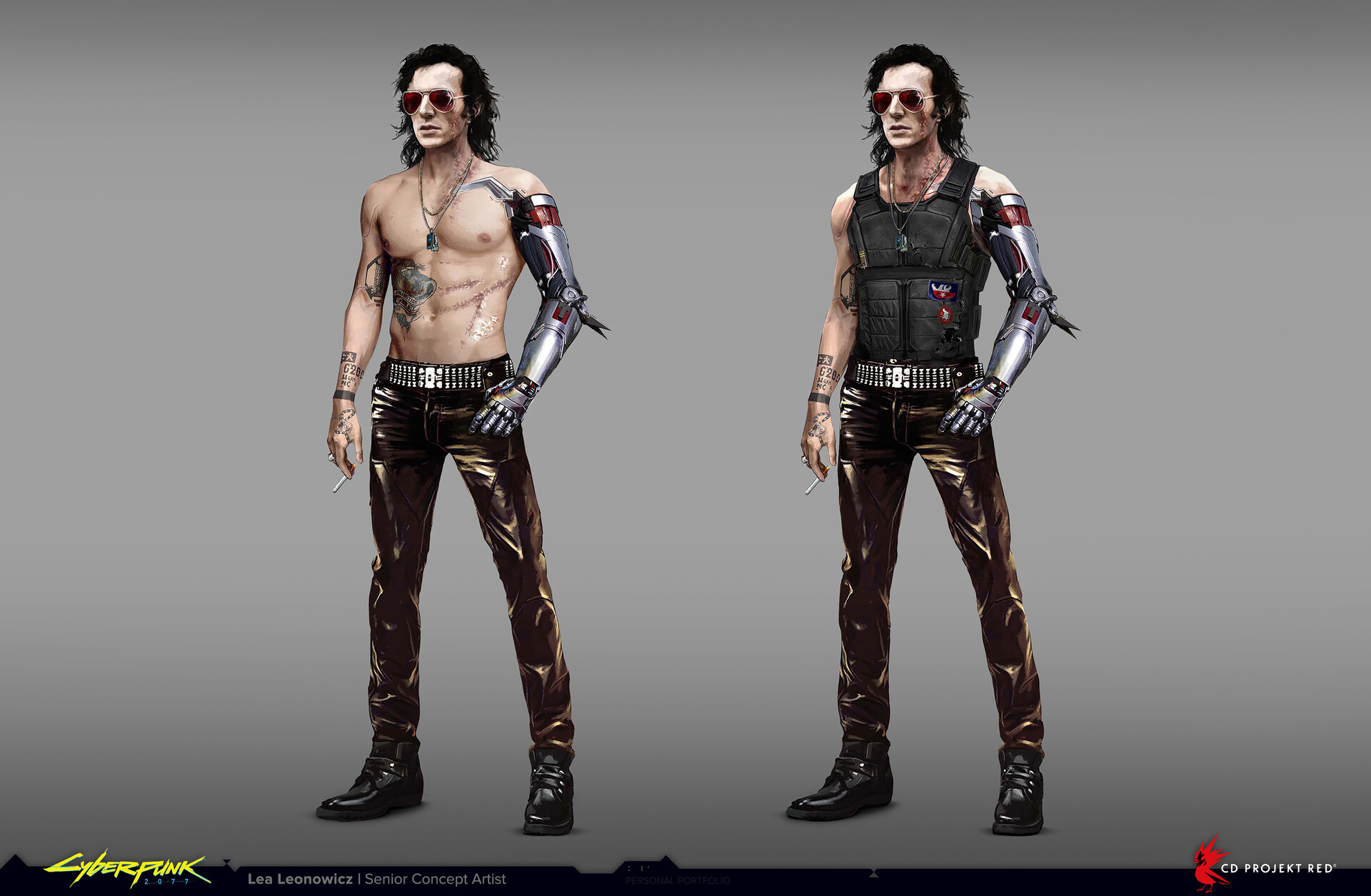 Cyberpunk 2077 was released for PS4, PC and Xbox One on December 10, 2020, but was marred by controversy due to its poor performance on last-generation consoles. CDPR is attempting to fix the problems with various patches, but it remains to be seen how effective that will be.
You can read our review of Cyberpunk 2077 on PS4 here. It was recently revealed that the game started out as a third-person title up until 2016.
[Source – ArtStation]