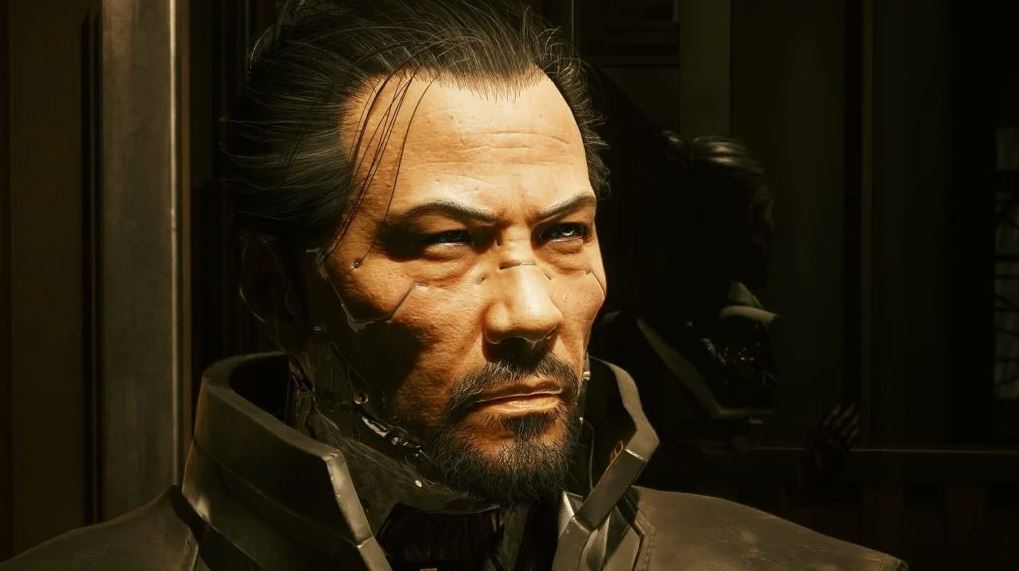 CD Projekt Red has just launched Cyberpunk 2077 hotfix 1.11, fixing the game-breaking Takemura quest bug, which was introduced in patch 1.10.
The full notes from CD Projekt Red state the following:
This update addresses two issues that appeared after Patch 1.1:

Item randomization has been restored to the previous state.

The save/load loot exploit will be investigated further.

A bug in Down on the Street quest has been fixed.
This is great news and solves an issue which has been plaguing players ever since the hotfix dropped. We are expected to get a much larger update for the RPG in February with a host of fixes and issues resolved, with it dwarfing the January update in size. The studio's co-founders recently owned up to their mistakes and releasing the game early in a 5-minute statement you can watch here.
Cyberpunk 2077 is available now on PS4 and releases for PS5 in the second half of 2021.
Source – [CD Projekt Red]