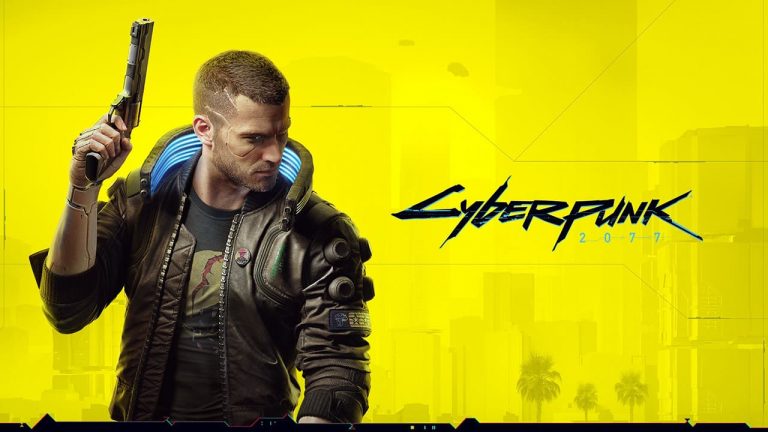 Cyberpunk 2077 isn't due for an official release until December 10, but that hasn't seemingly stopped the upcoming sci-fi opus from not only arriving at some retailers, but it's also found its way into gamers' hands, too.
Cyberpunk 2077 Has Already Landed At Retailers
There's a thread on Reddit confirming Cyberpunk 2077 has found its way into folks' hands, and that means you can probably expect leaks to start hitting the web. So, those of you who want to avoid spoilers should probably be careful as they're bound to start popping up soon.
Cyberpunk 2077 has already been delayed numerous times, having originally been slated to appear in April. The game was then delayed to September, then to November and finally to December.
The game will launch for PS4, PC and Xbox One and will be playable on PS5 and Xbox Series X/S from day one, although a more robust next-generation version of Cyberpunk 2077 will be released at some point in 2021.
[Source – Reddit]