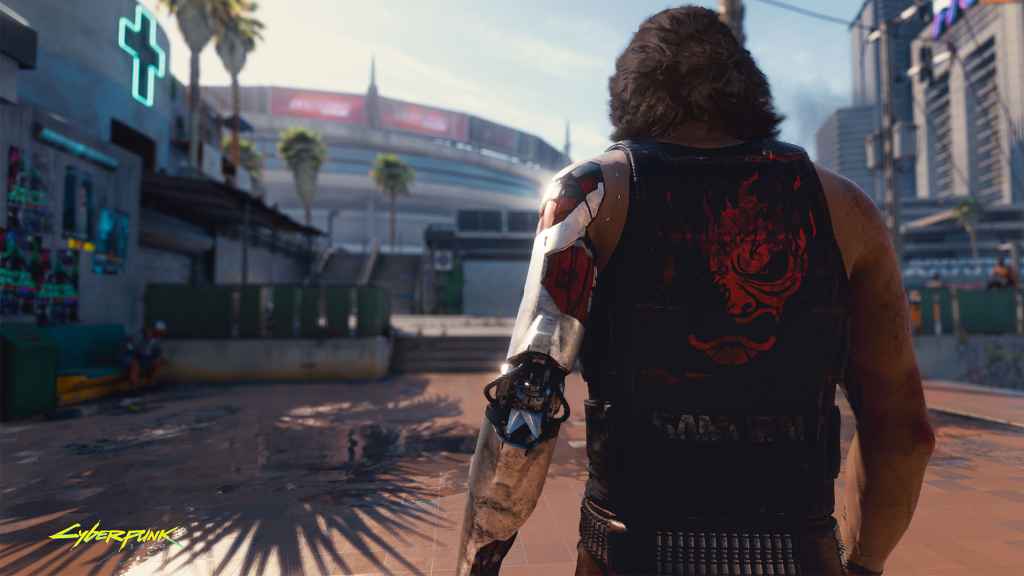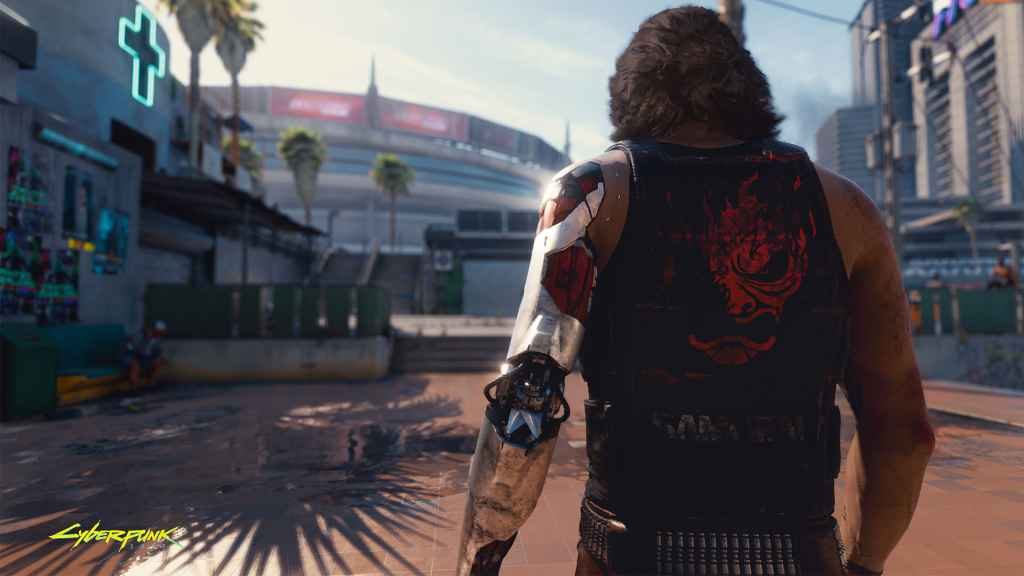 Quest director Mateusz Tomaszkiewicz has confirmed that Cyberpunk 2077 will have multiple endings.
This rather exciting snippet of information comes direct from an interview between Tomaszkiewicz and YouTuber YongYea, conducted during last week's E3 2019 celebration. However, aside from actually confirming the existence of multiple endings, Tomaszkiewicz was unable to say exactly how many there'll be.
Tomaszkiewicz Sheds Light on Augmentations, New Game+, and Photo Mode
This wasn't the only interesting revelation to emerge from YongYea's interview.
Over the course of the 23-minute-long conversation, Tomaszkiewicz revealed that it's actually possible for the player to progress through the entire game without using any augmentations beyond the two they begin with. Although we can't imagine that's a particularly easy feat to accomplish.
While elsewhere, Tomaszkiewicz also revealed that CD Projekt Red is currently exploring the possibility of adding a photo mode to Cyberpunk 2077, along with some kind of New Game+ option. The latter sounds particularly enticing, given the game's branching narrative and changeable ending.
Cyberpunk 2077 launches on PS4, Xbox One, and PC in just under a years' time on the 16th April 2020. Which, for those who're familiar with the original tabletop RPG, is a rather significant one in Cyberpunk lore.
Pointless digression aside, if you're anything like us, you've already began marking off the days on your calendar – and not just because you want to spend some quality time with Johnny Silverhand aka Keanu Reeves. Although, we'd be lying if we said that wasn't a contributing factor. And a serious one at that.