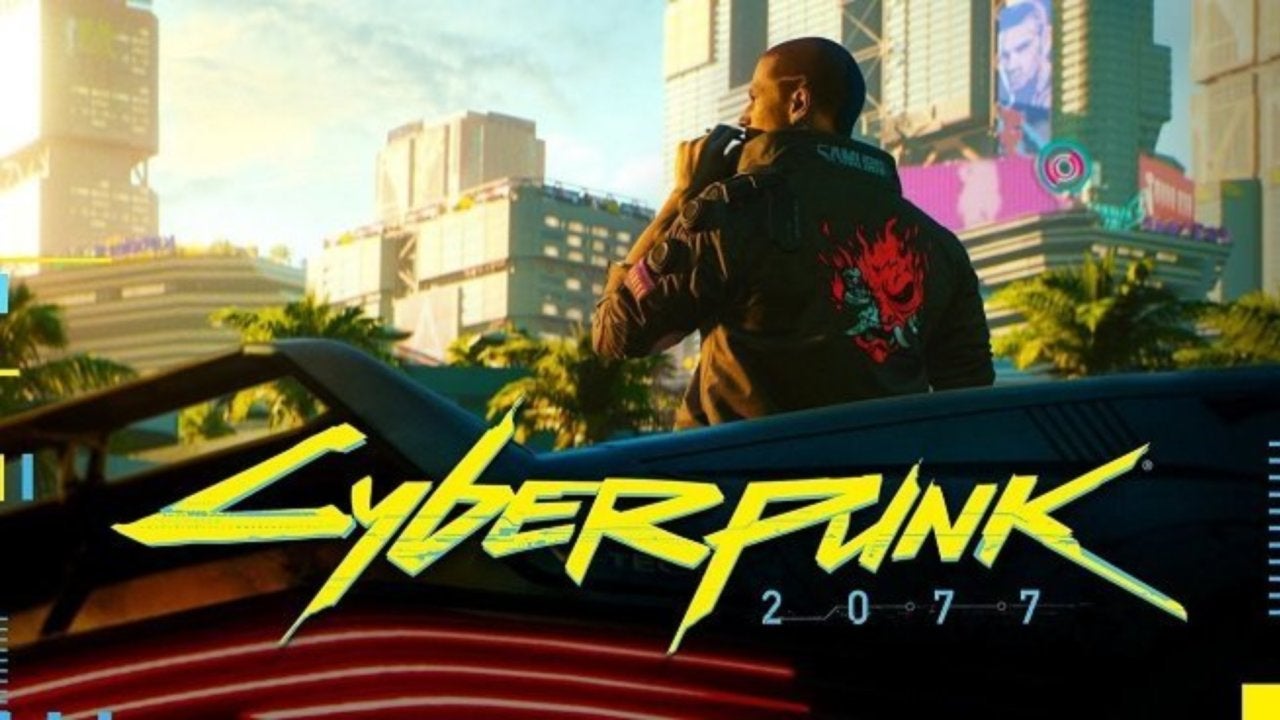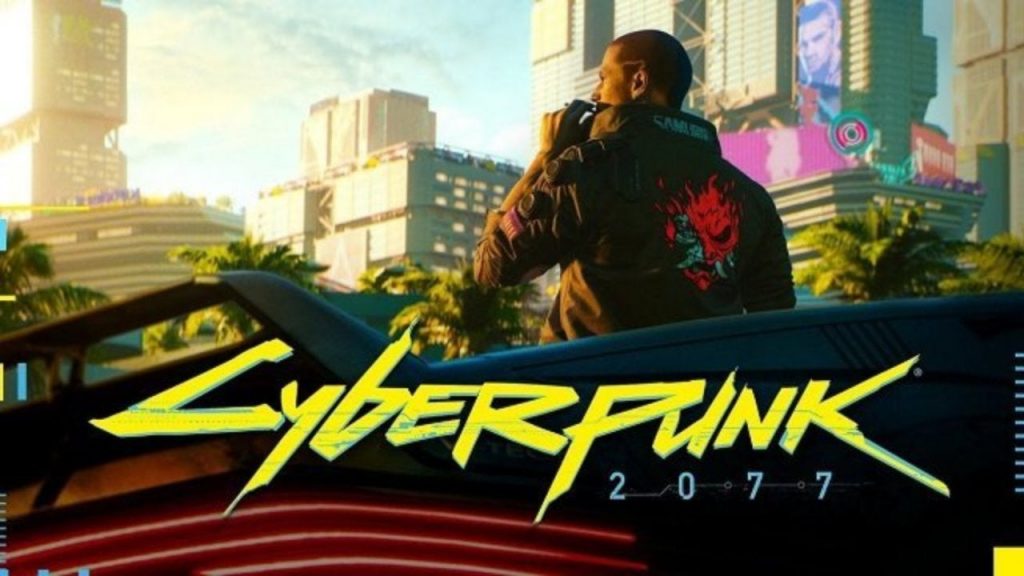 CD Projekt RED is working on a Cyberpunk 2077 New Game Plus mode, according to an interview with the developer at Polish game magazine, PSX Xtreme. While a New Game Plus mode has previously been touched on, this is the first time we've got a supposed confirmation about the feature being included in the upcoming sci-fi title.
Cyberpunk 2077 New Game Plus Is Happening
According to the interview, the New Game Plus mode is currently being worked on, although there's no confirmation yet if it will be included at launch or will arrive post-launch. Beyond that, there's a few other tidbits to digest, which we've compiled below.
Cyberpunk 2077 will feature multiple endings depending on your choices, which is expected. However, side quests will also have a 'noticeable' role during the story and its conclusion. Meanwhile, players can befriend many NCPs, and it's possible to have multiple relationships at the same time.
Elsewhere, your apartment has a number of extra features, including the ability to go online and check your email, plus storage space for your equipment. The preview also notes that AI and driving has room for improvement, while pinching vehicles is not a simple process; get spotted, and you'll be forced to either fight or hide, although you won't be thrown in jail.
While the info seems legit to me, it's worth pointing out that it's based on a translated interview from a magazine that someone has acquired. It hasn't been made common knowledge outside of this source, so I advise not to take it as a 100% confirmation just in case.
Cyberpunk 2077 is slated for release on PlayStation 4, PC, and Xbox One on April 16, 2020. The game will also receive a dedicated card game spin-off, which is also due out at some point next year.
Cyberpunk 2077 is an open-world, action-adventure story set in Night City, a megalopolis obsessed with power, glamour and body modification. You play as V, a mercenary outlaw going after a one-of-a-kind implant that is the key to immortality. You can customize your character's cyberware, skillset and playstyle, and explore a vast city where the choices you make shape the story and the world around you.
Source: Reddit