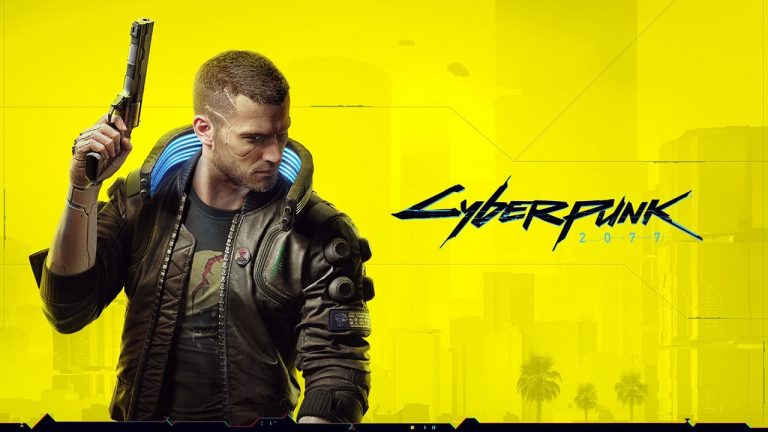 Cyberpunk 2077 PS5 Release, Cyberpunk 2077 PS5 Graphics Mode, Cyberpunk 2077 How To Transfer PS4 Saves To PS5. CD Projekt RED's trouble sci-fi epic will be heading to PS5 at some point this year, although you can still play it on the console now by using the PS4 version.
However, the dedicated next-generation version will boast a number of key features over its last-generation counterpart, which it's suffice to say runs like a dog. If you're looking for everything you ned to know about Cyberpunk 2077 PS5 release, then see below for details on everything from its release date, graphics modes to save transfers!
Cyberpunk 2077 On PS5 In 2021
---
Cyberpunk 2077 PS5 Release Date
Developer CD Projekt RED has not yet confirmed a release date for the PS5 version of Cyberpunk 2077. The game is on track for a 2021 release, but beyond that, we don't have any further info on when it will be out. The same applies to the Xbox Series X/S version, too.
Cyberpunk 2077 PS5 Graphics Modes
CDPR hasn't detailed the graphics modes for Cyberpunk 2077 yet, but we can almost certainly expect support for 4K and 60 FPS. This seems to be pretty standard for PS5 and Xbox Series X/S versions of cross-generation games, it's likely we'll be able to prioritise frame rate or resolution. We'll update when we hear something.
Cyberpunk 2077 How To Transfer PS4 Saves To PS5
This process is relatively simple and acts much like you would transfer other PS4 saves to PS5.
Firstly, if you're a member of PlayStation Plus, simply upload your saves to cloud storage and you can then download them on your PS5. You'll need to be logged into the same account for this, obviously. Once downloaded, you can resume progress on the PS5 version of Cyberpunk 2077.
Alternatively, another method is to use a storage device. Copy your save data to this device after connecting it to your PS4, and then plug it into your PS5 and access them from there. Again, you have to be using the same account or they won't be compatible.
A third method is by using LAN cable or Wi-Fi to transfer your Cyberpunk 2077 PS4 sales to the PS5 by connecting both consoles.
For a more detailed look at transfer PS4 data to PS5, see our earlier guide here.
Related Content – Sony PS5 Complete Guide – A Total Resource On PlayStation 5
Cyberpunk 2077 is currently available for PS4, PC and Xbox One.