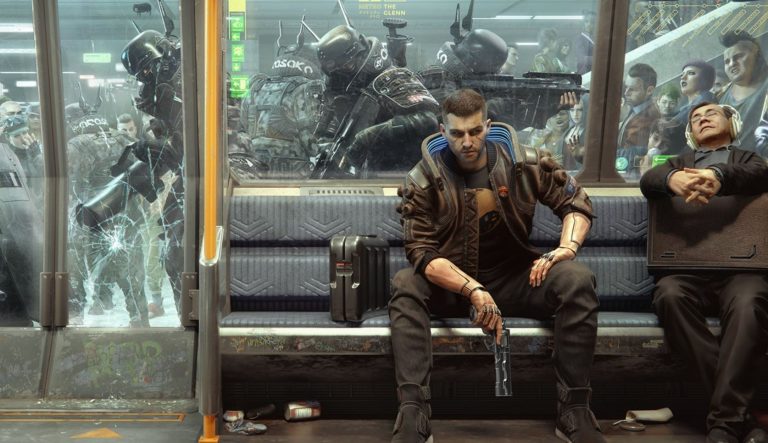 Cyberpunk 2077 developer CD Projekt RED has said that its troubled sci-fi epic has now reached a 'satisfying level' in terms of game performance, after the studio spent the last six months polishing the game with post-launch updates.
Speaking during a WSE Innovation Day conference, CDPR's Adam Kicinski reckons the team is now in position to shift focus to improving other areas of Cyberpunk 2077 now that its general stability and performance is up to scratch.
"We have reached a satisfying level in this regard," Kicinski said in regards to the current performance of the ambitious project.
We have also been working on improving the overall quality, which we are also quite happy about. Of course, we also removed bugs and visual glitches and we will continue to do that. Over time, we will also be introducing improvements to the general game systems that players have highlighted.
Cyberpunk 2077 was released in December 2020 for PS4, PC and Xbox One, although its performance on home consoles was incredibly dodgy, hence why CDPR has spent so long attempting to fix things. The game was even removed from the PlayStation Store, and didn't return until just last week.
CDPR will launch a native PS5 and Xbox Series X/S version of Cyberpunk 2077 later this year, which it is hoping will be a success and boost the game's sales.
[Source – VGC]