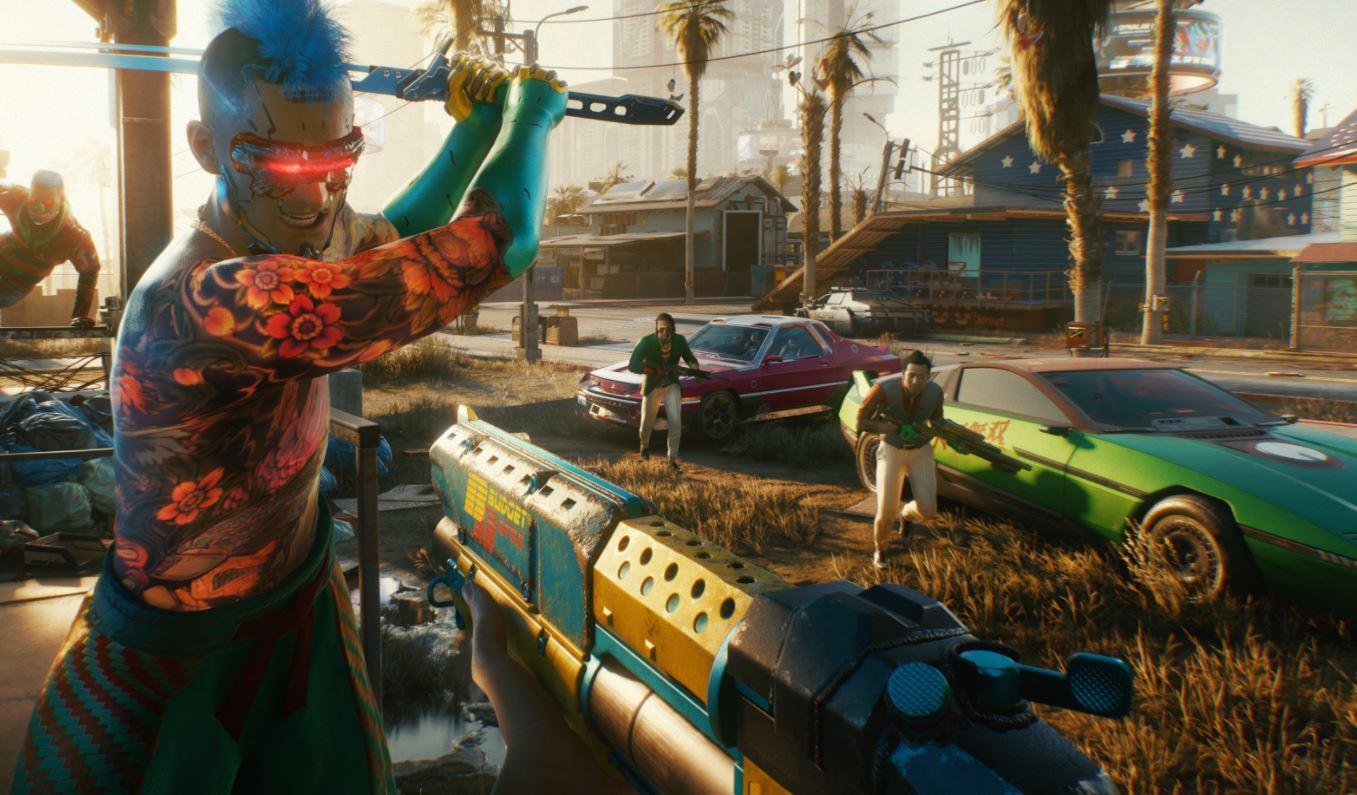 Cyberpunk 2077 pre-load has begun to go live in parts of the world and it has revealed to us just how big the base install for the game is right now. And, the game will currently take up a sizeable 102.447 GB.
If you have a PS4, this is close to a quarter of your hard drive space taken up by just Cyberpunk, but if you are on a PS5 and downloading the PS4 version of the game, it is a little bit more manageable.
A user on Reddit called Tupperware Ninja posted our first look at the size of the game, which does have some players concerned about just how big the game is, especially as a day one patch is still yet to arrive.
Cyberpunk 2077 reviews have now gone live for the PC version and we have rounded some of them up for you to look at. Our review won't be live for a while as we still haven't received console access.
Cyberpunk 2077 releases for PS4 on December 10, 2020, and for PS5 in 2021.
Source – [Reddit]