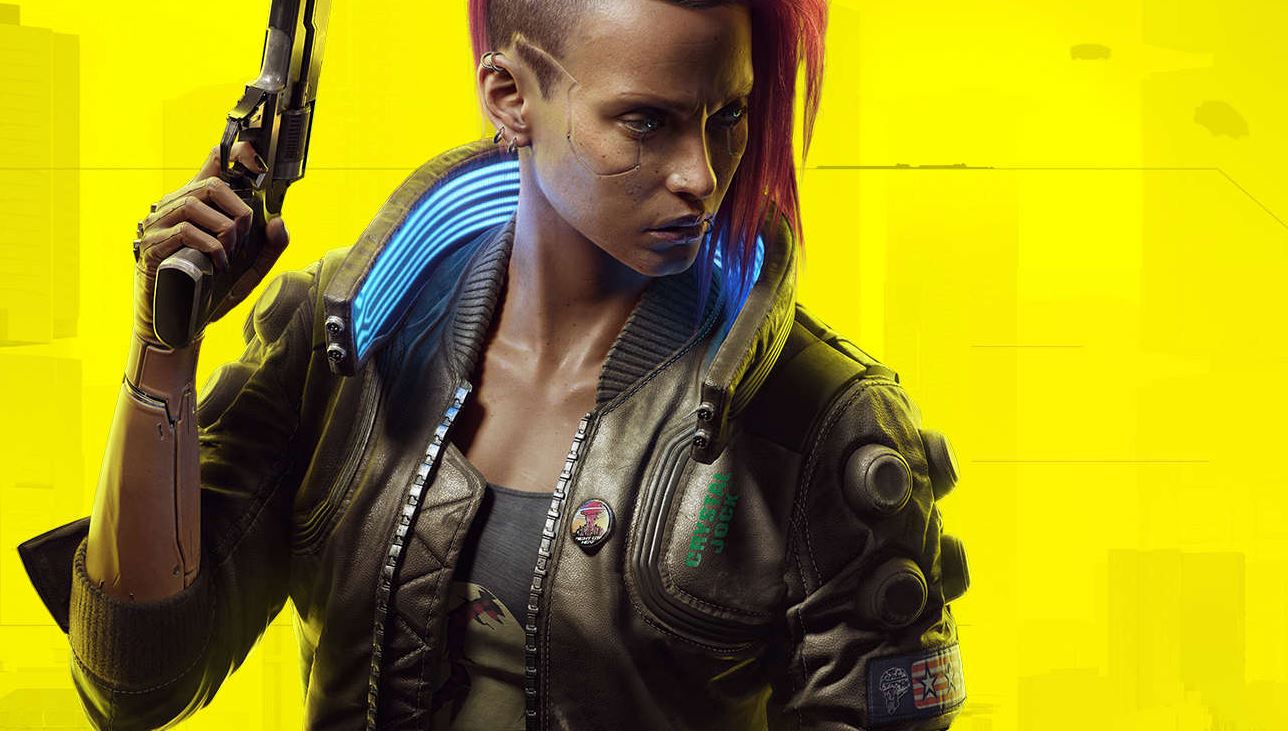 With rumors on the internet and multiple journalists and media personalities hinting that the Cyberpunk 2077 embargo is about to lift later today we thought we would get out ahead of the curve and answer the key question you will have "Where is our Cyberpunk 2077 PS4/PS5 review?"
Where Is Our Cyberpunk 2077 PS4/PS5 Review?
The answer to the question is, our Cyberpunk 2077 PS4 review isn't ready yet. In fact, we haven't even played the game yet, as review codes for this embargo were only sent out to a few select media outlets before launch and we have yet to receive ours, although we are expecting it within the next few days before the game is made available to everyone.
Alongside our PS4 review, we will also be covering how Cyberpunk 2077 runs on PS5, and whether or not there are any major differences between the two platforms that are worth noting.
Therefore, don't expect to see our review on the game for at least a week, probably close to two given the huge size and scale of the game. However, we will give some early impressions, once we have gotten our hands on it.
Review codes for the game that CD Projekt Red have sent out seem to have also been mostly limited to PC, from what we have heard. The lack of review codes being sent out early has led to a rainstorm of criticism from Journalists and media professionals who will be producing content in incredible intensive circumstances in the weeks before launch (us included), and from quotes on Twitter, it seems like those PC codes that did go out were on a tight deadline for meeting today's reported embargo.
https://twitter.com/heartimecia/status/1335673073094242317
Related Content – Sony PS5 Complete Guide – A Total Resource On PlayStation 5
So, as we said, don't expect our review until closer to Christmas (like a couple of days before) as we will be focusing on exploring the world at the pace it was meant to be explored and delving into as much as possible, to give you a thorough, deep review.
Cyberpunk 2077 releases for PS4 on December 10, 2020, and for PS5 in 2021.