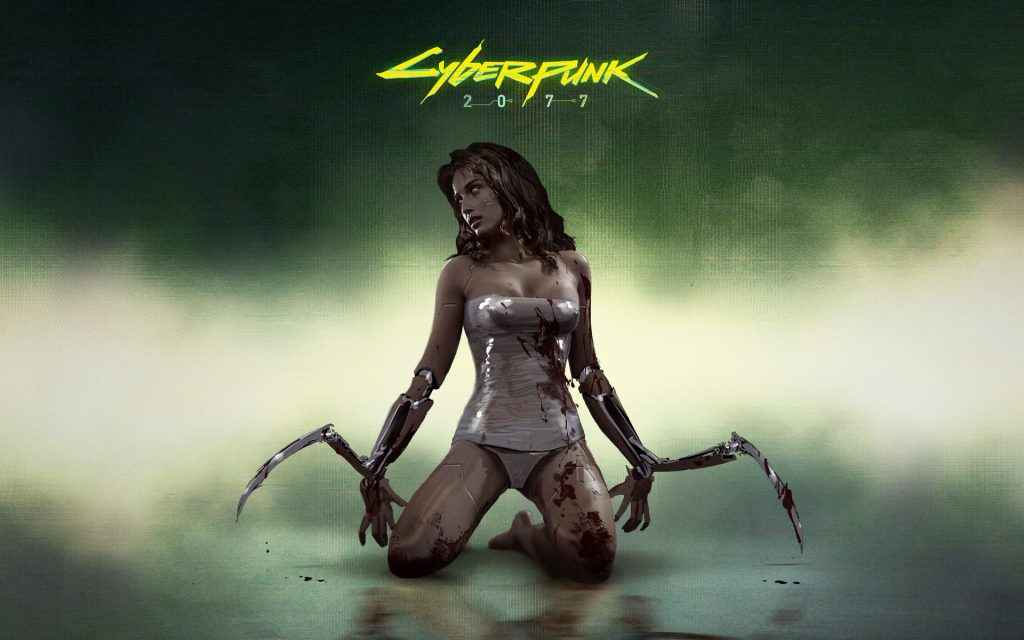 CD Projekt RED's Cyberpunk 2077 could release on PS4 and PS5 if the latest image (snapped from a presentation of the role-playing game) is to be taken literally. From the Pareto Securities Gaming Seminar 2018, where the developer was presenting its RPG, the following slide was shown.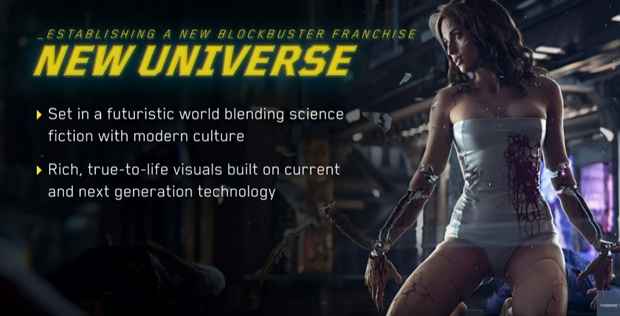 As you can clearly see it has the words: "Rich, true-to-life visuals built on current and next generation technology". This could be interpreted that CD Projekt RED is building the game to run on both PS4 and PS5.
Cyberpunk PS5 Release?
This would make sense. Cyberpunk 2077 is obviously still a way off from release. And there's rumors that PS5 could launch in 2020, just two years away. There's a rumor recently that PS5 dev kits are in the hands of developers, so with a game of this scale, it makes sense to build it with PS5 in mind, while not neglecting the huge PS4 audience.
We do know that CD Projekt RED are heading to E3 2018, so we're expecting to hear more about Cyberpunk 2077 then. The sci-fi role-playing game was first revealed way back in 2013 with the following teaser trailer.
Details are still scarce, though we did get some insight into the game's soundtrack recently. According to Brian Manita, who is working on the soundtrack, it will be totally unique - fusing futuristic sounds and white noise together to create something perfect for the world of sci-fi. The developer has called it their "most ambitious project yet."
Source: Gaming Bolt