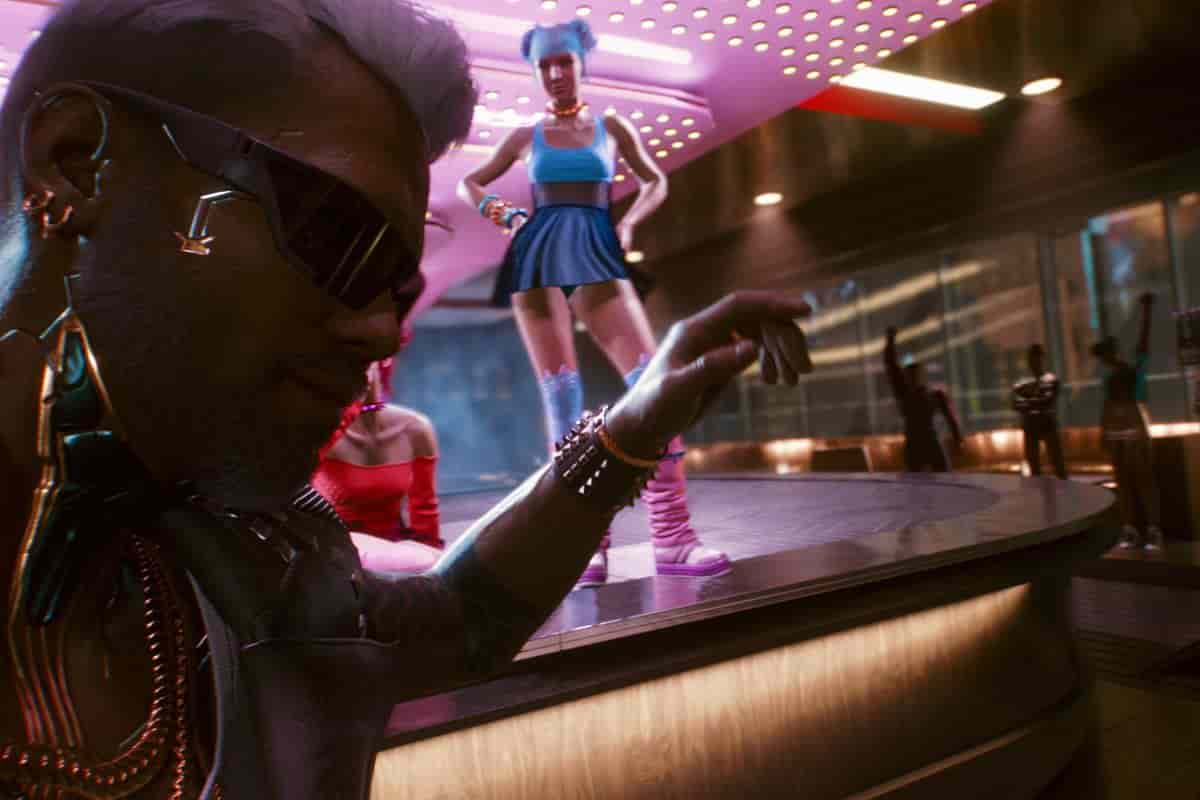 The folks at Digital Foundry have scrutinised the recent Cyberpunk 2077 update 1.10 for PS4 and Xbox One, revealing CD Projekt RED has managed to inject some much-needed improvements to the game's performance, even if it's still not in great shape.
As noted in the performance test, the framer rate has seen some noticeable improvements, as it doesn't fall below 20 FPS like it did in its update 1.02 incarnation. One of the DF journalists notes that 'this is closer to how I expected it to be at launch' but said it's still 'not great.'
One of the sequences involved a stress test during a busy period of the game, with the frame rate in version 1.10 managing to keep above 20 FPS while dipping to as low as 16 FPS during the 1.02 version of Cyberpunk 2077.
Check it out below.
Related Content – Sony PS5 Complete Guide – A Total Resource On PlayStation 5
Cyberpunk 2077 was released on December 10, 2020 for PS4, PC and Xbox One. You can read our review of the game here. The most recent update, version 1.11, is now available to download and fixes a game-breaking bug.