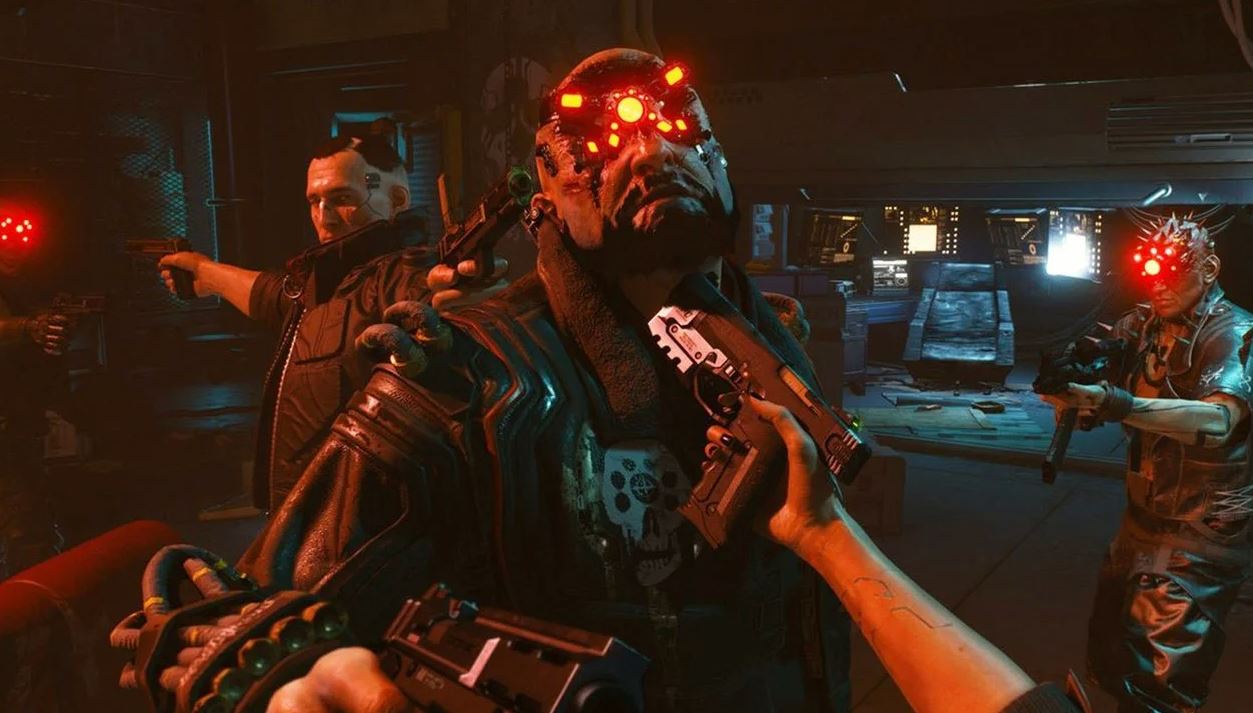 After CD Projekt Red released the first console Cyberpunk 2077 gameplay footage earlier today, a press release confirms that PS5 and PS4 gameplay is on its way soon, as the gameplay today was running on Xbox One X and Xbox Series X.
The press release from CD Projekt Red states:
"A PlayStation gameplay video is also planned for release, with a specific date set to be revealed in the near future via the game's official channels."
So, with Night City Wire Episode 5 airing on Thursday and the gameplay video today, it seems like this gameplay will come a little later down the line, although we are only three weeks away from release. Meanwhile, the PS4 box for the game has leaked ahead of release confirming the file size of the open-world RPG and revealed that it will come with two Blu-ray discs.
Cyberpunk 2077 releases for PS4 on December 10, 2020, and will come to PS5 in 2021.