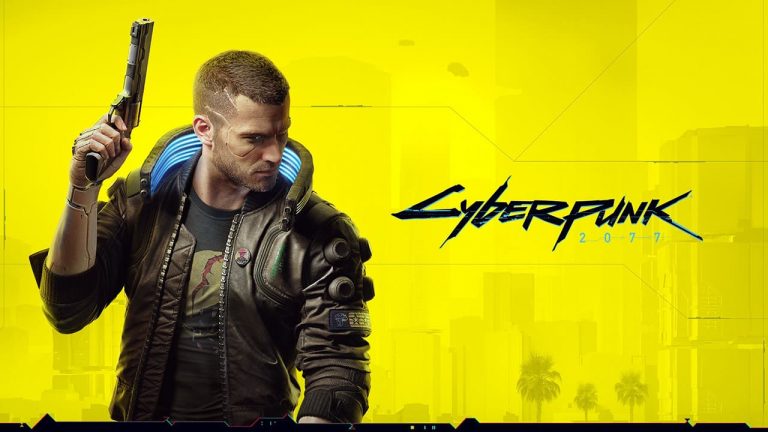 Cyberpunk 2077 developer CD Projekt RED has rejected a higher price tag for the PS5 and Xbox Series X versions of the game, stating they will remain at the standard $59.99. This comes in wake of other companies, such as EA, charging $69.99 for next-generation versions of their games.
CDPR On Cyberpunk 2077 PS5 And Xbox Series X Price
Speaking during a Q&A with investors, Michal Nowakowski, CDPR's VP of business development, revealed the studio revealed that it has no plans to charge over the standard $59.99 price tag for PS5 and Xbox Series X versions of Cyberpunk 2077.
First, the studio was asked:
Can we expect that the price of CP2077 for next-gen consoles, developed in-house, which should be released next year, will be 70 USD/EUR ?
And here's the response:
In terms of EUR, 69.99 has actually been the full SRP (Suggested Retail Price) for the current generation already, for Xbox One, so yes, you should expect that the price is going to be priced around that marker in the Eurozone.

When it comes to USD, we launched our preorders at 60 USD and of course we're going to keep that price for the consumers. We're not going to change it at the last minute to 70 USD. So just to confirm – these prices are out in the market anyway; you can check them on various sites: 59.99 USD and 69.99 EUR is what we're going for.
Next, the following question was presented to CDPR:
Do you plan to price games on next-gen consoles at a premium, like it was recently announced by EA?
In response, Nowakowski said:
I'm assuming you're referring to the increased SRP in the US. As I mentioned when answering the previous question, we already announced-a while ago-preorders for our game in the US going at 59.99 and we're not planning to change that price at the last minute.

It's been out in the market and known to consumers for some time. In Europe, the game has been marketed by quite a few retailers for quite a while as well, so, in other words, we're not planning to change where we are at the last minute for the consumers.
Cyberpunk 2077 is due for release on November 19 for PS4, PC and Xbox One, with a PS5 and Xbox Series X upgrade available in time for the launch of new hardware. A separate next-generation release will follow in 2021.
[Source – CDPR Investors Q&A via TheFPSReview]