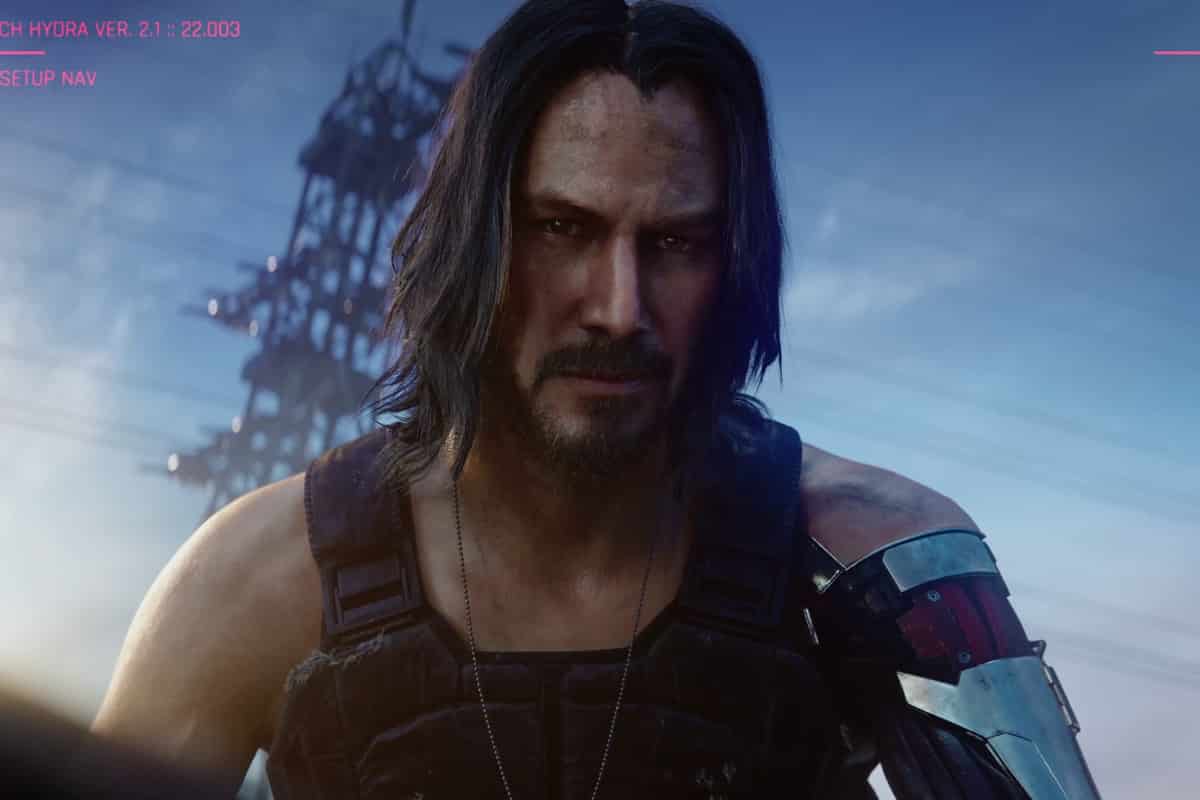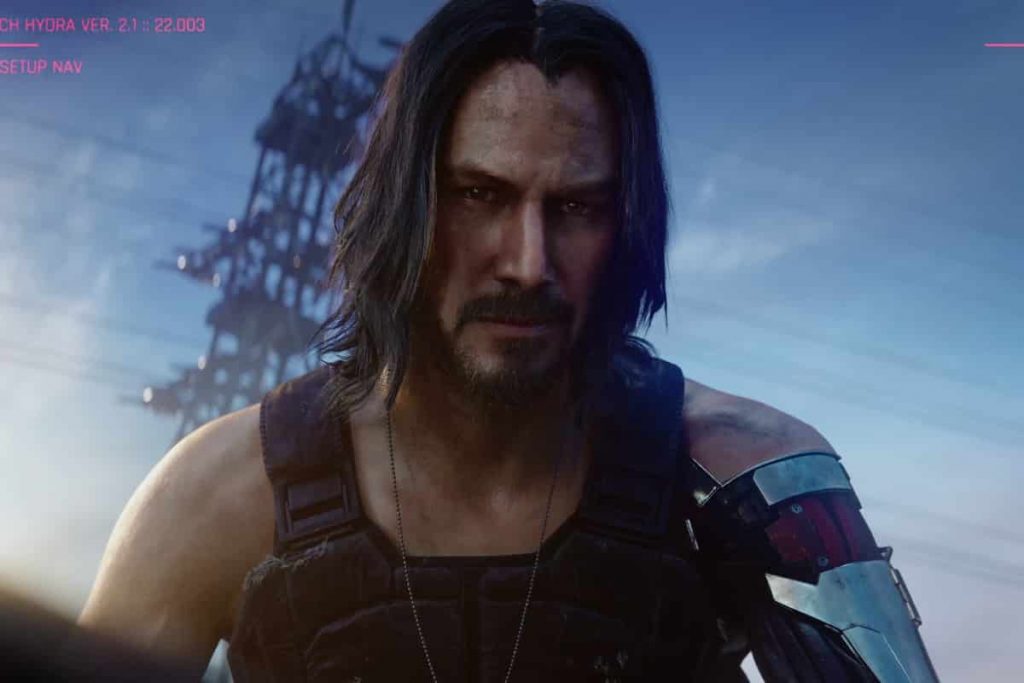 CD Projekt RED has announced that the Cyberpunk 2077 release date has been delayed until November 19.
Cyberpunk 2077 Release Date Delayed
The highly anticipated sci-fi title was originally scheduled to ship in May (as announced by Keanu Reeves at E3 2019), but was pushed back to September 17 to allow for extra development time. Unfortunately, it's now been postponed by another two months.
Here's the full statement from CDPR:
Cyberpunk 2077 will be released for PS4, PC, and Xbox One.