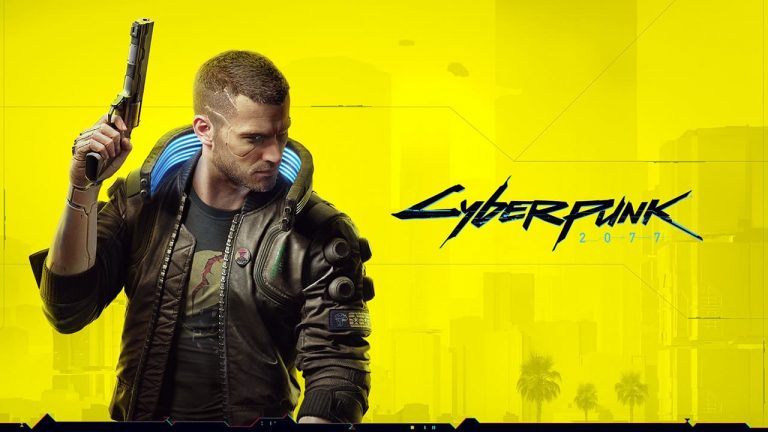 According to a report on Bloomberg, development of Cyberpunk 2077 did not fully get underway until 2016 at CD Projekt RED. The game was originally announced in 2012 and a trailer followed in 2013, but the game wasn't in full production at that point.
The 2016 date is around the time when Adam Badowski, studio head of CDPR, came on board the project as director, and a number of veteran developers from The Witcher 3 departed.
Bloomberg's Jason Schreier commented:
At E3 in June 2019, CD Projekt announced that the game would come out on April 16, 2020. Fans were elated, but internally, some members of the team could only scratch their heads, wondering how they could possibly finish the game by then. One person said they thought the date was a joke.
Related Content – Sony PS5 Complete Guide – A Total Resource On PlayStation 5
Based on the team's progress, they expected the game to be ready in 2022. Developers created memes about the game getting delayed, making bets on when it would happen.
In addition, former CDPR audio programmer Adrian Jakubiak had the following do say about the game's crunch period:
There were times when I would crunch up to 13 hours a day—a little bit over that was my record probably—and I would do five days a week working like that. I have some friends who lost their families because of these sort of shenanigans.
CD Projekt RED launched Cyberpunk 2077 on December 10 for PS4, PC and Xbox One, but the game's performance on current-generation consoles was heavily marred by technical issues.
[Source – Kotaku]