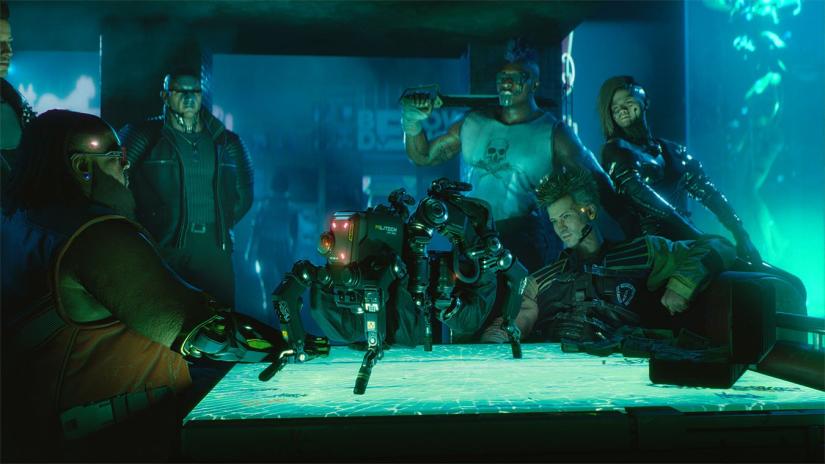 Cyberpunk 2077 developer CD Projekt RED has revealed during an updated roadmap for the sci-fi epic that all future 'updates, improvements, and free DLC' have been shoved into 2022.
The news follows confirmation that the PS5 and Xbox Series X/S versions of Cyberpunk 2077 have also been delayed into Q1 2022. Meanwhile, it was also revealed the updated version of The Witcher 3: Wild Hunt had been postponed even further to Q2 2022.
Prior to this, the Cyberpunk 2077 roadmap indicated that free DLC and "multiple updates and improvements" were pencilled in for a late 2021 launch.
No reason was given for delay, although it previously revealed that its next-generation versions of Cyberpunk 2077 and The Witcher 3 were pushed back "based on recommendations supplied by teams supervising the development of both games, we decided to postpone their releases until 2022."
Cyberpunk 2077 launched in December 2020 for PS4, PC, and Xbox One, although the game's performance on those home consoles was heavily criticised. Since then, CDPR has been doing its best to polish the game with new updates.
[Source – PCGamesN]