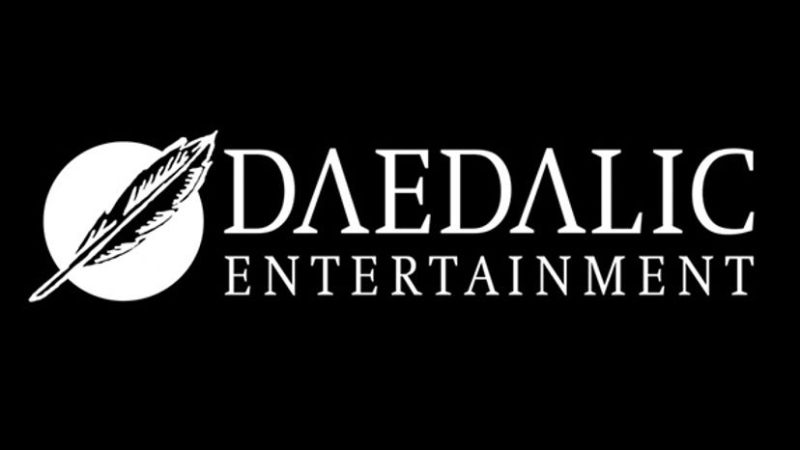 Daedalic Entertainment was popular this year for all the wrong reasons, when The Lord Of The Rings: Gollum hit shelves and was immediately crowned one of the worst releases the industry has seen in some time.
The studio even went so far as to apologize for the game at launch, so it's not surprising, though still disheartening, to see that it will be focusing on publishing games moving forward, ceasing all internal development.
That includes putting a pause on the other Lord Of The Rings project it had in the works, which for all we know could've been part of Daedalic's redemption arc.
The worst part of this outcome is that 25 out of Daedalic's 90 employees have all been shown the door, though the studio says it is committed to helping them find work elsewhere.
"We value each and every member of our team," Daedalic began in a statement sent to GamesWirtschaft. "and it is important to us that the transition goes as smoothly as possible. Therefore, we will support our former employees in finding new opportunities within our network."
Daedalic called this decision "a difficult turning point," though hopefully it doesn't mean the end for the projects it had on the go. Hopefully another team can pick up what its other Lord Of The Rings project is.
Source – [GamesWirtschaft]