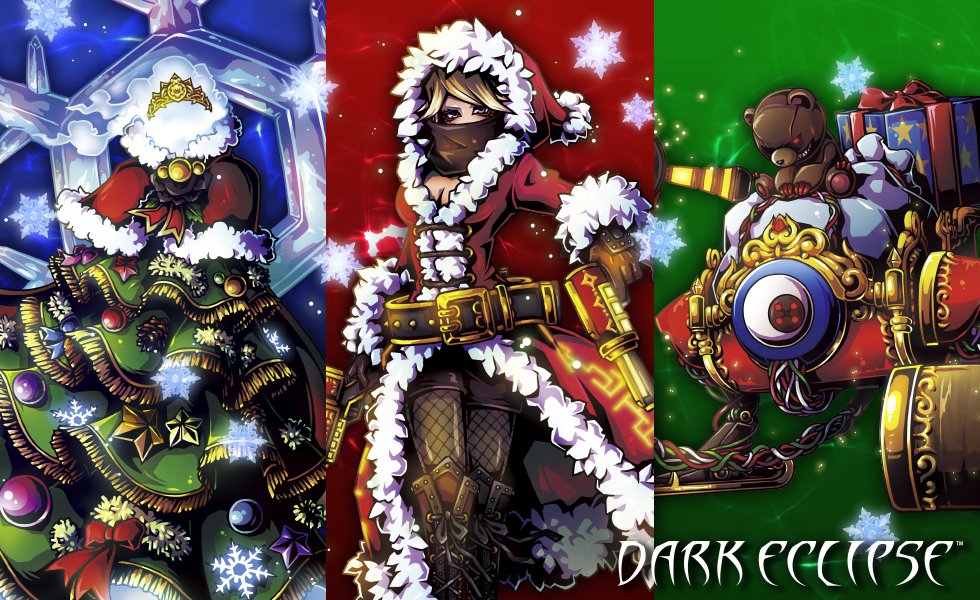 Dark Eclipse, SUNSOFT's free-to-play PlayStation VR MOBA, continues to add fun new content to the game in order to keep the community engaged.
Coming very soon after last month's giant update (which added new characters and a ranked mode), SUNSOFT has now added even more goodies for the holiday season.
Most excitingly, a new tutorial mode has been added to smooth the onboarding of new players. While there had been a tutorial in the game since launch, it was fairly basic. I took a quick run at the new tutorial, and found it to be much more intuitive and deep than its predecessor, allowing new players to learn the ins and outs of the game far more easily.
In addition to that, SUNSOFT has added three new characters to the mix, each with their own special moves and abilities.
Owen – A Leader that can channel his Energy Boost ability to muster strength and passively increase his movement speed before unleashing a deadly attack;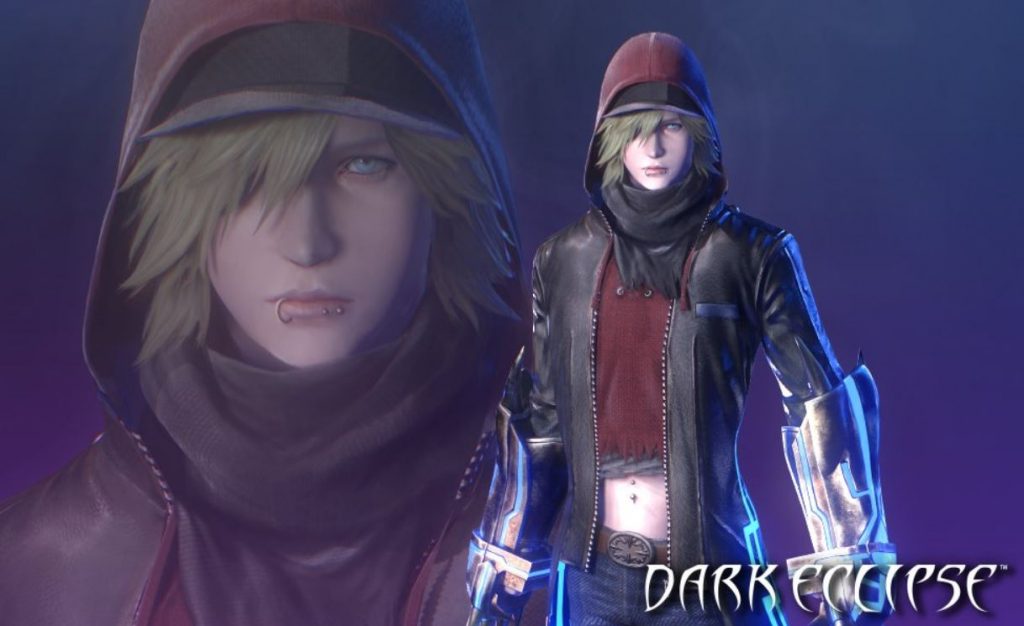 Sosei – A support Dominator that can sustain lengthy combat and swing the tide of battle by reviving fallen Leaders and healing soldiers, knocking back nearby enemy units in the process;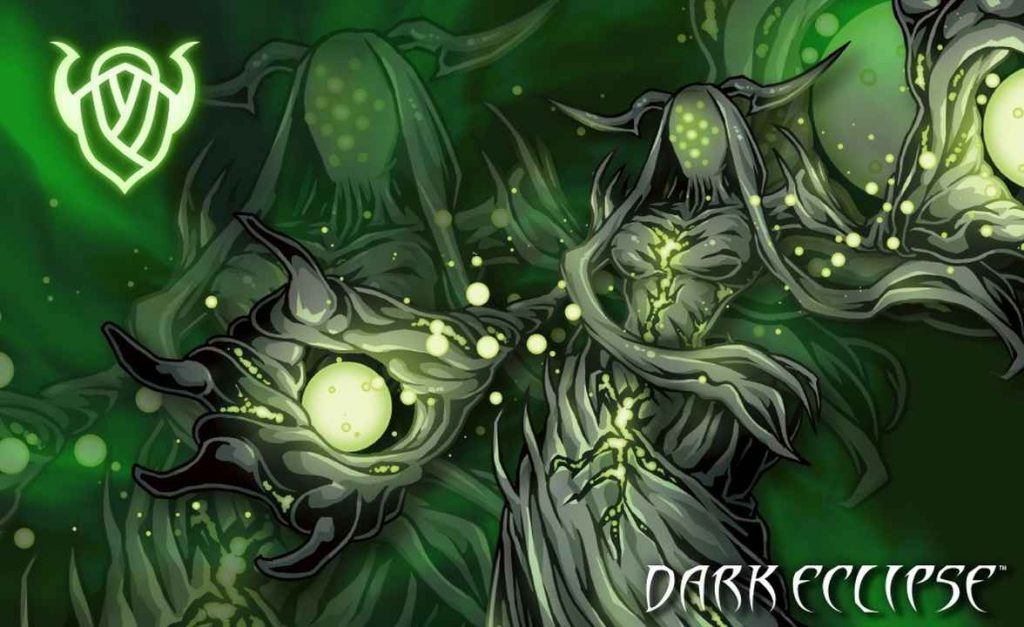 Jysook – An assassin Dominator with explosive abilities who can lay bomb traps around the battlefield and self-destruct to secure crucial kills.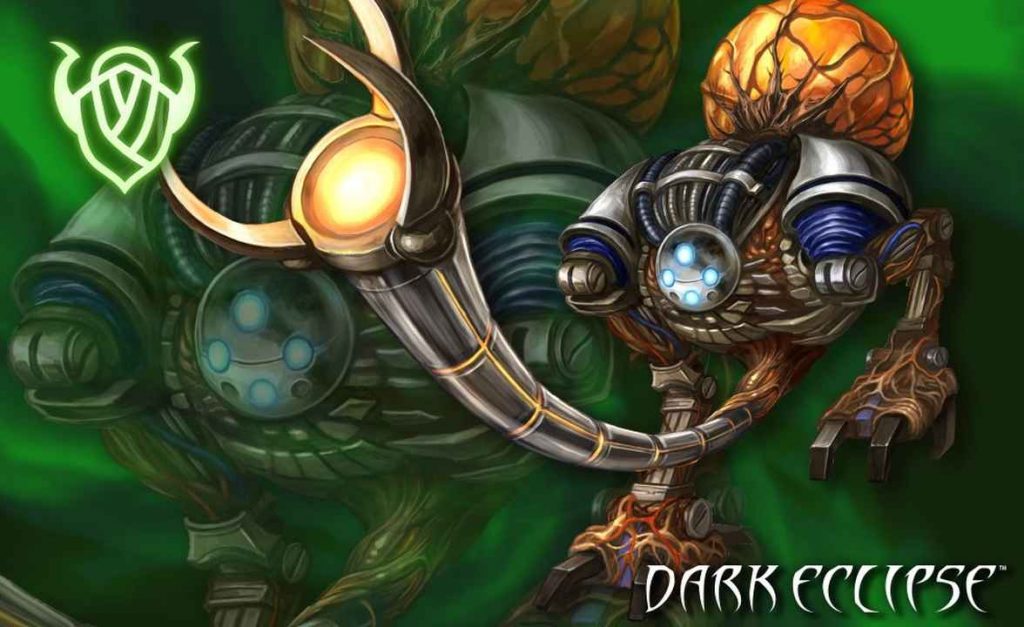 And as an added holiday treat, players will receive daily log-in bonuses – including in-game currency, player icons, a new leader and a hand skin. There are also some new holiday themed skins for characters in the store, and a new Yeti hand skin.
SUNSOFT continues to show their commitment to Dark Eclipse. If you haven't given the game a try, now is a perfect time to jump in. You can always play against the AI until you are ready to jump in the deep end. And of course, free is free.