News
News
News
News
Review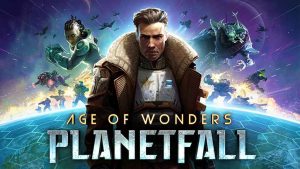 Review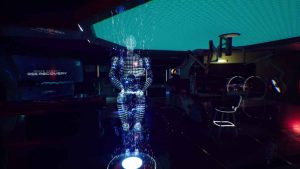 Review
The unquestionably beautiful Elea has completely stumped us with its inscrutable story. Read our Elea PS4 review to find out more.
Read more
Review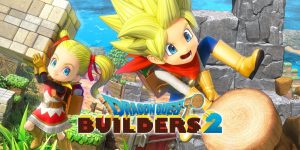 Review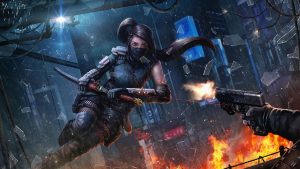 Review
Sairento VR comes bursting onto PSVR in hail of bullets and blood. Read our review to find out why it's one of the best action games on PSVR.
Read more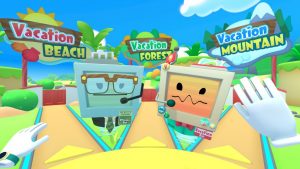 Review
OwlChemy Labs' follow-up to Job Simulator has arrived on PSVR. Does Vacation Simulator deliver the relaxing fun of the first title? Read our Vacaction Simulator PSVR review!
Read more