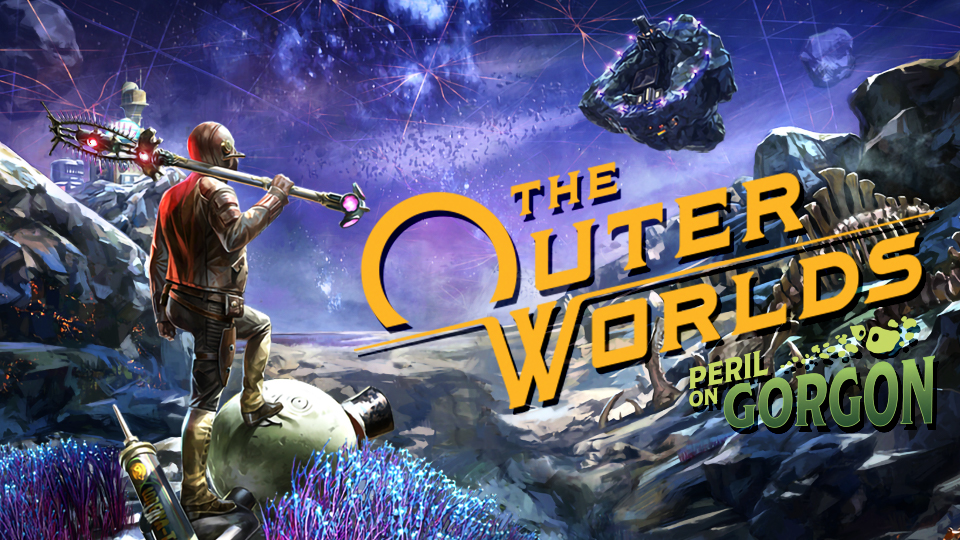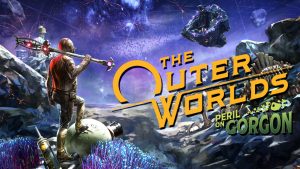 Review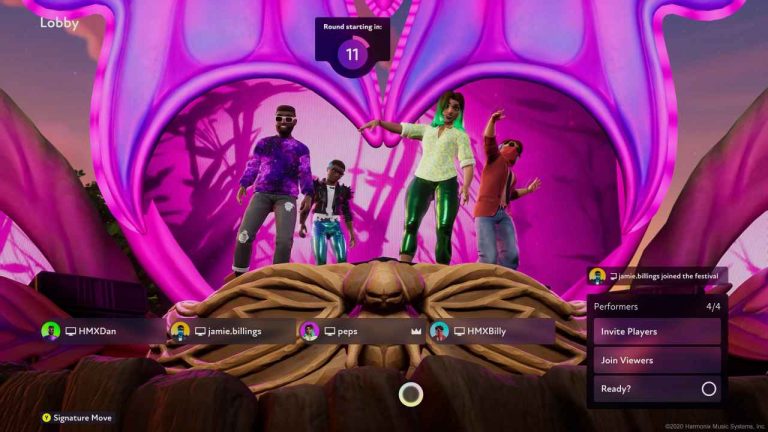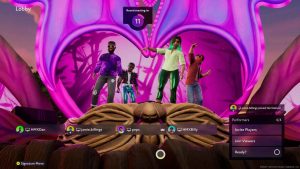 News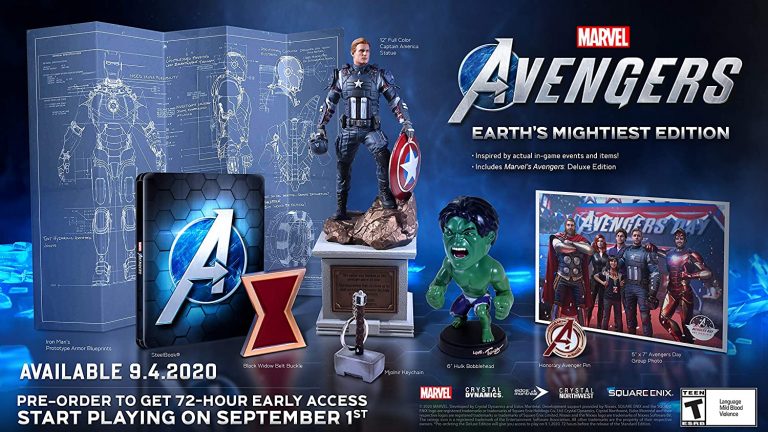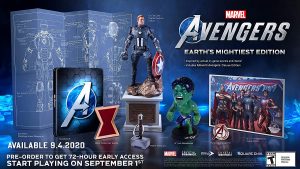 News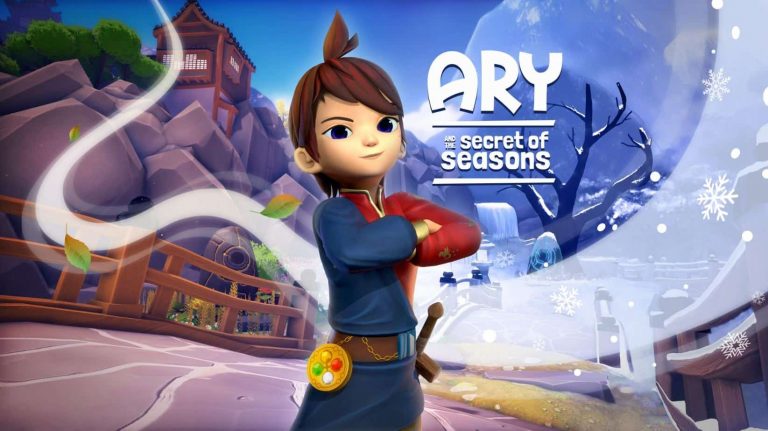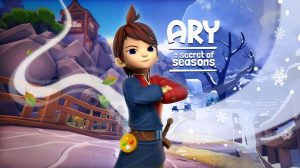 News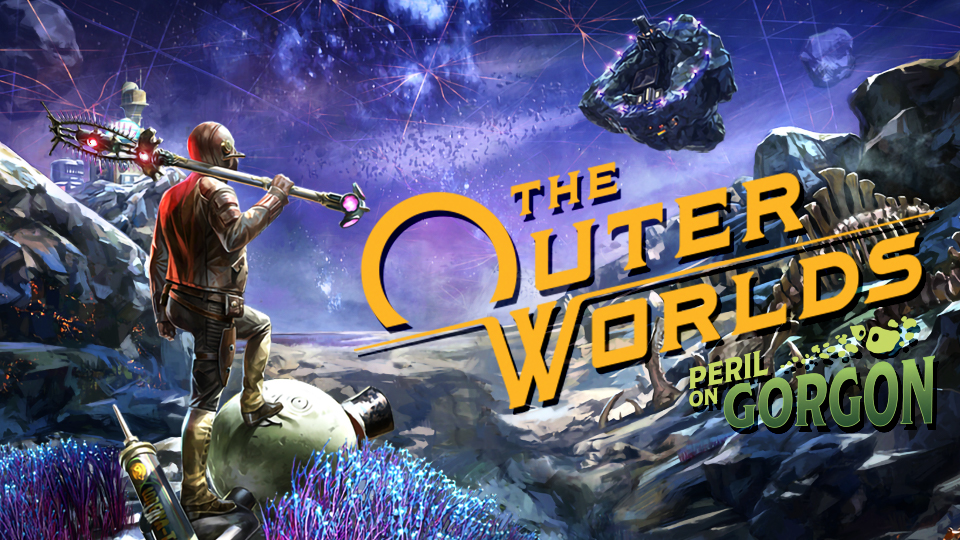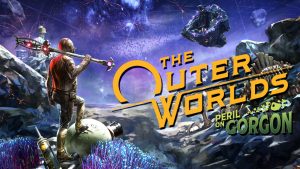 Review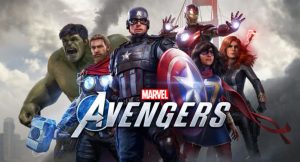 Review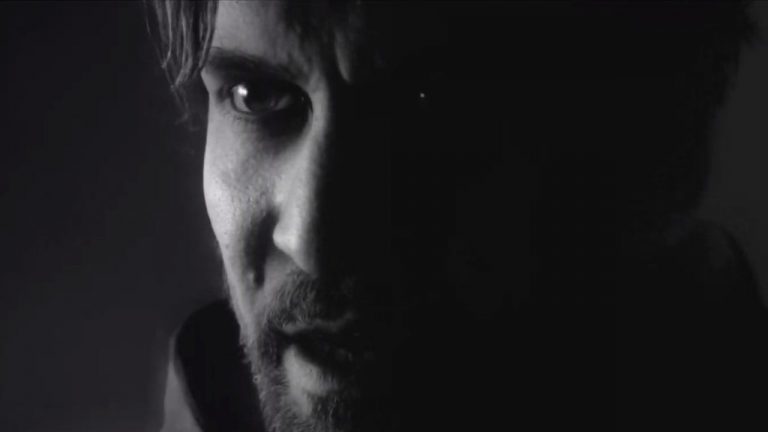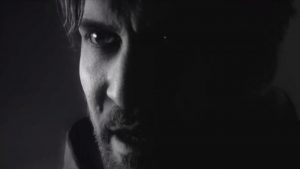 Review
Control AWE takes players on another jaunt into the depths of the Oldest House – and crystalizes why players love this franchise so much. Read our review!
Read more
Review
Wasteland 3 is an all time classic waiting to happen. What holds the game back from GOAT status? Read our Wasteland 3 PS4 review to find out!
Read more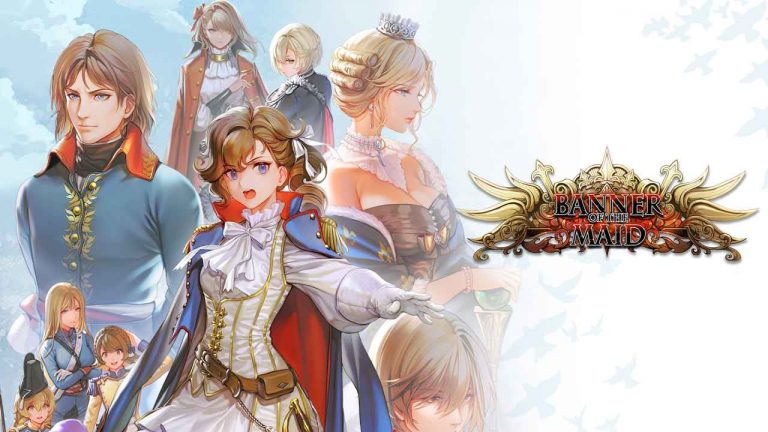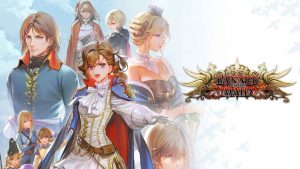 Review
Part visual novel, part tactical RPG, Banner of the Maid is a unique game that defies genre conventions. But is this interesting mashup worth playing?
Read more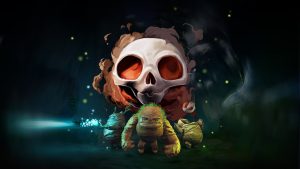 Review
Skully is much more difficult than you might be expecting, but certain gamers are likely to love it. Read our Skully PS4 review for details.
Read more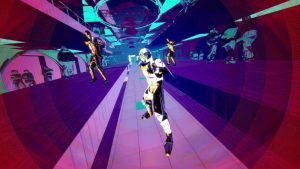 Review
Pistol Whip is a fitting grand finale for PSVR's time on PS4. Read our review to find out why we think this is a masterwork of game design.
Read more