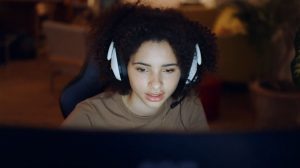 Review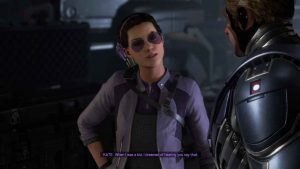 News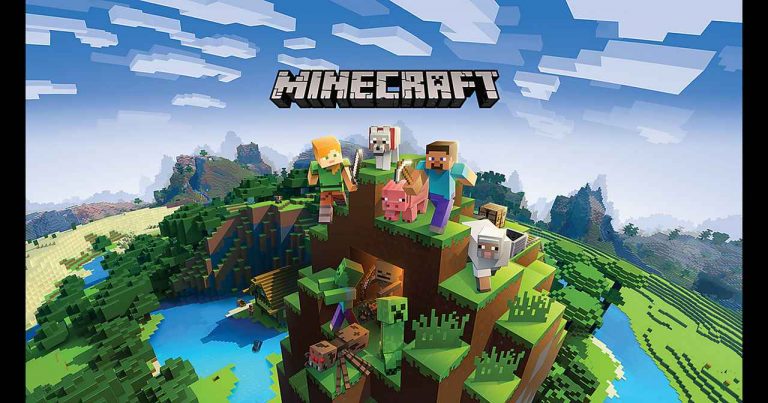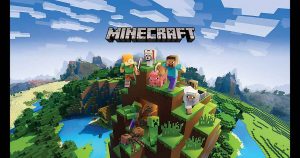 News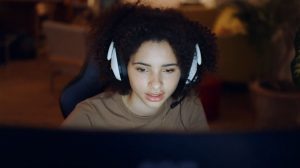 Review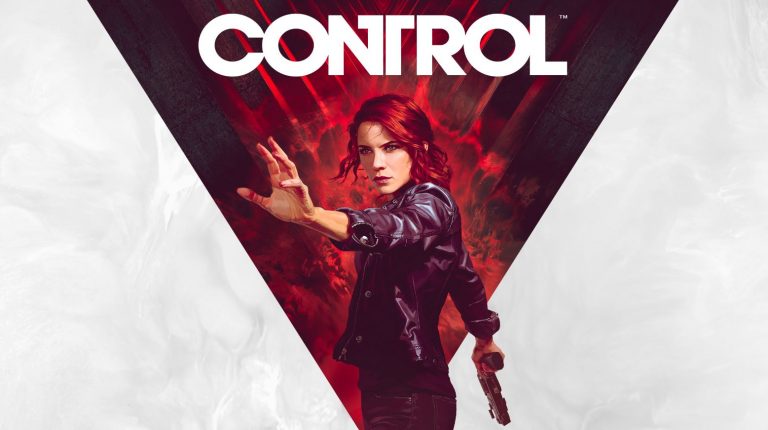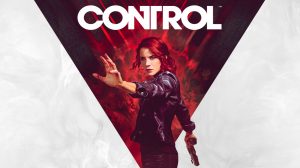 Review
Remedy's Control is a game that is overflowing with cool ideas and interesting world-building – and game-breaking bugs. Read our review for details.
Read more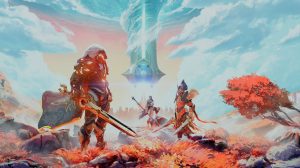 Review
Read our Godfall PS5 review to find out why one of the best looking games on the PlayStation 5 is also one of the least enjoyable.
Read more
Review
Harmonix's Fuser is pure joy distilled down into videogame form. Learn why this is one of the best music games ever in our Fuser PS4 review.
Read more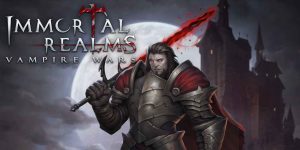 Review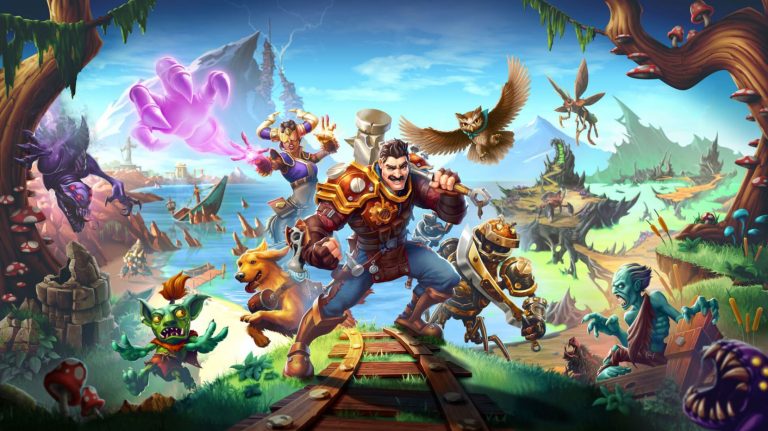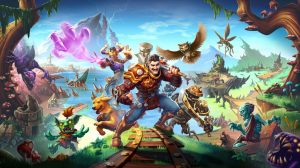 Review
Our Torchlight 3 PS4 review examines why the enjoyment in this uneven ARPG comes at the player in waves – fun, then not, then fun again.
Read more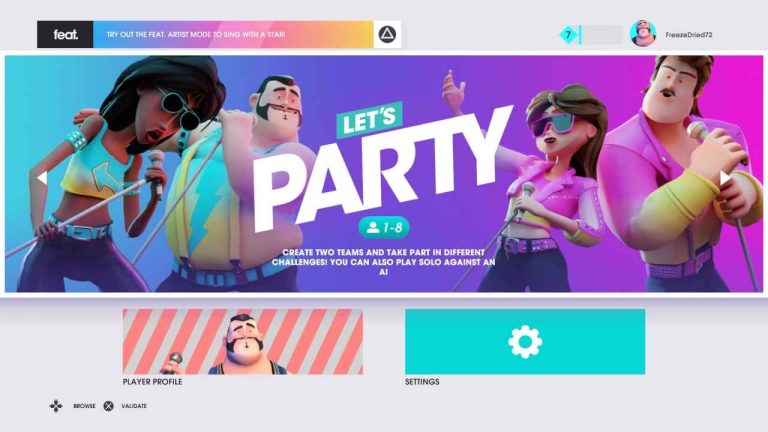 Review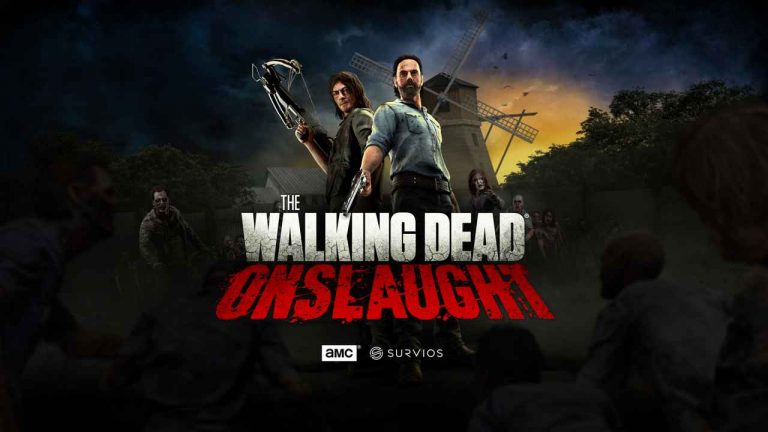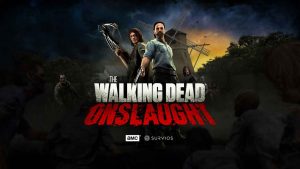 Review