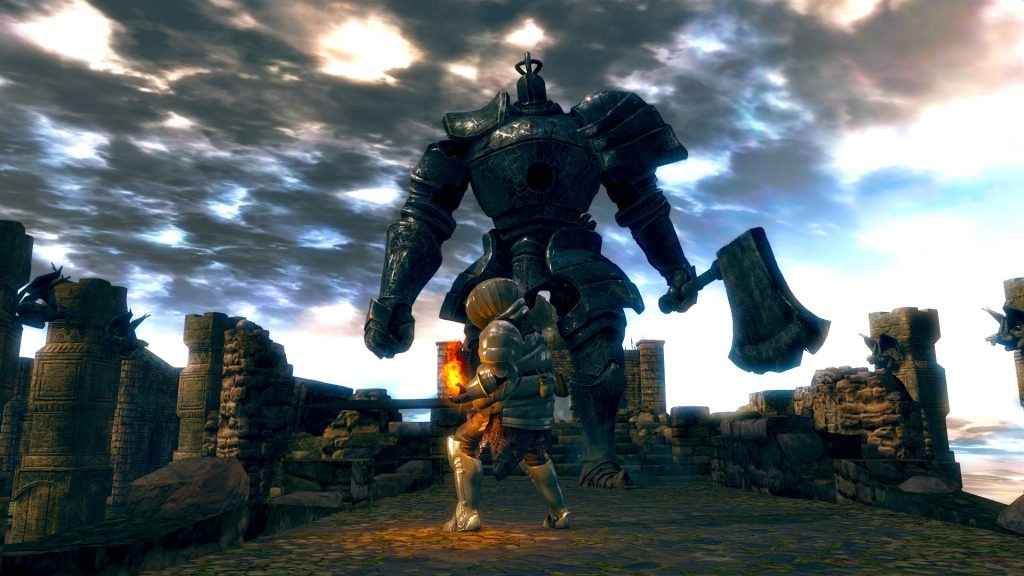 As rumoured, Dark Souls Remastered is definitely coming in 2018. Announced via the Nintendo Direct Mini for Switch, the remaster of Dark Souls is also coming to PS4, Xbox One and PC.
From the press release:
Developed by FromSoftware Inc., DARK SOULS: REMASTERED allows players to explore the twisted ancient land of Lordran in the first title of the critically acclaimed action role-playing series like never before. Experience the rich world of DARK SOULS in upscaled 4K resolution with 60FPS when playing on a PlayStation 4 Pro system, Xbox One X, and PC. Also, 1080p resolution with 30FPS is available when playing the game on Nintendo Switch with its TV mode. From their first timid steps to absolute mastery, players will build their characters by strategically adapting to daunting foes, exploring haunting locations, and amassing a large collection of weapons, armour and magic spells to utilise for a truly unique playstyle.
Watch the first Dark Souls Remastered trailer.
So, it seems like we may have been wrong in the original story below about a Dark Souls Remaster release date. This is still a big rumor for now, but what appears to be a Japan listing for Darks Souls Remastered has surfaced online.
The image below could have easily have been photoshopped, but if it's real it show a release date of May 24, 2018 in Japan. The image comes from an unverified Japanese Twitter account.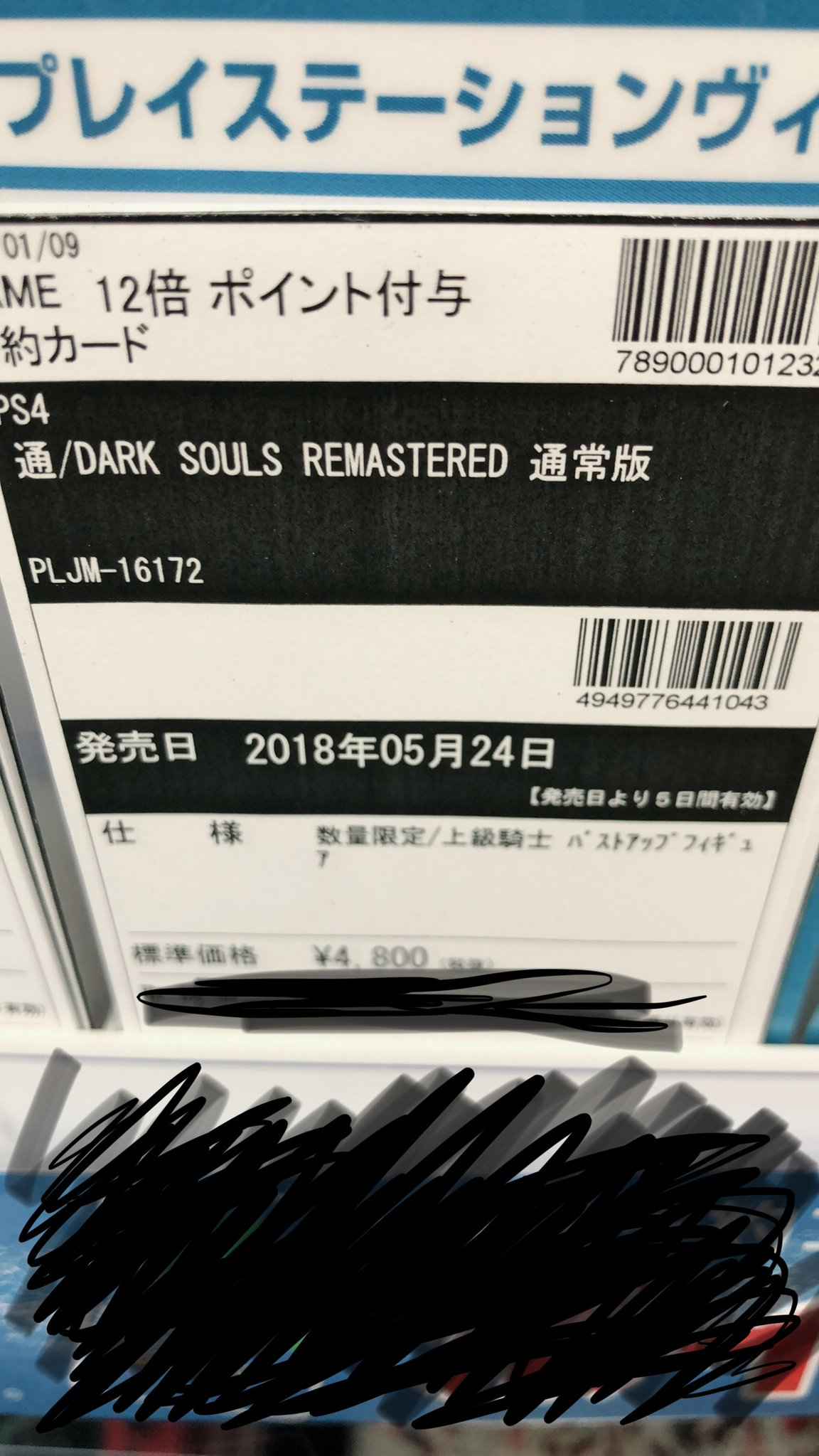 Original Story
Rumors have been churning that From Software are planning to release Dark Souls Remastered and a Demons Souls Remaster for PS4.
However, both rumors have been debunked, for now.
Demons Souls Remaster for PS4?
The Demon Souls Remaster rumor stemmed from a Tweet by Yasuhiro Kita, who works in promotions and communications for the Japanese developer.
The tweet simply showed an image of Demons Souls, which led to speculation of a remaster. However, the post was taken out of context, and Kita was only showcasing how many players still enjoy the PS3 version of the game.
賑わうボーレタリア。 pic.twitter.com/GhMGlhdYdw

— FROMSOFTWARE/Kitao (@YasuhiroKitao) December 17, 2017
Dark Souls Remastered for PS4?
Dark Souls Remastered, rumoured to be PS4 enchanced version of the first game in the Dark Souls series is also rumoured. Once again, the source is a tweet. This time it was from a journalist at the Nintendo Switch Network. He passed comment about a recent Bandai Namco press event and stated that "One of the games being announced will be a Dark Souls One Remaster".


No Souls remasters at Bandai Namco press event
However, this hasn't turned out to be true. Journalists at the recent Bandai Namco event were subject to an embargo of the announcements on December 15, but now the embargo is up. Neither Dark Souls Remastered or a Demons Souls Remaster were announced.
Instead, the publisher showed off the following games:
Code Vein
One Piece World Seeker
Soul Calibur 6
My Hero Academia: One's Justice
At this point, we don't believe that Bandai Namco have any plans on jazzing up Dark Souls and Demons Souls for PS4, though if you're a fan of Bandai Namco's games then the latest rumor about a Catherine Remaster is at least something to savor.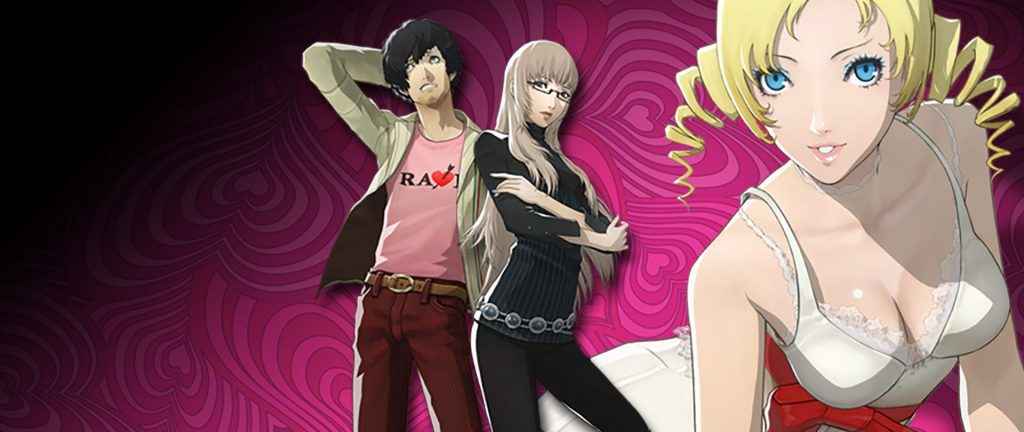 Catherine originally appeared on the PS3 and Xbox 360 in 2011 when we gave the puzzle-platformer a solid 8.5/10 in our Catherine review.