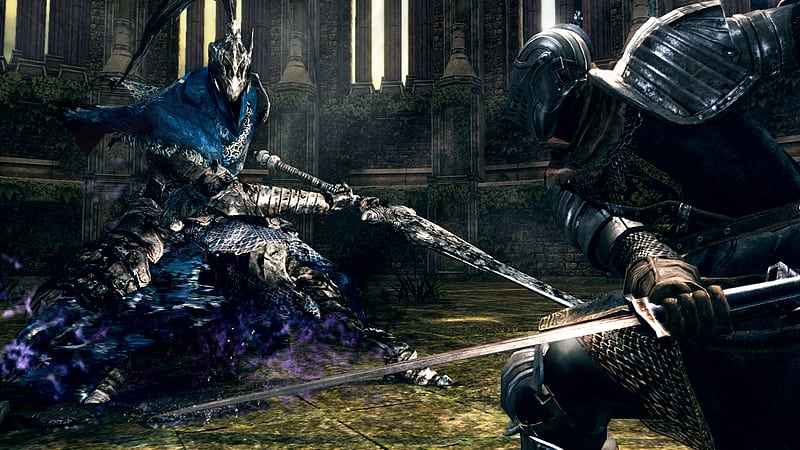 Dark Souls Remastered pre-orders are now live for the digital version. And if you pre-order the game on PS4, you'll also pick up a cool Dark Souls Remastered PS4 theme.
Meanwhile, the Xbox One incentive for pre-ordering the jazzed-up version of Bandai Namco's dark-fantasy, hard-as-nails action-adventure, is that they can pre-load the game in advance - ahead of the May 25 release.
STEAM players get the best digital pre-order deal. They get 50% off if they already own a copy of Dark Souls Prepare to Die Edition.
Check out the new pre-order trailer, and discover how we got on playing Dark Souls Remastered in 1080p.
You can pre-order Dark Souls Remastered directly from the PlayStation Store. There's also some swanky screenshots here, if you want a closer gander.