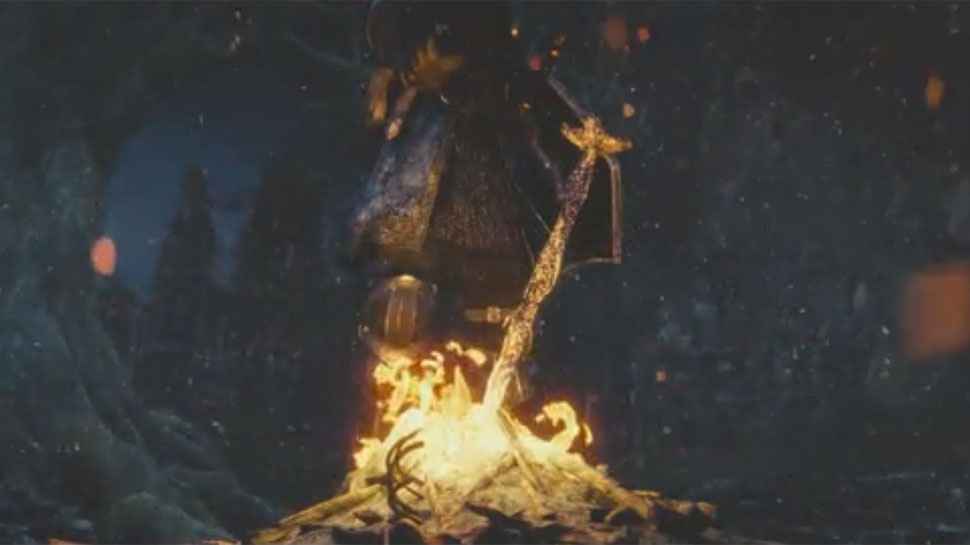 Dark Souls Remastered is not too far away, and we now have a glimpse at how much the game has changed thanks to a fresh batch of images.
Unfortunately these images are only magazine scans, but they are high quality ones that do show off how much better the lighting is in comparison to the original. Check out these Dark Souls Remastered PS4 screenshots!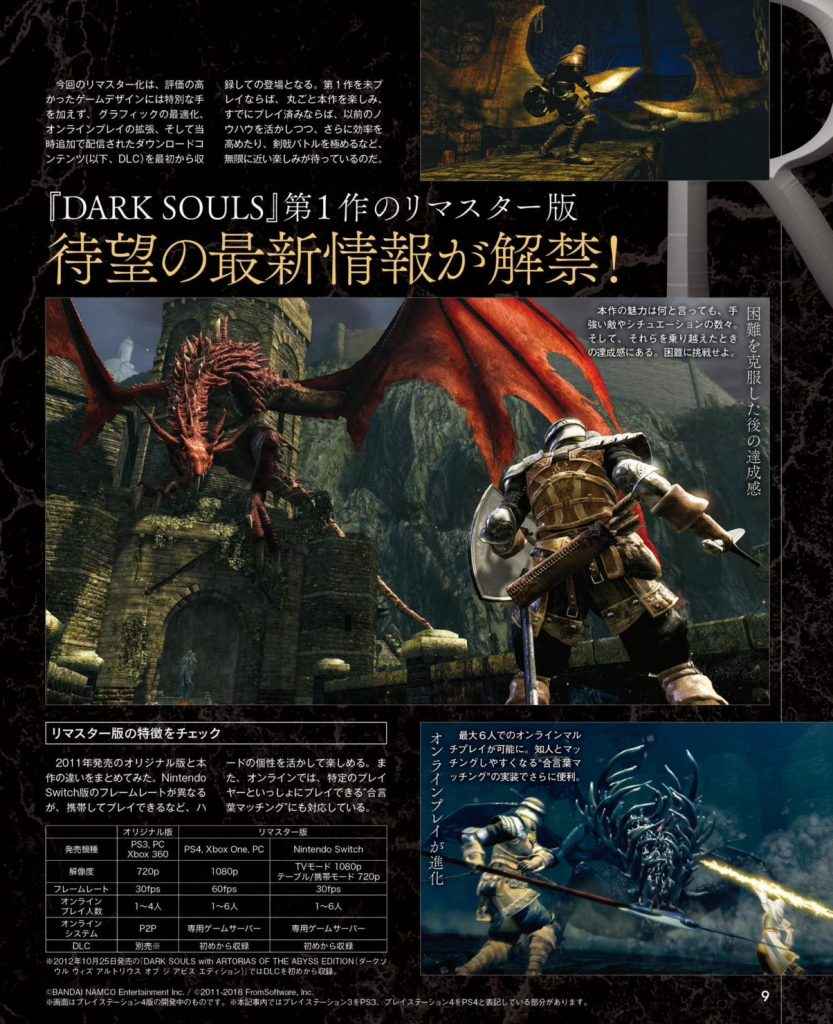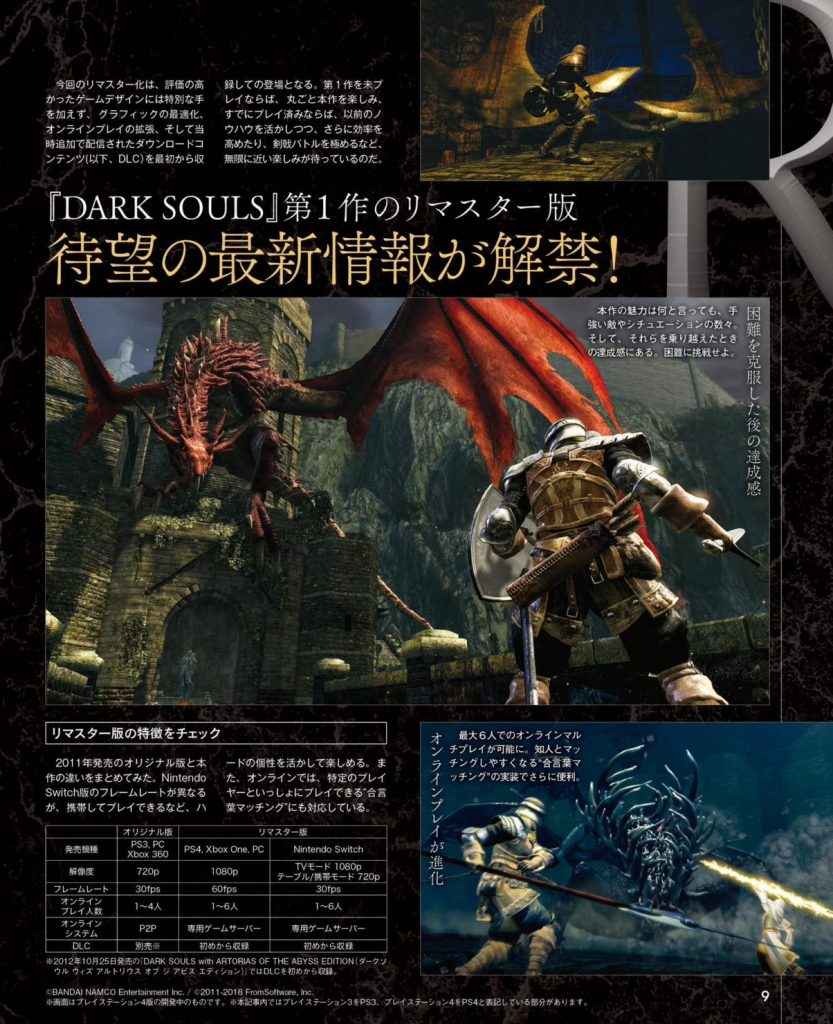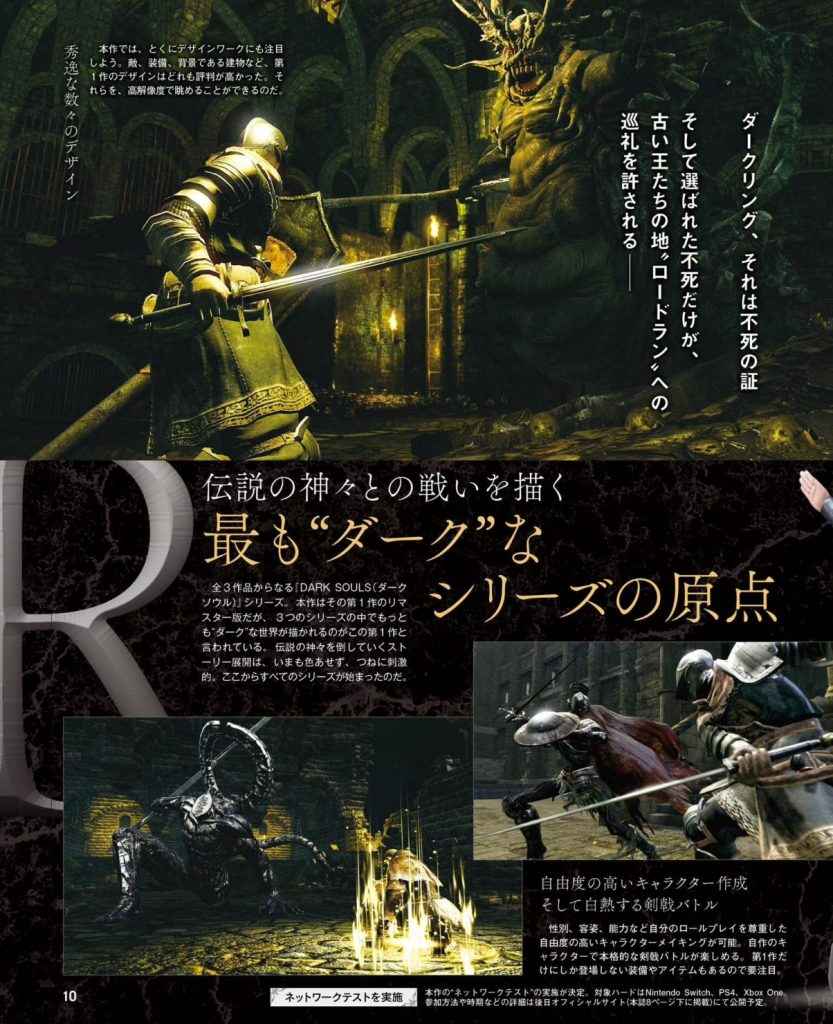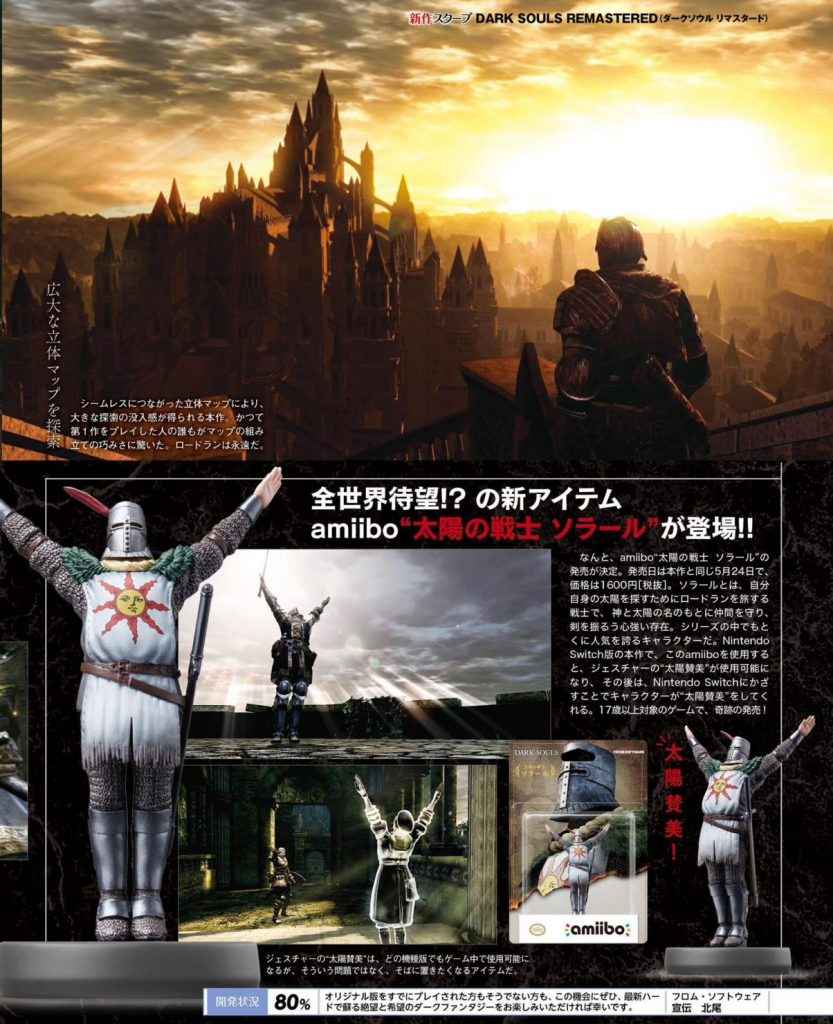 Yasurhiro Kitao, From Software's PR Manager confirmed the screenshots to be from the PS4 version of Dark Souls Remastered on his Twitter account. The images come from Famitsu, and the lighting in areas such as Undead Burg reveal this is no simple port job.
Also found in these images is a specs breakdown that lists PS4 as having 1080p resolution targets, instead of 4K. Namco had previously confirmed 4K support for all versions bar the Switch, but this could simply be a case of base model targets.
Previously, there had been no look at PS4, Xbox or PC versions, only the Switch version (which naturally isn't aiming for 4K).
There's an online stress test planned before launch for all formats. It will give players the chance to sample a portion of the game for free, and hopefully provide a closer glimpse at the improvements made
Dark Souls Remastered will be available on PS4 and all previously mentioned formats May 25 2018